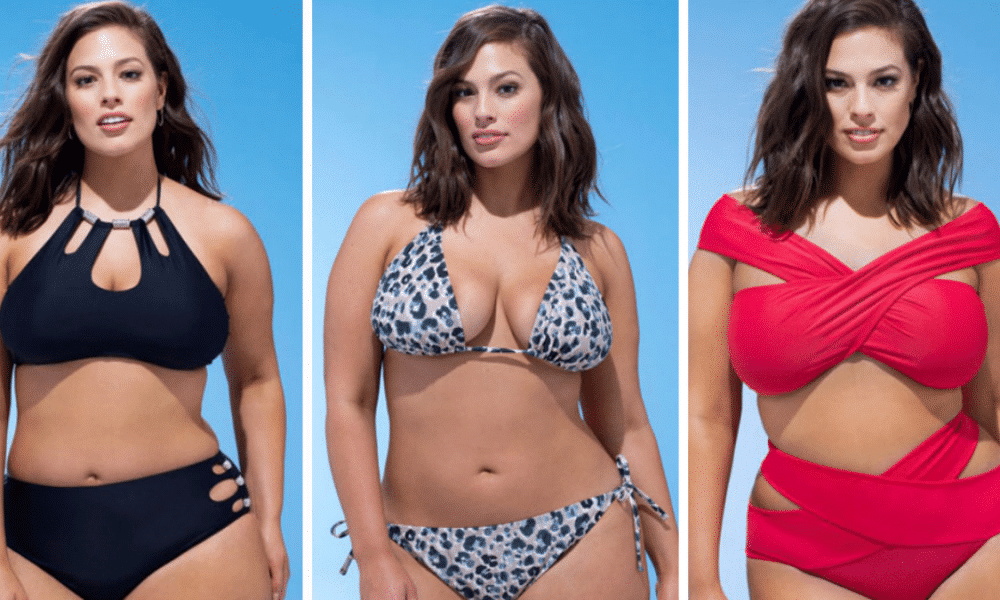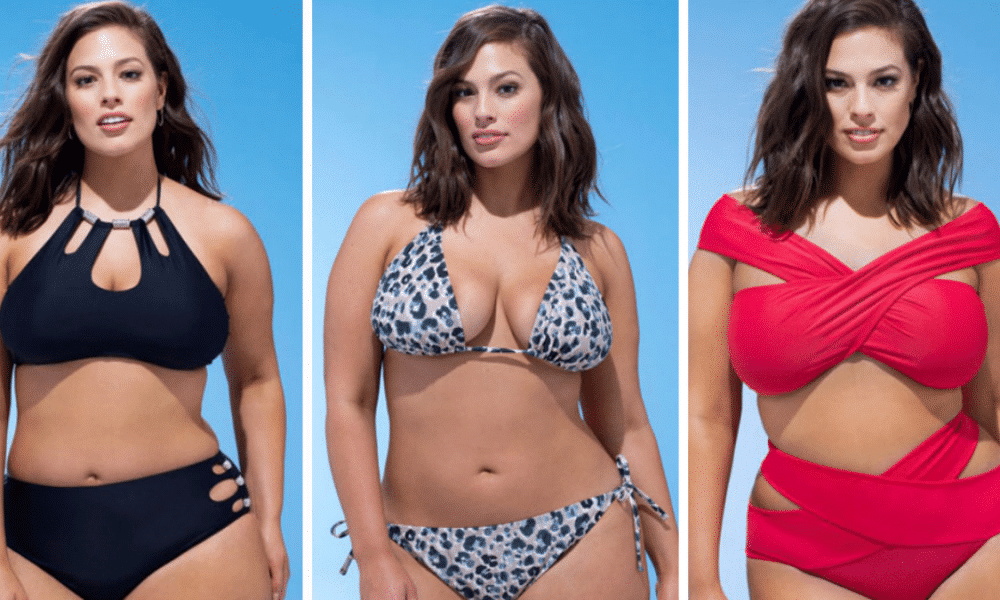 Ashley Graham is technically a plus sized model although many would argue between what those distinctions should actually be. She recently launched her second capsule collection for Swimsuits for All, and like the name implies they offer suits for pretty much everyone. This time around they not only had a new design inspiration but they also added in more sizes.
"For this collection, I was also inspired by the local flair of Puerto Rico [where the campaign was shot] and wanted to incorporate that vibe into the designs too. We had so much demand for expanding the size range, so this collection starts at size 6 and runs to 22.
"The Ashley Graham x Swimsuits for All woman is confident, happy, and encourages others to be their best selves. Embrace your figure, and wear what makes you most comfortable. Accepting your body is a personal journey and doesn't happen overnight."
The line offers gorgeous suits that are ready for the beach no matter what a body looks like.