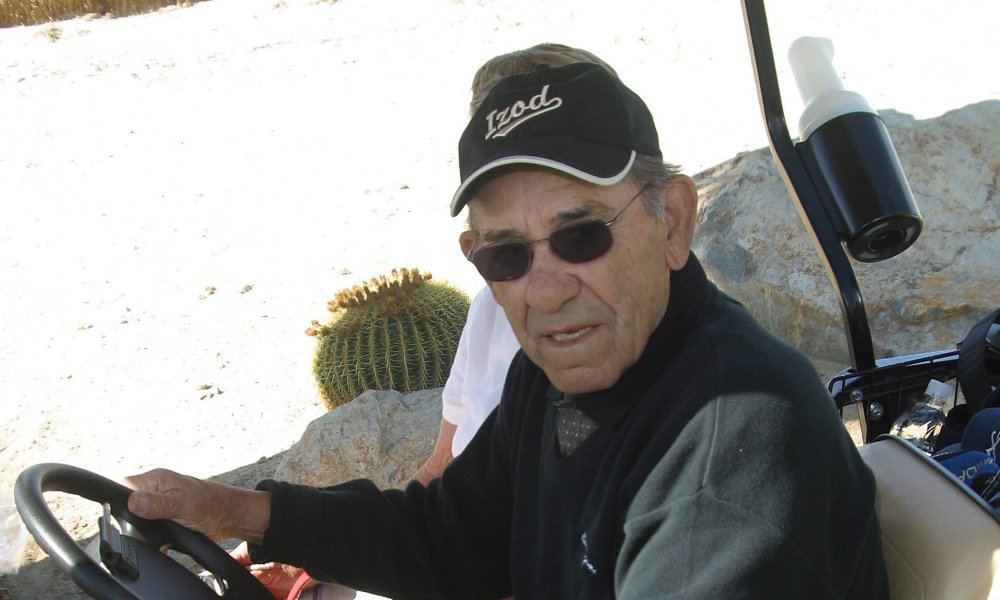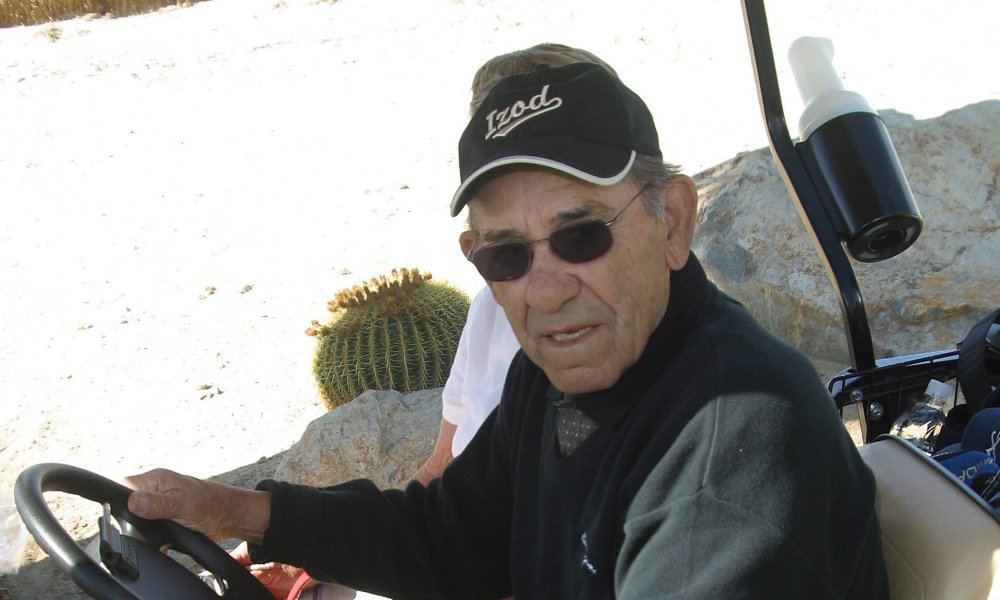 Baseball legend and one of the most beloved sports stars of all time, Yogi Berra, passed away Tuesday of natural causes. He was 90 years old.
The great Yogi Berra played 19 seasons in Major League Baseball from 1946–63 and 1965, most of them for the New York Yankees. During his final season he played with the Mets. Berra had a career batting average of .285, while compiling 358 home runs and 1,430 runs batted in.
The Yankees Hall of Fame catcher who was apart of ten Yankee championship teams also served as a manager and coach who led both the New York Yankees and New York Mets to the World Series.
Berra, who was first described by his manager Casey Stengel in 1949 as "a very strange fellow of very remarkable abilities," served as an All-Star for 15 consecutive seasons, 18 overall with the Yankees.
He was one of only four players to win the American League Most Valuable Player Award three times.
Berra's widely regarded as one of the best catchers in baseball history, and was voted into the Baseball Hall of Fame in 1972. The Yankees retired his uniform number 8 in that same year.
In 1988, Berra was honored with a plaque that read "A legendary Yankee" and cites his most frequent quote, "It ain't over till it's over," in Yankee Stadium's Monument Park.
Berra was named to the MLB All-Century Team in a voting by fans in 1999. For the remainder of his life, he was closely involved with the Yogi Berra Museum and Learning Center, which he opened on the campus of Montclair State University in 1998.
Besides his athleticism, Berra is remembered for his wit and infectious charisma. He became a lovable cultural figure, inspiring a cartoon character, Yogi Bear, who debuted in 1958 on the The Huckleberry Hound Show and was known for his hilarious 'yogi-isms.'
Berra himself actually published a book in 1998 called The Yogi Book: I Really Didn't Say Everything I Said! But the 'yogi-isms' testified to his goofy and down-to-earth nature.
Berra had been married to Carmen Short since 1949. The couple had three sons together, two of whom played professional sports. Yogi was a longtime resident of Montclair, New Jersey, until his wife's declining health caused them to move into a nearby assisted living facility. Berra's wife passed away in 2014 after celebrating their 65th anniversary together.
Berra died during his sleep at an assisted living facility in West Caldwell, New Jersey on September 22nd, ironically the same day as his MLB debut 69 years before!
Share some of your favorite Yogi Berra memories in the comments section below.