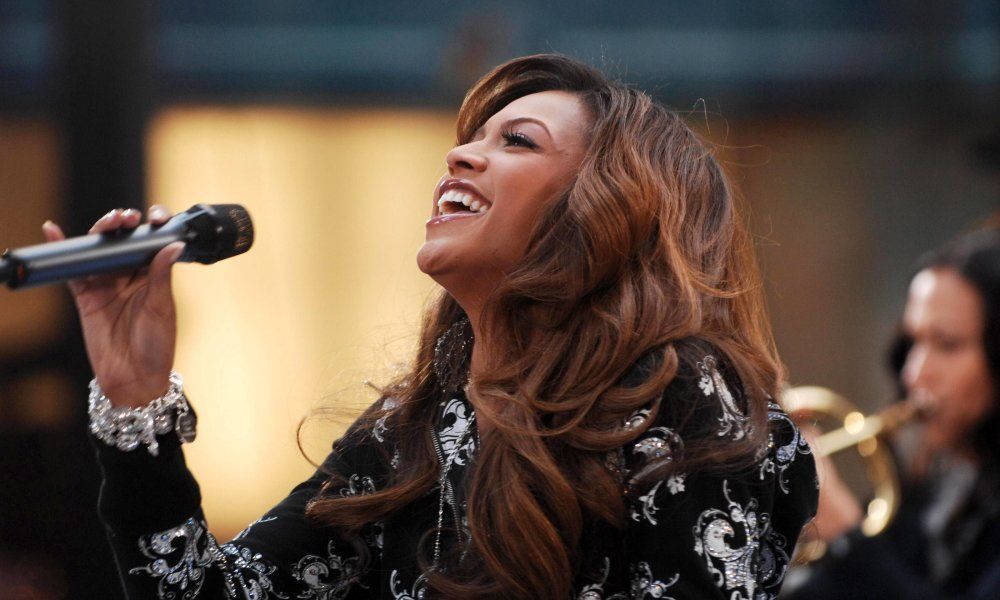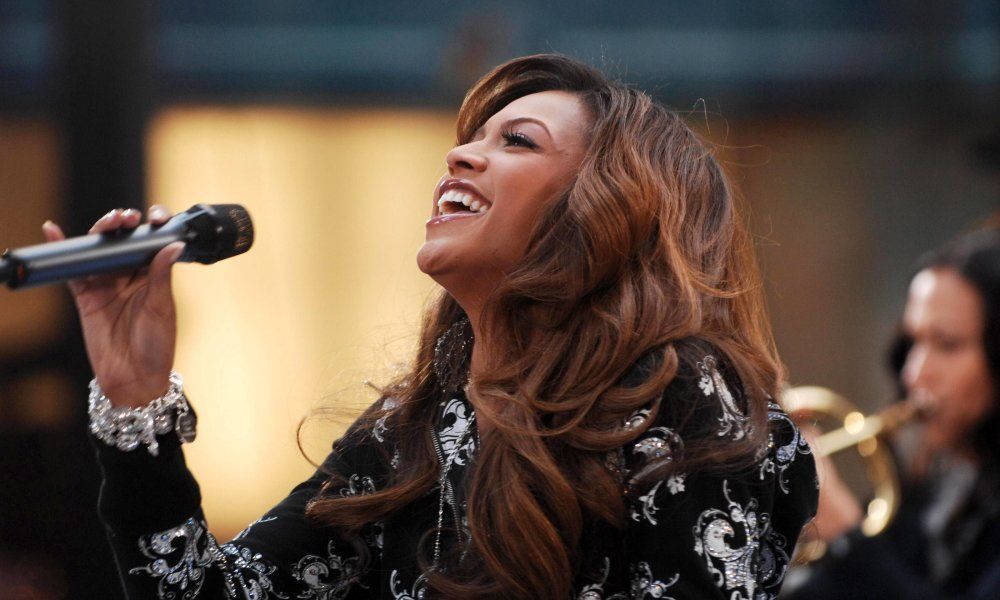 Rumors about halftime performers for the Super Bowl start going around months before the game, and now Beyonce has officially been confirmed to join Coldplay for the big day.
Pepsi made the official confirmation to Entertainment Tonight that Beyonce was onboard for Super Bowl 50. Other guest performers joining Beyonce include Bruno Mars who headlined in 2014. Beyonce was the headliner in 2013 at the Super Bowl in New Orleans, where she was joined by her Destiny's Child bandmates Kelly Rowland and Michelle Williams.
Coldplay and Beyonce actually recorded a song together for A Head Full of Dreams called "Hymn For the Weekend", so it wouldn't be a surprise to hear that as one of the song choices on the big day.
In a promotional video that Coldplay did to promote the show, Chris Martin said:
"Are you kidding me? It's the greatest moment of our band's life. We're going to give it everything we have."
The band's artistic director Phil Harvey added:
"Today, it's about how do we stage our special guests. Yesterday, what I was nervous about, it was all about the set list."
While the already announced guests sound like quite the lineup, there is still one more big guest expected to be announced before the halftime show. (And possibly more to come.)
So far, the year Katy Perry headlined the Super Bowl set the record for most halftime views with 118 million viewers.
Super Bowl 50 will be played at the Levi's Stadium in Santa Clara, California, on Sunday, February 7, 2016. It will air live on CBS.