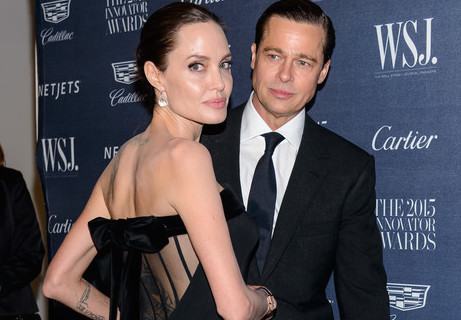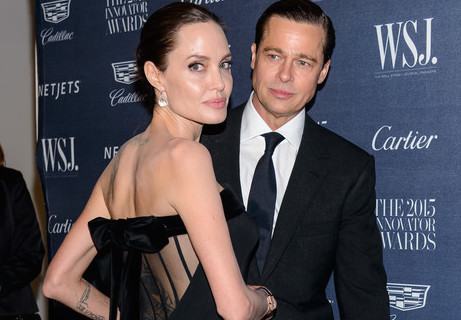 Brad Pitt is currently in London filming Five Seconds of Silence alongside French actress Marion Cotillard, and sources are saying that the 52-year-old actor might be crossing the line with the leading lady despite his marriage to Angelina Jolie.
A source claims:
"There is totally something going on between [Brad and Marion]. They had insane chemistry right from the start, and many crewmembers believe they've been acting on it in private."
Supposedly Brad and Marion have been openly flirty, doing things like making up nicknames for each other. But the insider claims this situation goes further than a casual mutual admiration.
"In the past, Brad and Angie have always turned a blind eye to each other's little flirtations. As long as neither of them took it too far, they thought it actually spiced up their relationship. But Brad getting emotionally attached to Marion is totally against the rules. That's what makes this a unique situation that could threaten their marriage."
Other reports have already claimed that Brad and Angelina were facing marital issues, and even that their union was on the line. In January one report claimed that the couple had "been living separate lives" following over a year of strife in the relationship.
This news also comes alongside stories that Angelina is battled a health crisis and losing unhealthy amounts of weight. Several outlets have reported that the actress is down to a dangerous 79 Lbs.
Other outlets deny the cheating claims and claim that Brad and Angelina are currently living together in a rented home while he is shooting his film in England. Time will tell if this is fact or rumor.