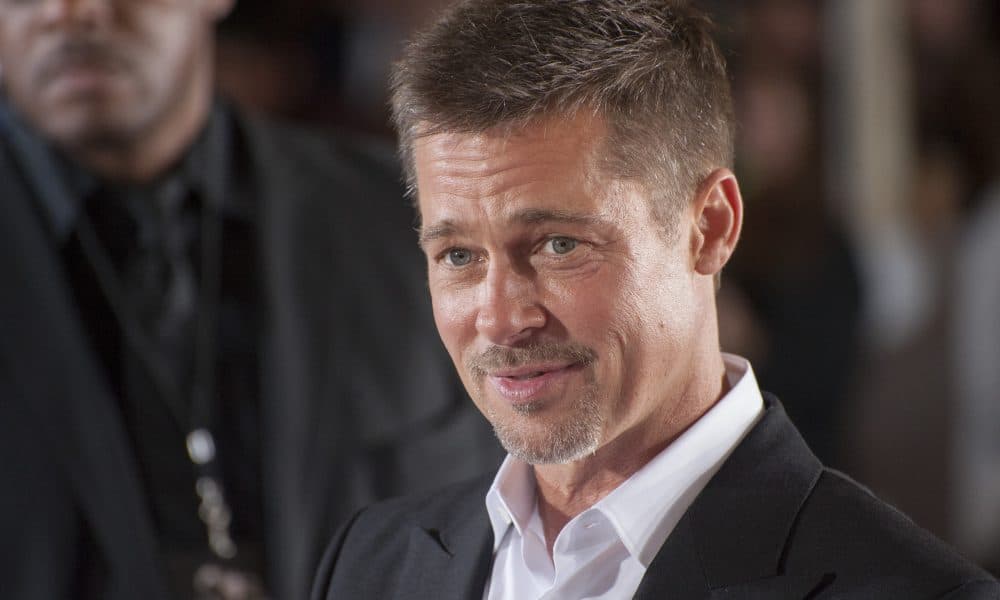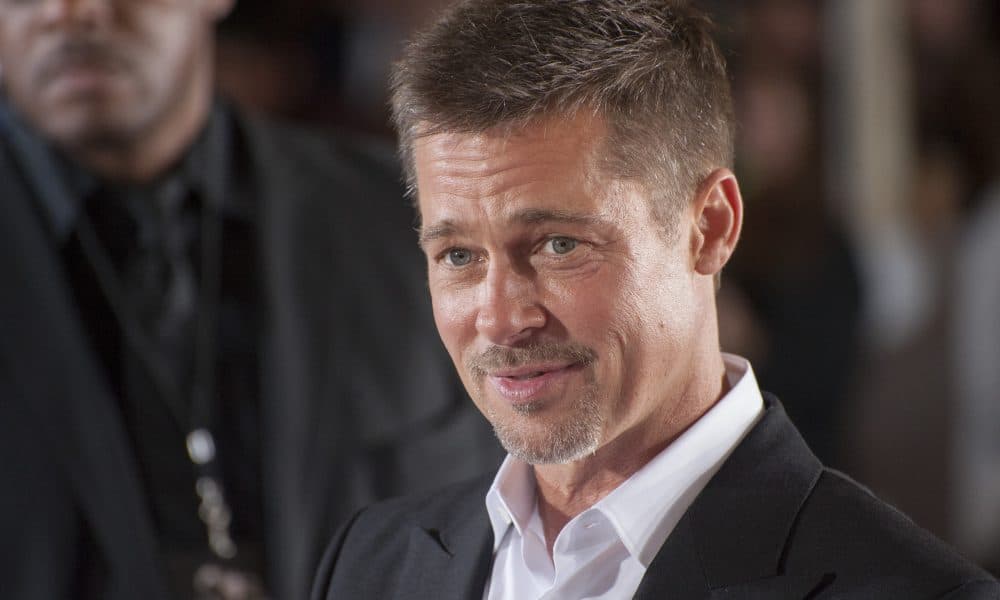 It has been confirmed that Brad Pitt will star opposite of Leonardo DiCaprio in Quentin Tarantino's latest project, Once Upon a Time in Hollywood. In a statement from the writer and director, Tarantino described the movie as, "a story that takes place in Los Angeles in 1969, at the height of hippy Hollywood."
DiCaprio plays Rick Dalton, a fading star of a western TV series and Sharon Tate's next-door neighbor. Pitt takes on the role of Rick Dalton's stunt double, Cliff Booth.
"I've been working on this script for five years, as well as living in Los Angeles County most of my life, including in 1969, when I was seven years old," commented Tarantino. "I'm very excited to tell this story of an L.A. and a Hollywood that don't exist anymore. And I couldn't be happier about the dynamic teaming of DiCaprio & Pitt as Rick & Cliff."
Tarantino has worked with both actors on previous projects. Brad Pitt starred in Tarantino's 2009 Inglourious Basterds, which received eight Academy Award nominations. DiCaprio played the villainous Calvin J. Candie in Tarantino's Django Unchained, a film that earned five Oscar nominations.
While rumors have circulated that Tarantino's latest movie focuses on Charles Manson and the infamous Manson family murders, the writer and director explained that the movie looks at the evolving landscape of Hollywood during the late 1960s. "Both [characters] are struggling to make it in a Hollywood they don't recognize anymore," Tarantino added.
Scheduled to hit theaters on August 9, 2019, the movie's release date just so happens to be the 50th anniversary of the LaBianca murders, which were committed by the Manson family. Additionally, the release date is 50 years and one day exactly since Sharon Tate and her baby were brutally murdered by the Manson family.
Once Upon a Time in Hollywood is Tarantino's first movie made without the Weinstein Company. After a bidding war, Sony beat out Warner Bros. and Paramount for the rights to the film. Currently, the project is in pre-production.