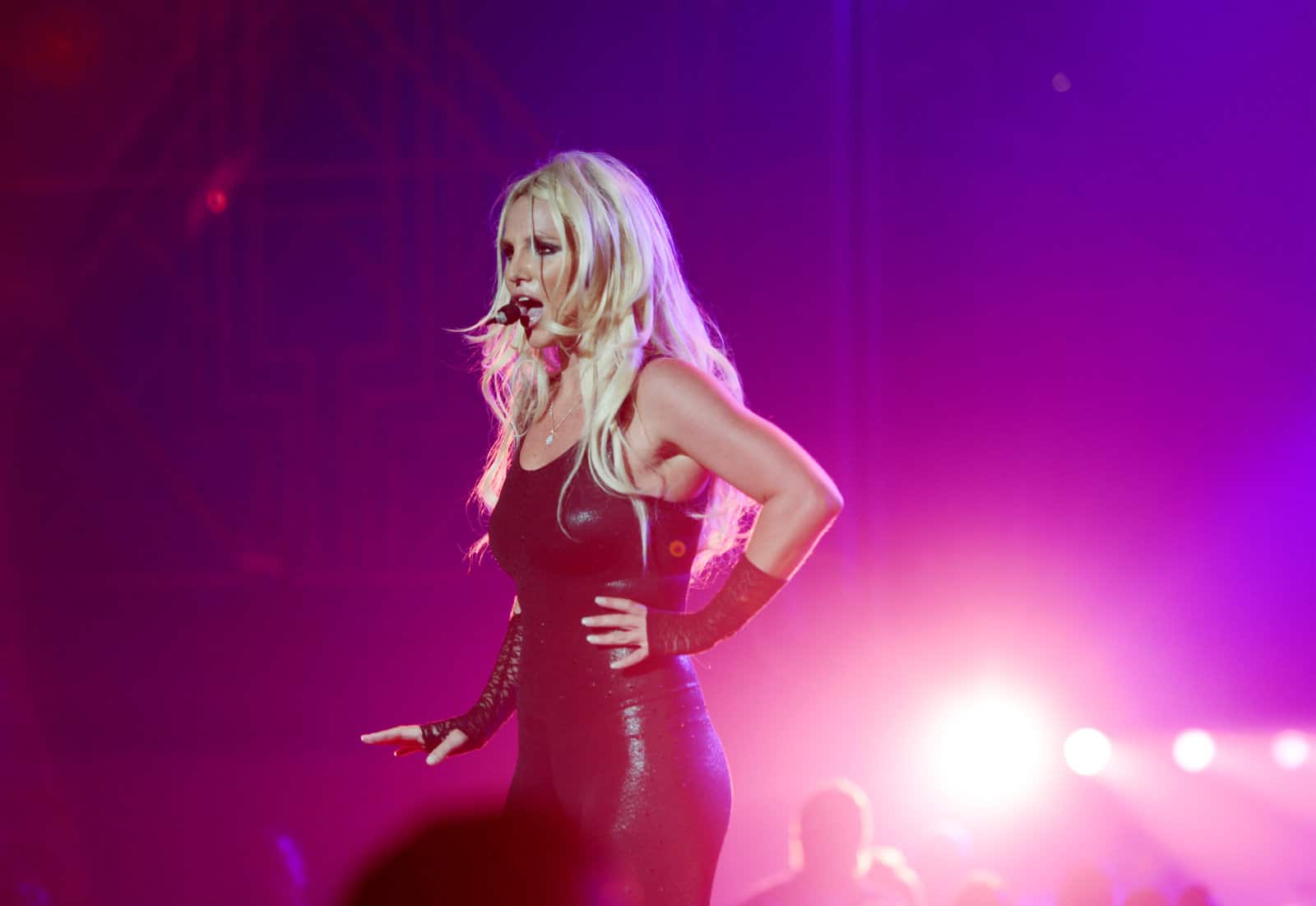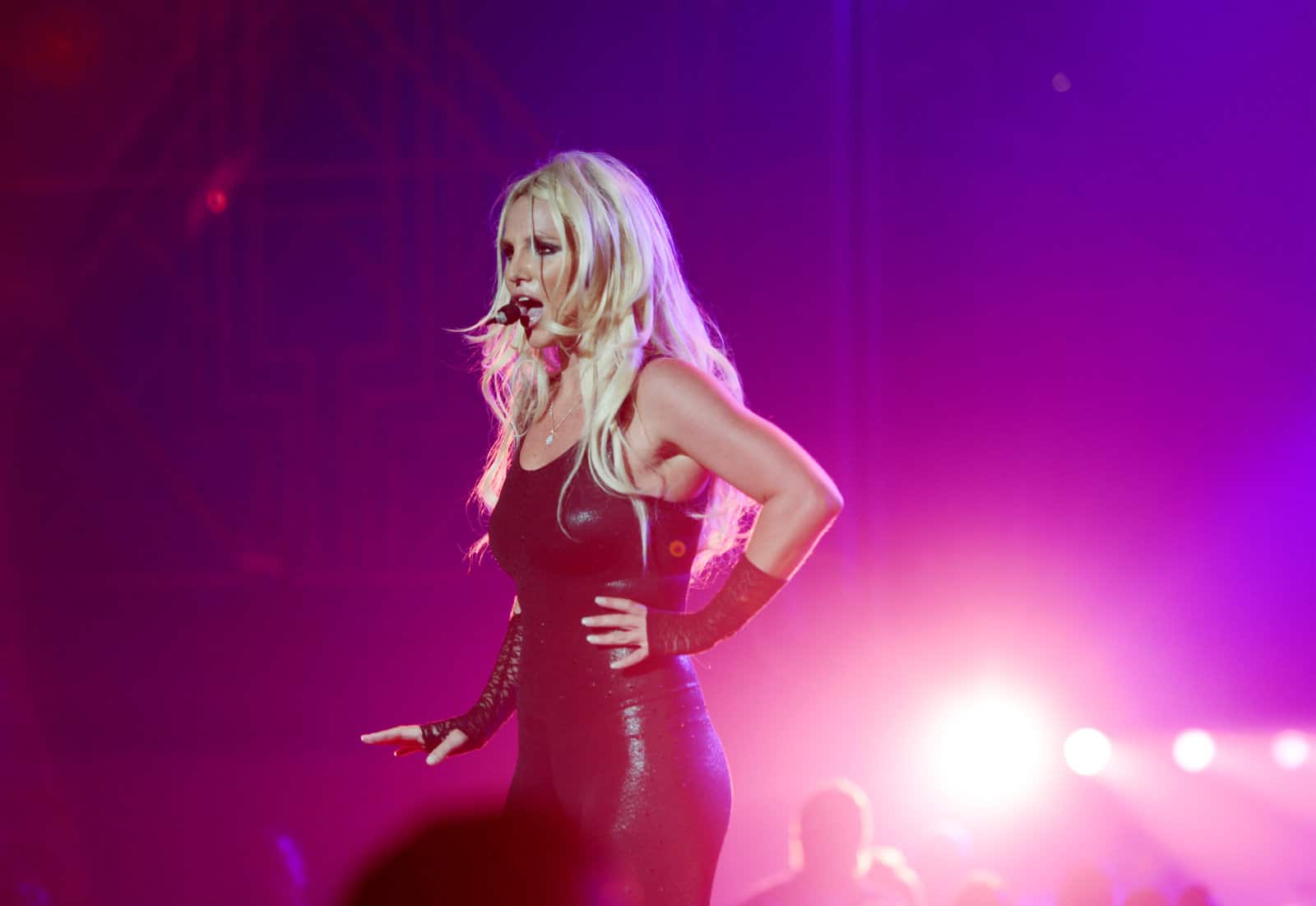 On Monday Britney Spears announced that she will be completing her Las Vegas residency. The 35-year-old singer released a statement about the decision.
"As I prepare to say goodbye to Piece of Me, I had no idea how magical this experience would be. Having my fans from around the world come see my show has been amazing. I love Las Vegas and will miss performing this show."
David Hoenemeyer, the regional president of Planet Hollywood Resort & Casino also released a statement about the end of the show.
"Being named the best show in Las Vegas, among other accolades, Britney's residency marked a new era of entertainment as the city's first pop music resident artist. We are delighted that Britney has called The AXIS at Planet Hollywood home for the last four years."
The show opened in December of 2013 and pulled in over $100 million. The final show dates will run from September 3 to December 31.