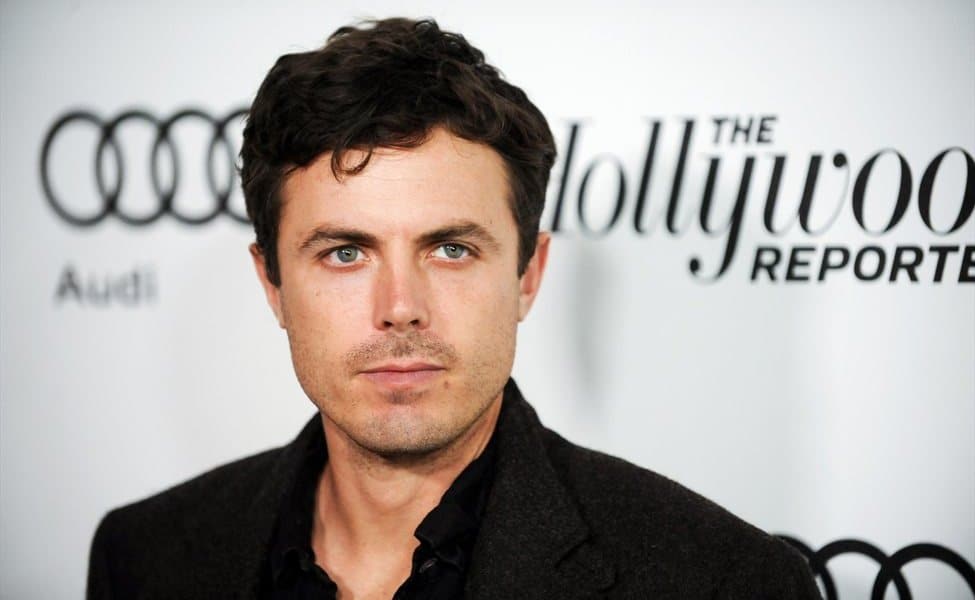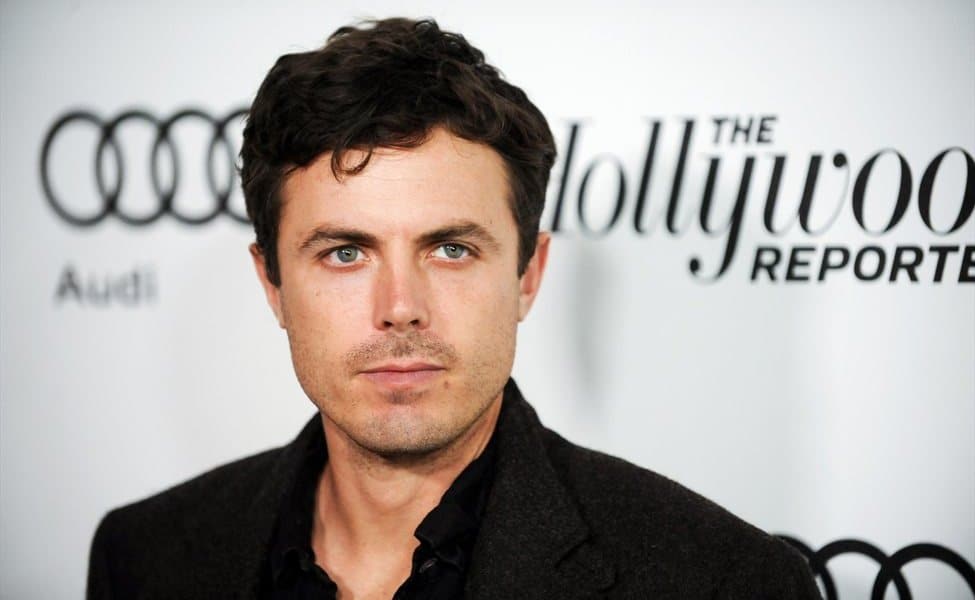 Casey Affleck has spoken out about his sexual abuse allegations after this week's Oscar ceremony. At the awards show, Brie Larsson presented Casey with his award and refused to clap for him when she did so on account of the allegations. The statement did not go unnoticed.
Reminders of the allegations resurfaced right before the ceremony, but they actually stem back to 2010. At the time Casey was accused of harassing two women while working on the film I'm Still Here.
Now Casey has now spoken out about the allegations.
"I believe that any kind of mistreatment of anyone for any reason is unacceptable and abhorrent, and everyone deserves to be treated with respect in the workplace and anywhere else. There's really nothing I can do about it. Other than live my life the way I know I live it and to speak to what my own values are and how I try to live by them all the time."