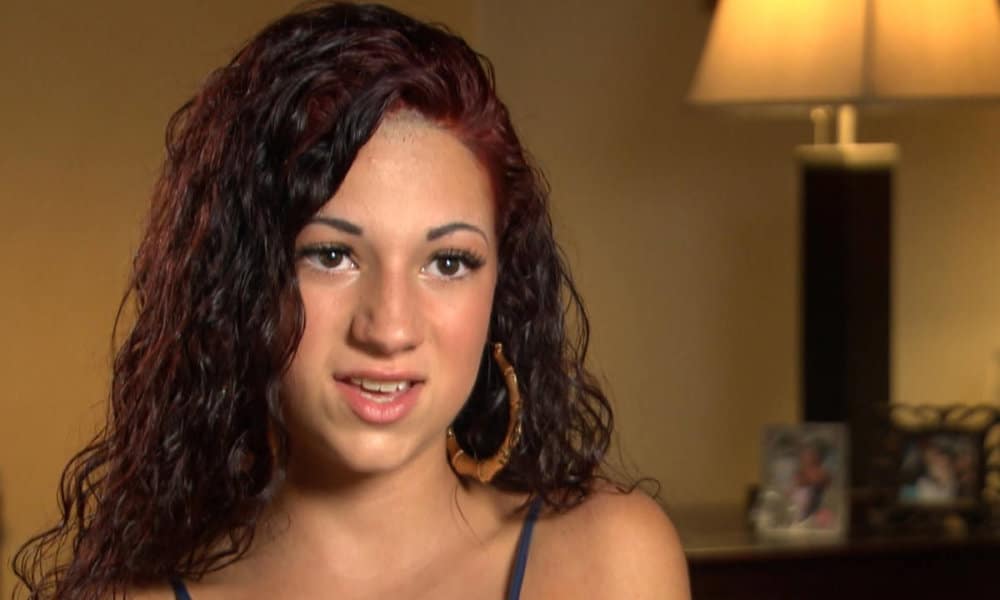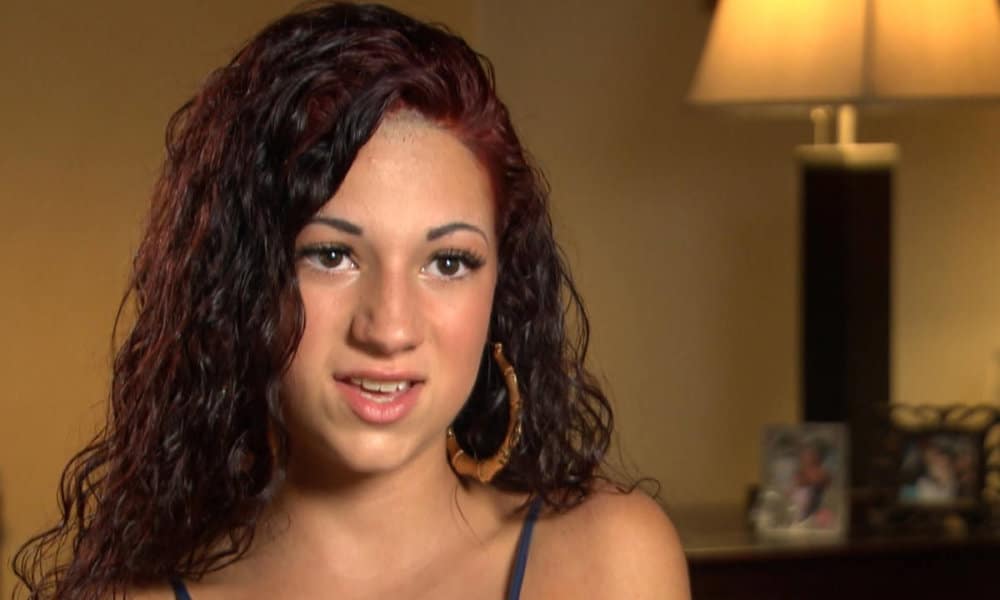 Danielle Bregoli, Dr. Phil's "cash me ousside, how bout dah" viral sensation has unsurprisingly made headlines again for bad behavior. The 13-year-old was caught fighting outside of a bar.
Danielle and her two friends were actually caught on camera as they were outside the bar in Lake Worth, Florida. The brawl reportedly involved the three girls and two other women. The incident is being investigated by the Palm Beach County Sheriff's Office.
Apparently, Danielle was posing for $10 selfies outside of the bar when a woman became concerned about her being out past curfew. One of Danielle's friends then threw an ice cream cone at the woman, and things escalated from there.
Earlier in the month Danielle was banned from Spirit Airlines for fighting as well.