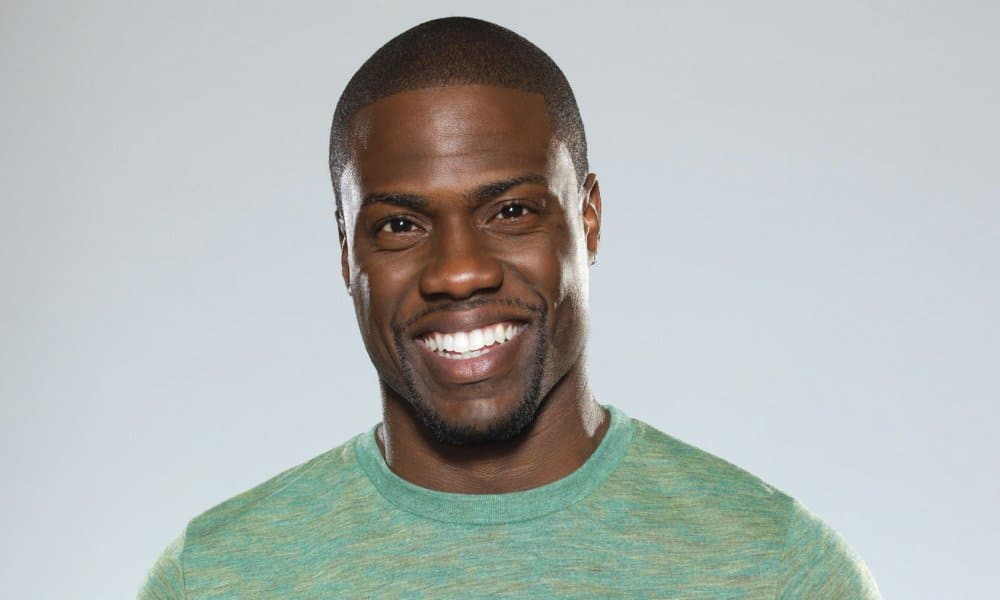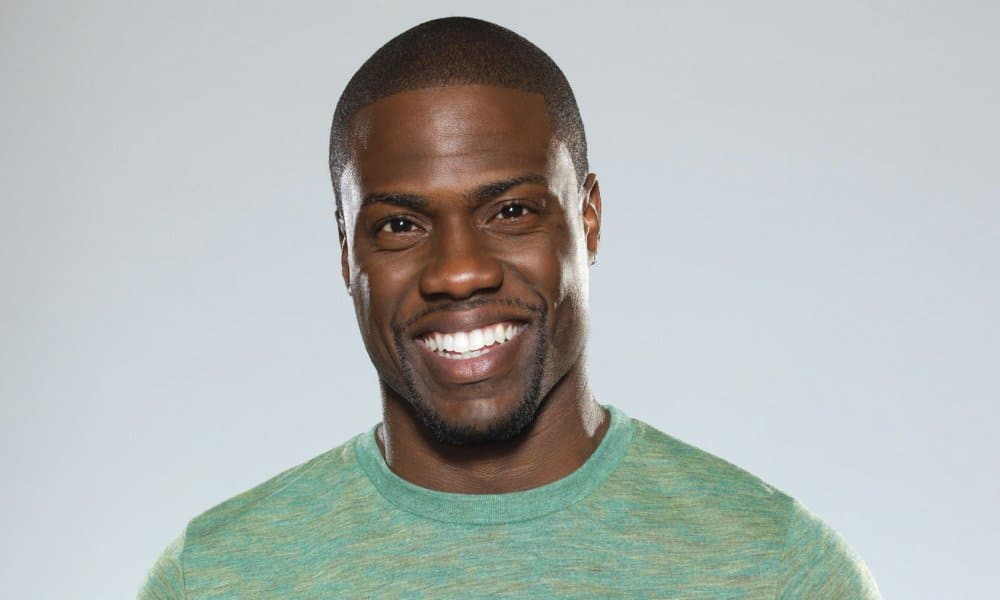 Many celebs have been stepping up to help out with Hurricane Harvey flood relief. On Sunday Kevin Hart donated $25,000 to Red Cross and encouraged others to do the same.
Kevin posted a video on Instagram discussing the situation.
"I think we've participated in a lot of challenges on the Internet, some meaningful, some meaningless, but we've all done them. I've been a person that's partaken in several of them. At this point, this is a serious matter. I think the people are in bad shape and they need help. I'm going to lead the charge and step up in this way."
Kevin specifically asked a few different celebrities to get involved including Dwayne Johnson, Steve Harvey, Chris Rock, Dave Chappelle, Jerry Seinfeld, Jay-Z, Beyoncé, and Justin Timberlake.