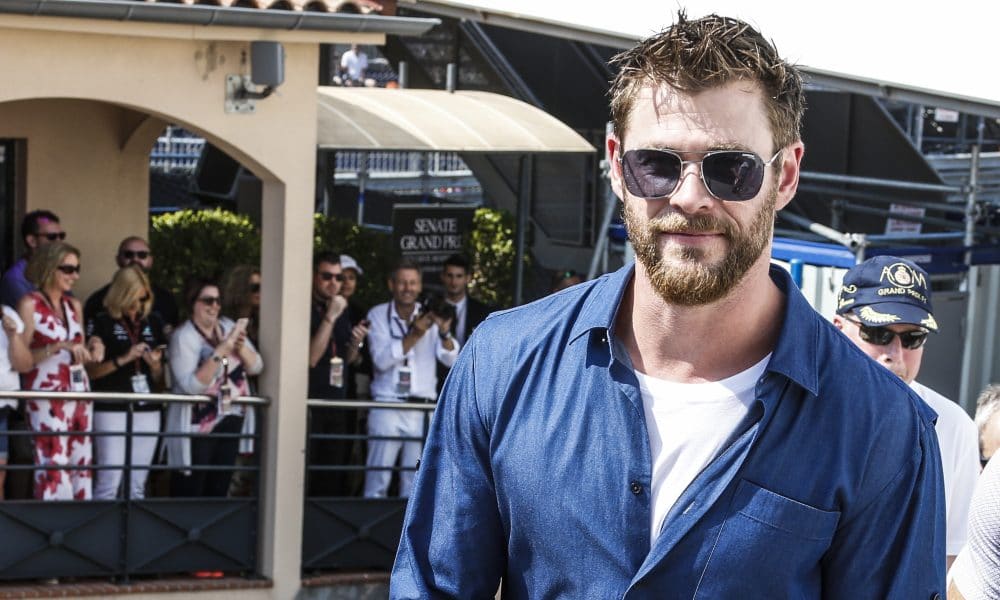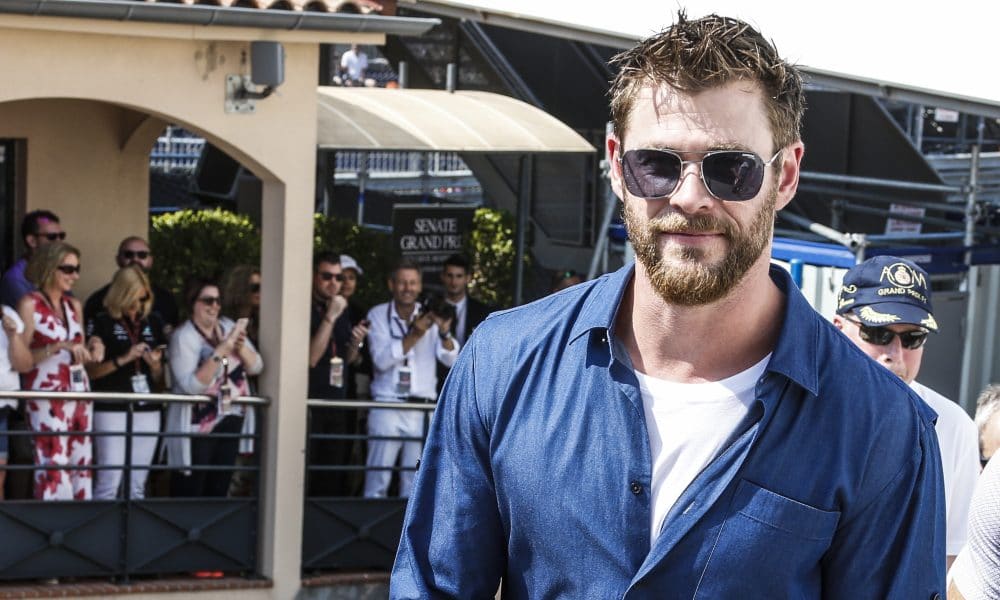 Sony is working on a spinoff of the popular Men in Black film franchise, and Chris Hemsworth is in early negotiations to star in the movie. F Gary Gray (Straight Outta Compton, The Fate of the Furious) is directing the new MIB with Iron Man writers Matt Holloway and Art Marcum developing the script that will take its protagonists on a worldwide adventure.
The MIB spinoff will add new characters to the universe, rather than potentially casting Hemsworth (or other actors) in the roles of Agents K and J, played by Tommy Lee Jones and Will Smith respectively in the original movies. Jones' and Smith's characters were agents in a secret organization that monitored and managed Earth's population of extraterrestrials.
When the original Men in Black hit theaters in 1997, the movie pulled in $589 million at the box. Two sequels later and the MIB franchise has generated more than $1.5 billion worldwide.
Sources say that Sony hopes to employ a diverse cast for its new MIB venture with the leads being a white male, a woman of color, and an older man. At this time, the studio plans on releasing the movie on May 17, 2019.
This wouldn't be Hemsworth's first jaunt into the reboot of a popular film franchise. The Australian actor played Kevin, the moronic assistant in the 2016 Ghostbusters movie starring Melissa McCarthy, Kristen Wiig, Kate McKinnon, and Leslie Jones.
Later this year, Hemsworth reprises his role as Thor in Marvel's Avengers: Infinity War. He's also appearing in the thriller Bad Times at the El Royale with Dakota Johnson, Jon Hamm, Jeff Bridges, and Nick Offerman, which is currently being filmed. Hemsworth played the role of Captain Mitch Nelson in 12 Strong, a movie about a Special Forces team in Afghanistan following September 11, 2001, that premiered in theaters across the country last month.