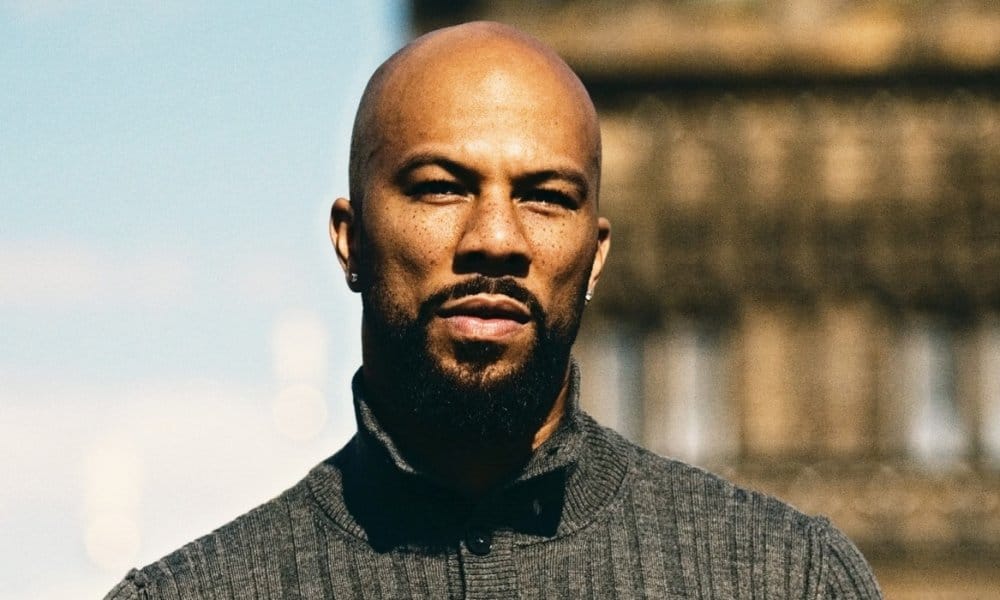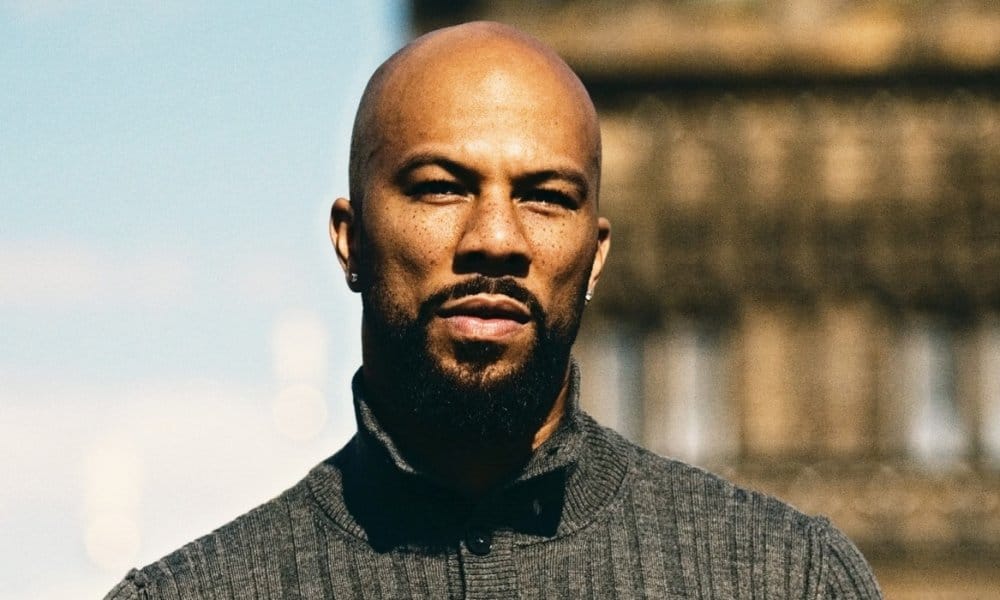 Common has joined the upcoming Starz series Black Samurai. The TV show is based on the book series of the same name.
The series will be produced by Jerry Bruckheimer through the Jerry Bruckheimer Television banner, along with Jonathan Littman. Common will also produce the series through his Freedom Road production company, and joined by with Freedom Road's Derek Dudley and Shelby Stone.
Other producers of the show will include Wu-Tang Clan's RZA, Mitchell Diggs, Diane Crafford, Andre Gaines of Cinemation, and James Oh of Jerry Bruckheimer Television. The showrunners Cormac and Marianne Wibberley will also be writing the script for the show, which is currently in development.