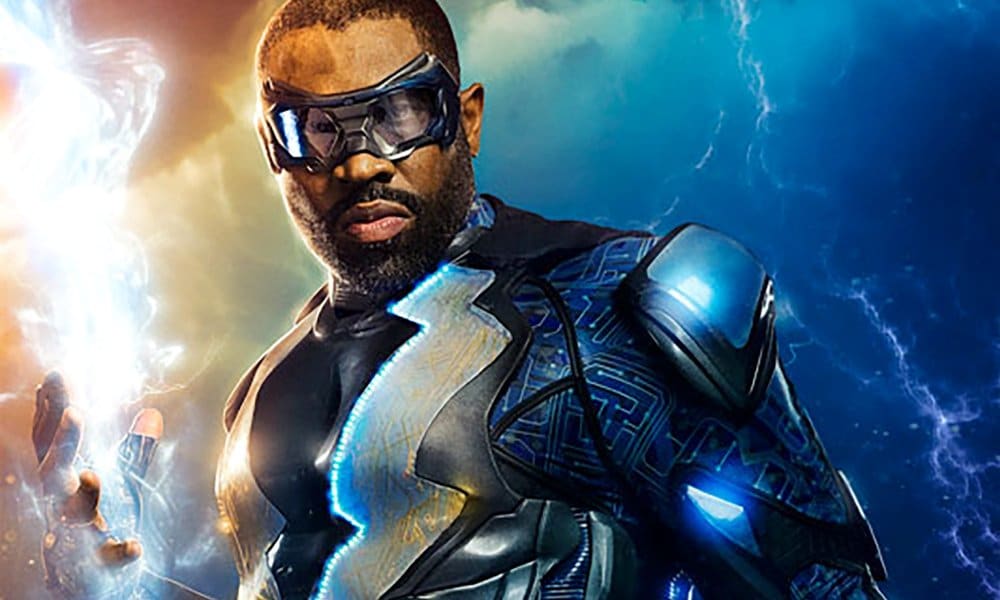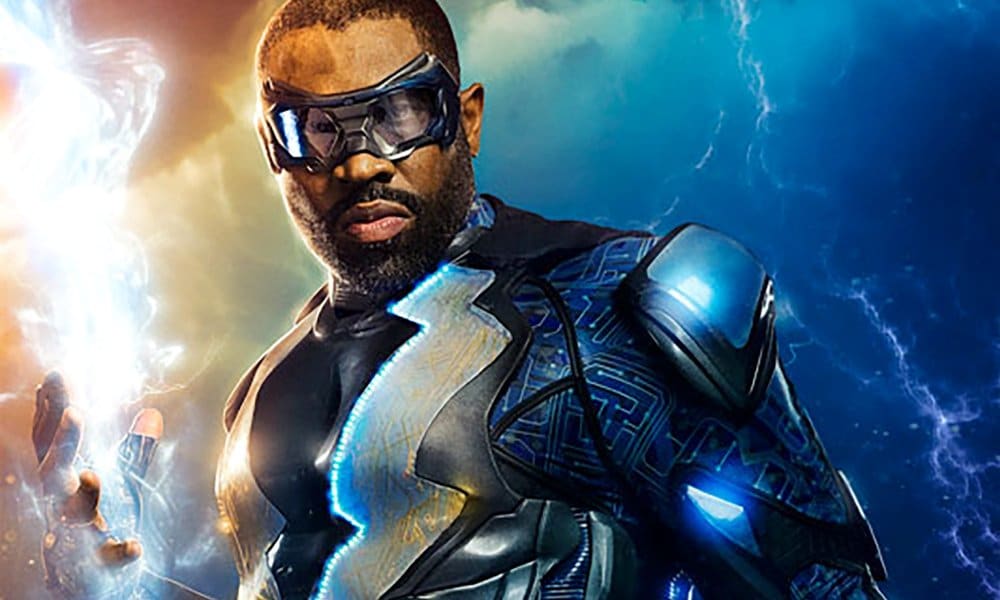 The CW has ordered another superhero show called Black Lightning. The concept was first created by Tony Isabella and Trevor Von Eeden in 1977 and is one of the first African-American superheroes from DC Comics.
The logline for the project reads as follows:
"Jefferson Pierce made his choice: he hung up the suit and his secret identity years ago, but with one daughter hell-bent on justice and the other a star student being recruited by a local gang, he'll be pulled back into the fight as the wanted vigilante and DC legend Black Lightning."
Greg Berlanti now has five superhero projects in the works, Arrow, The Flash, DC's Legends of Tomorrow, and Supergirl, plus a remake of Archie. The writer, producer, and director is also known for his work on Dawson's Creek and Everwood.