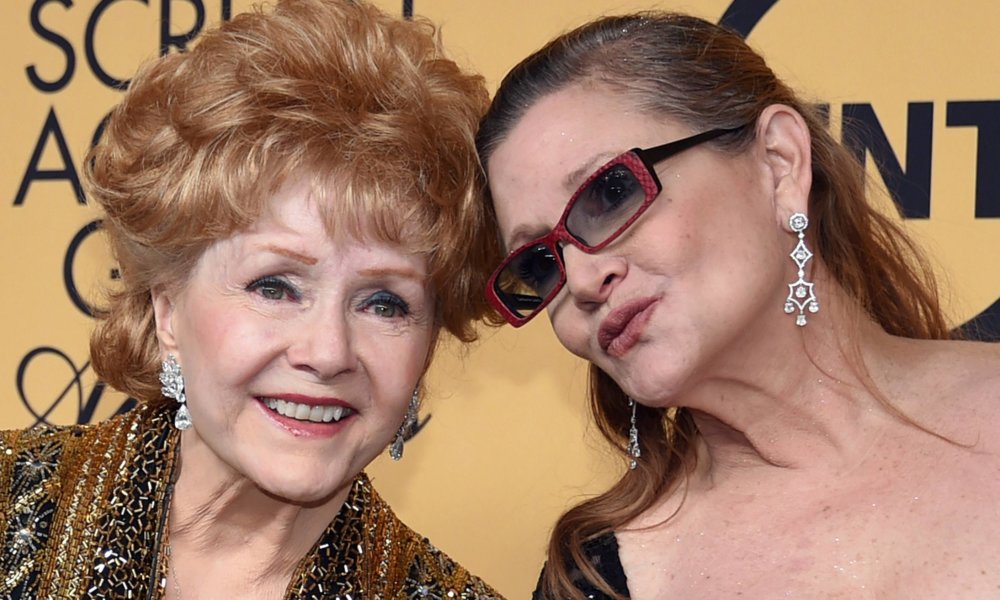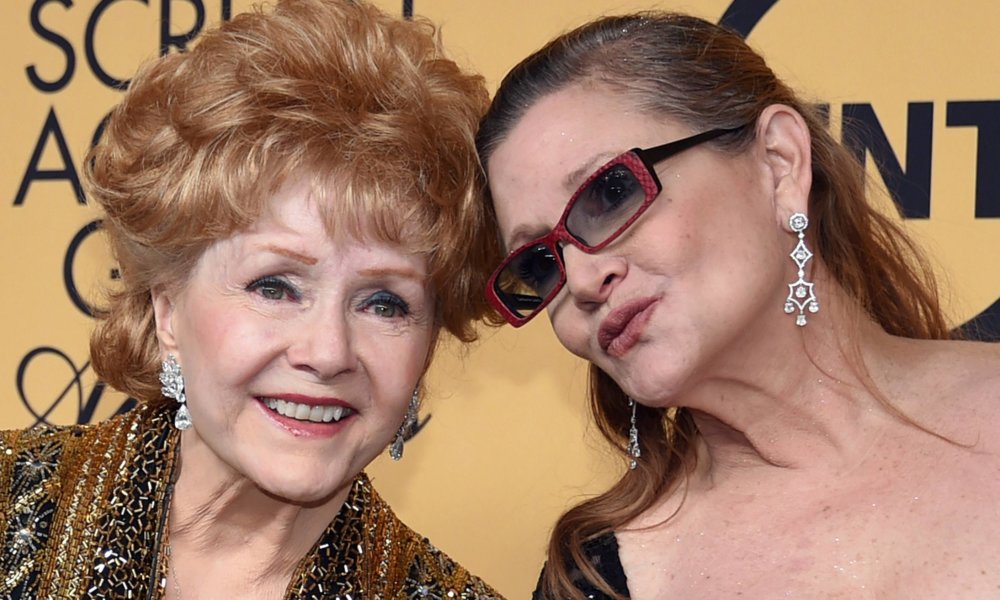 One day after actress Carrie Fisher passed away, her mother Debbie Reynolds passed away as well at the age of84. Debbie was reportedly making funeral arrangements for Carrie at her home in Beverly Hills when she suffered a stroke.
Debbie's son Todd Fisher said that:
"It happened very gently. She loved taking care of my sister more than anything. So, she gets to do that and that's what she wanted to do."
Debbie became a huge film star after signing with MGM in 1950. One of her first notable roles was being cast as the female lead in Singin' in the Rain. Her only Oscar nomination came from her role in 1964's The Unsinkable Molly Brown. She continued acting here and there into the 1990's.
Debbie was reportedly very close to Carrie. Todd added that Debbie "said, 'I want to be with Carrie.' And then she was gone."