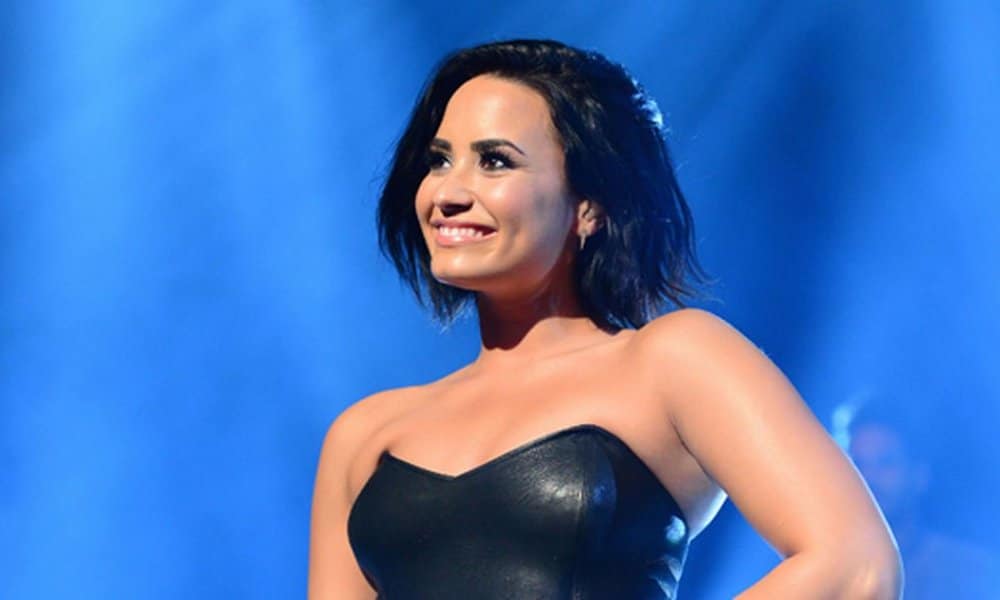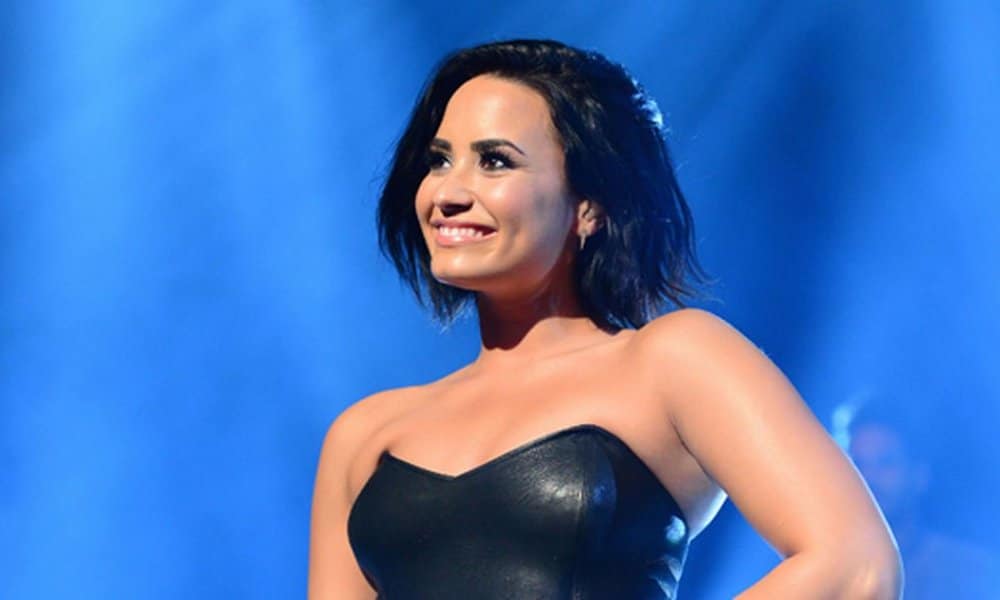 Demi Lovato has confirmed that a new album is on its way in 2017. She recently told Billboard that she has definite plans for her sixth studio album.
"I'm releasing an album later this year, so my fans can look forward to that. It's more soulful and I want to go more R&B with it. I actually want to go a totally different way with my album. I want to go more soulful, so we'll see what that ends up turning out like. I'm still in the process of writing and finding the inspiration behind it, so we'll see."
Demi is also releasing a documentary in the fall titled I Am: Demi Lovato, and recently launched a collab line with Fabletics.
"I never thought I'd be in such a great place. That's the beauty of working on yourself and taking care of yourself. You get to places where you never thought you'd be."