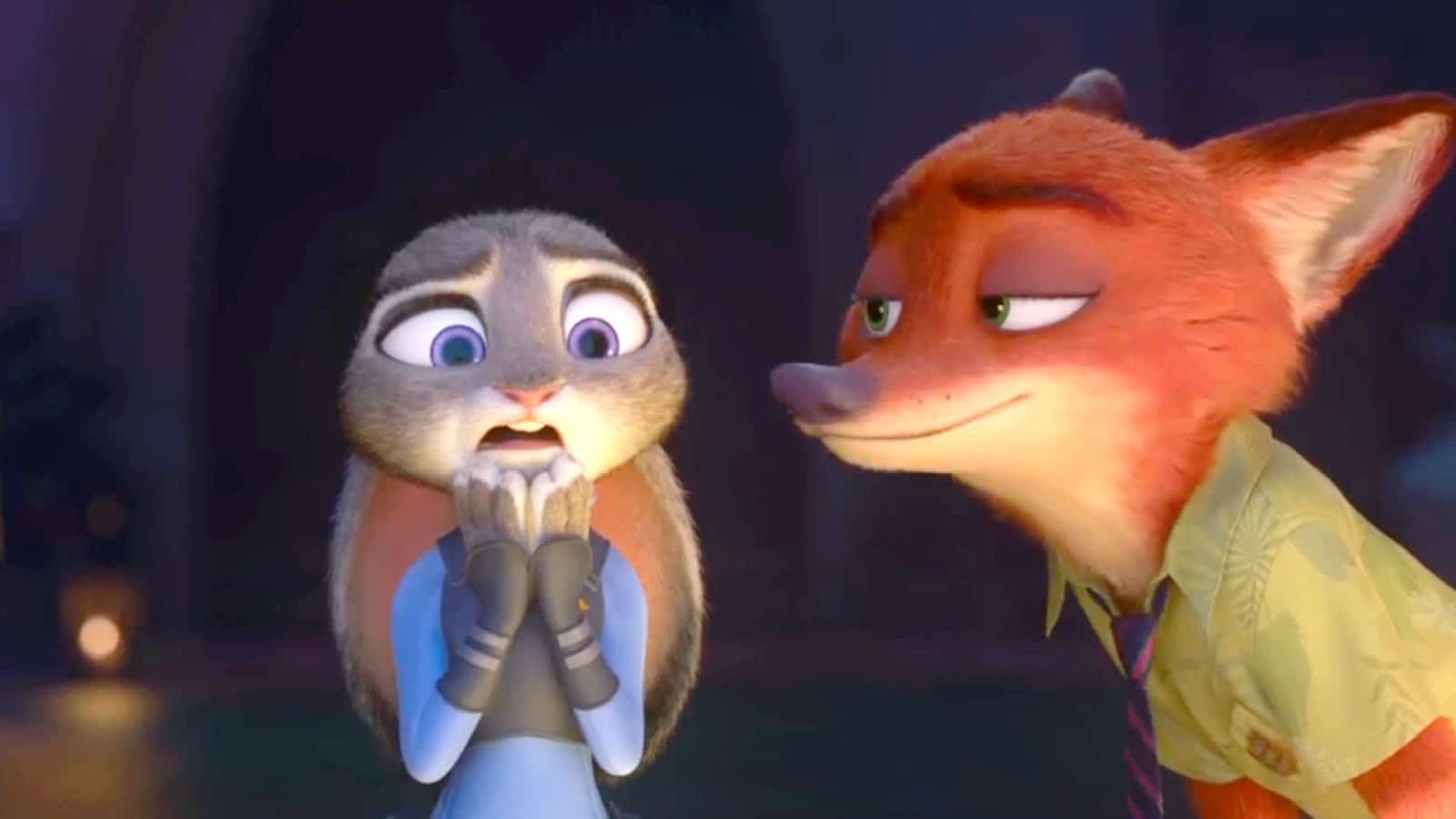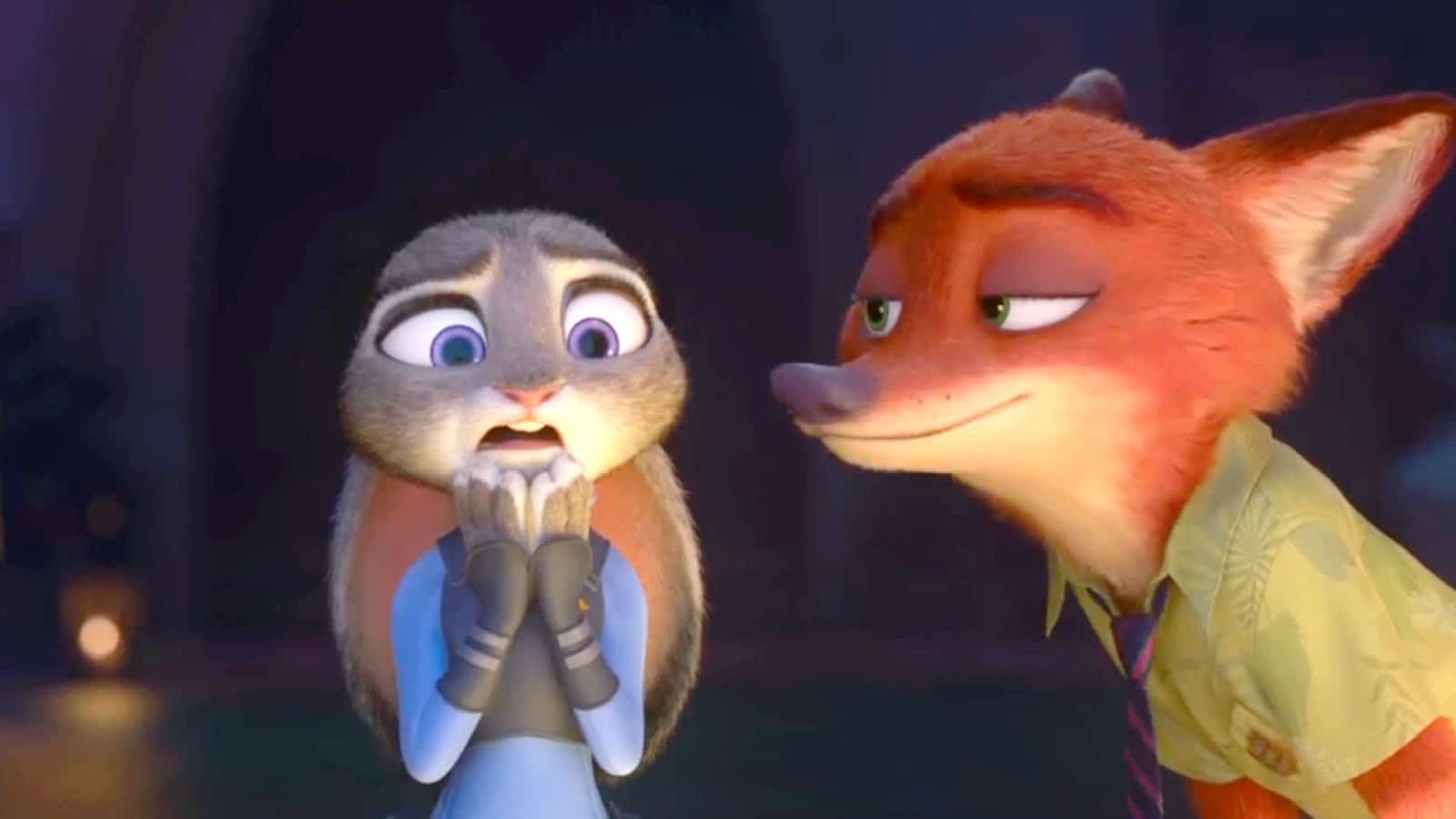 Disney has been accused of stealing Zootopia. Screenwriter Gary Goldman alleges that he pitched the project to Disney two different times and was turned down and that they used his character designs, themes, dialogue, and even the name of the film.
The lawsuit states that:
"Although The Walt Disney Company rigorously enforces its copyrights, it has developed a culture that not only accepts the unauthorized copying of others' original material but encourages it. Instead of lawfully acquiring Goldman's work, Defendants said they were not interested in producing it and sent him on his way. Thereafter, consistent with their culture of unauthorized copying, Defendants copied Goldman's work."
Disney has rejected the claim.
"Mr. Goldman's lawsuit is riddled with patently false allegations. It is an unprincipled attempt to lay claim to a successful film he didn't create, and we will vigorously defend against it in court."