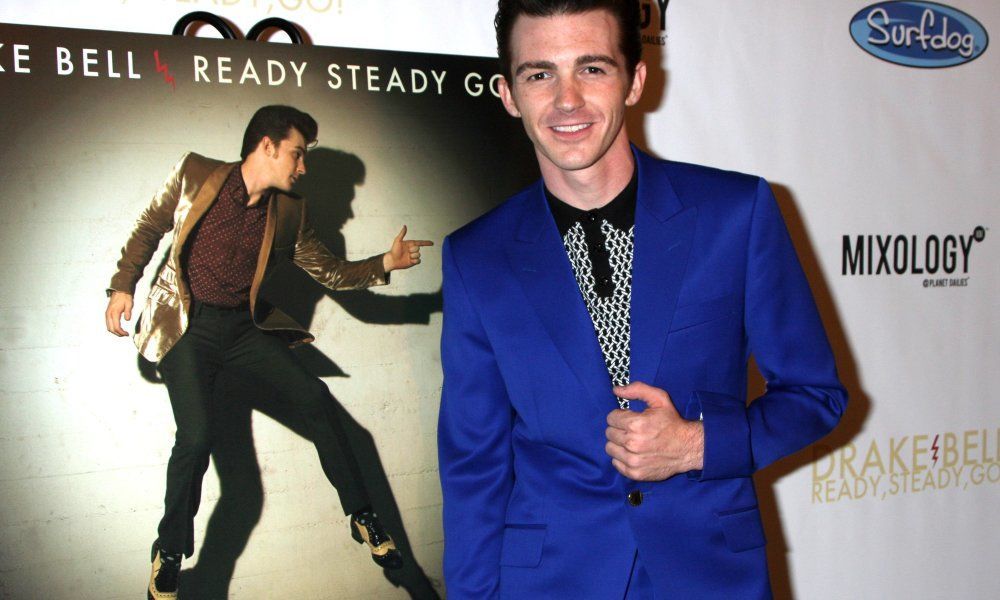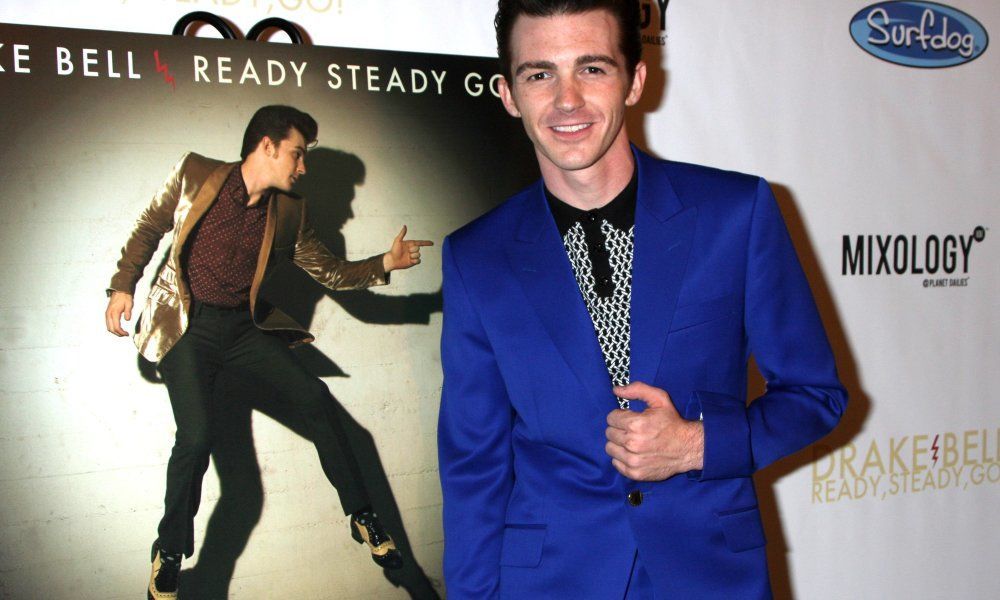 Drake Bell, the former star of Nickelodeon's Drake and Josh has been arrested on suspicion of DUI. Early Monday morning the 29 year old musician and actor was pulled over in Glendale, California for reportedly straddling a lane, driving at unsafe speeds, and abruptly stopping at a red light.
Glendale Police spokeswoman Tahnee Lightfoot said that officers "smelled alcohol" when Drake was pulled over, and when asked to complete a field sobriety test he "did not satisfactorily complete."
Drake was alone at the time of arrest, and was released on citation after posting $20,000 in bail.
Drake is most known for his role in Drake and Josh, a show that ran from 2004 to 2007, but more recently he has been providing the voice of Spider-Man on the Disney XD animated series Ultimate Spider-Man. He is scheduled to go on a concert tour in Mexico next year.
Drake hasn't made any comment on the arrest as of yet, but this isn't the first time he has made headlines for controversial behavior. Earlier in the year Drake posted a tweet about Caitlyn Jenner, saying that he would continue to call her by her birth name of Bruce.
He later deleted the tweet and apologized for his "thoughtless insensitive remarks."
I sincerely apologize for my thoughtless insensitive remarks. I in no way meant to hurt or demean those going through a similar journey.

— Drake Bell (@DrakeBell) June 4, 2015
As of right now there are no further details about the arrest being shared besides that the case will be presented to the Los Angeles County's District Attorney's Office when the investigation is done.