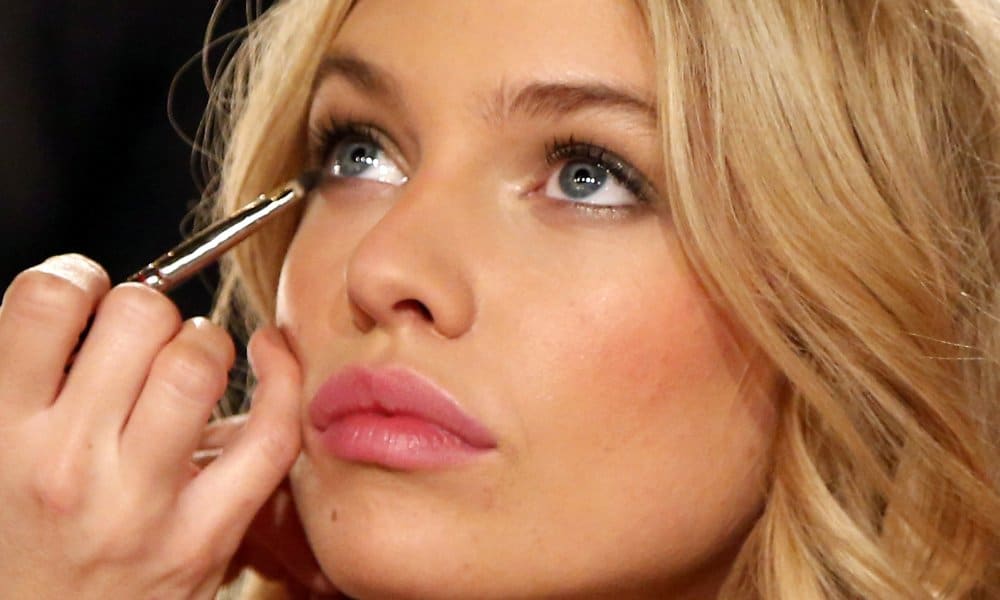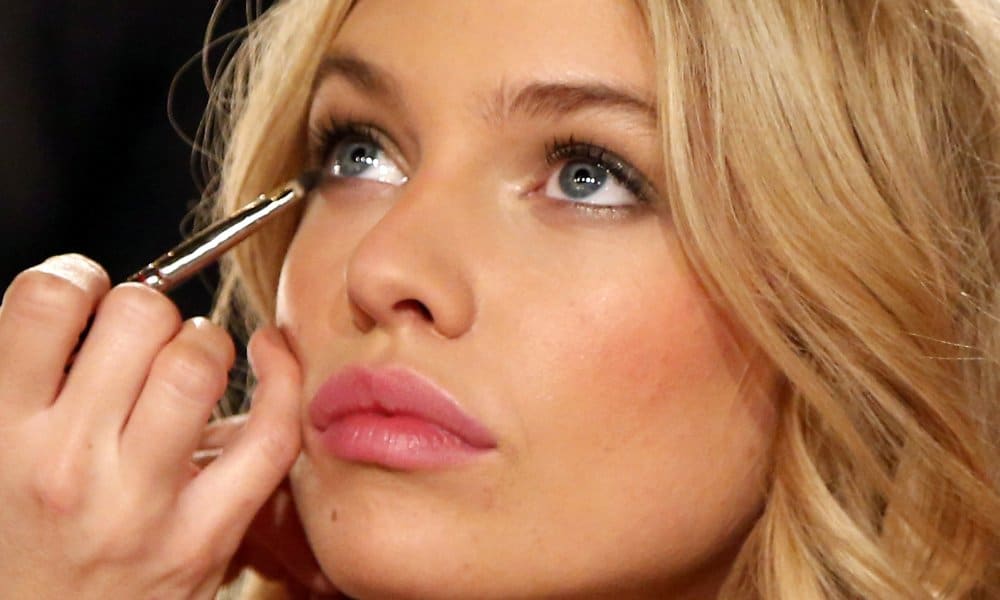 When it comes to makeup sometimes it's obvious whether a product is a high end one or a budget find, but sometimes it isn't. When it comes to mascara it's pretty easy to get away with drugstore brands, and celebrities swear on a few of them proving that this is true. Here are some of their favorites.
L'Oréal Paris Voluminous Butterfly Mascara
Makeup artist Carissa Ferreri loves this brand. Her clients include Gina Rodriguez, Bailee Madison, and Lauren Conrad.
"I love a mascara that gives the lashes a lot of volume without weighing down the curl. Lashes are thickened, lengthened and lifted to add some drama to the eyes. I especially love it when I'm trying to keep makeup super minimal."
CoverGirl Lashblast Clump Crusher Mascara
Makeup artist Chauntal Lewis swears that clients such as Lea Michele, Ashley Benson, Emma Roberts, and Julianne Hough all wear this masacara.
"I'm such lash girl — more is more when going for a bit more glam. I can't live without this mascara."