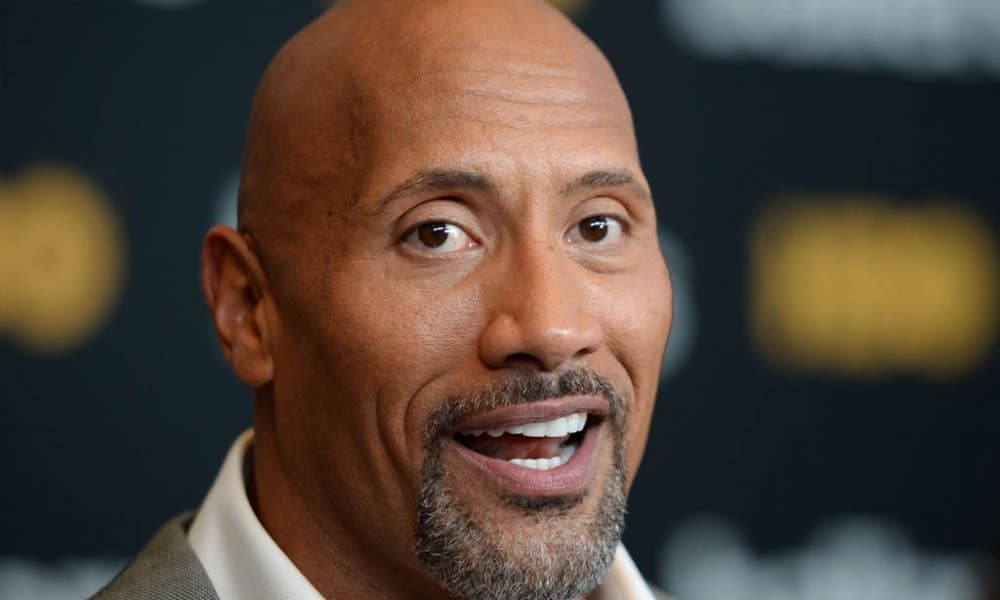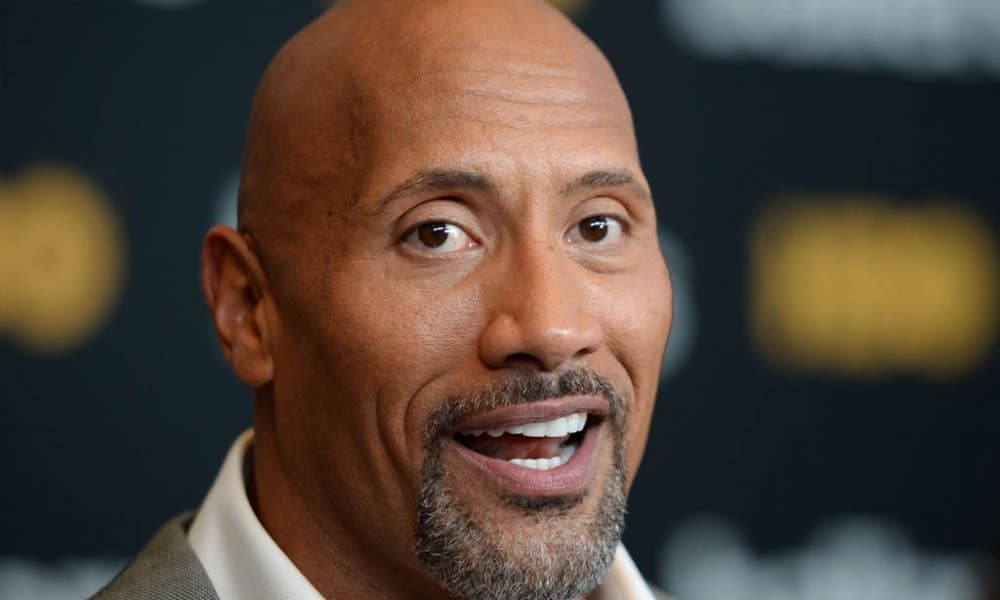 Dwayne Johnson apparently does not see any reason why he needs to be speaking to Tyrese Gibson following their feud. The Skyscraper star stopped by for an episode of Watch What Happens Live With Andy Cohen where he opened up about the beef.
A fan who called into the show asked Johnson if he had talked to Gibson after Gibson made some comments about him on social media. Gibson had blamed Johnson for a change in the release date of the ninth Fast and Furious film, he also had some things to say about Johnson's character getting a spin-off film from the franchise. Johnson confirmed that the two had not spoken since then and he didn't see much reason why they should.
"The answer is no. No, we haven't talked at all. That whole thing with Tyrese, it was pretty disappointing because I'd been friends with Tyrese for a very long time, I always feel like a beef requires two people to actually jump in it. It was really one-sided, and he had voiced his opinion a lot on social media and apparently, he was going through some stuff too in his personal life, but no, we haven't talked and I don't see where we would. To me, there's no need to have a conversation."
Johnson was also asked about the new relationship between Nick Jonas and Priyanka Chopra. Apparently, Johnson is friends with both of them and has been credited for setting up the pair. Johnson joked about being happy to take responsibility for the introduction.
"I was very happy for them. I love them both, they're both my friends. I was just asked recently, somebody asked me, somebody in press, 'Oh did you have anything do with that?' And I thought, 'Uh, are they happy?' And they were like, 'It seems like they're happy.' And I said, 'Great, I take full responsibility!'"