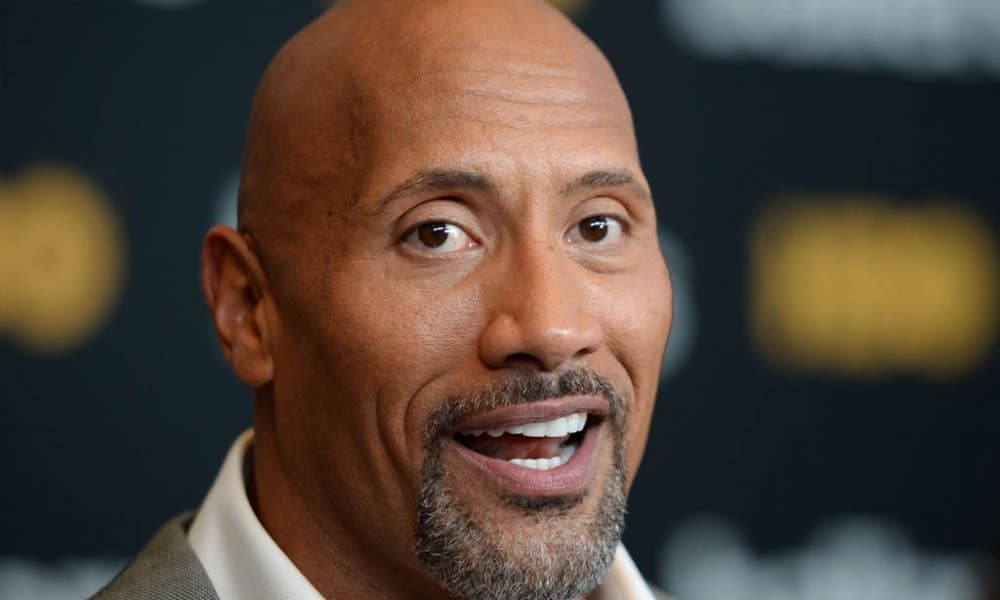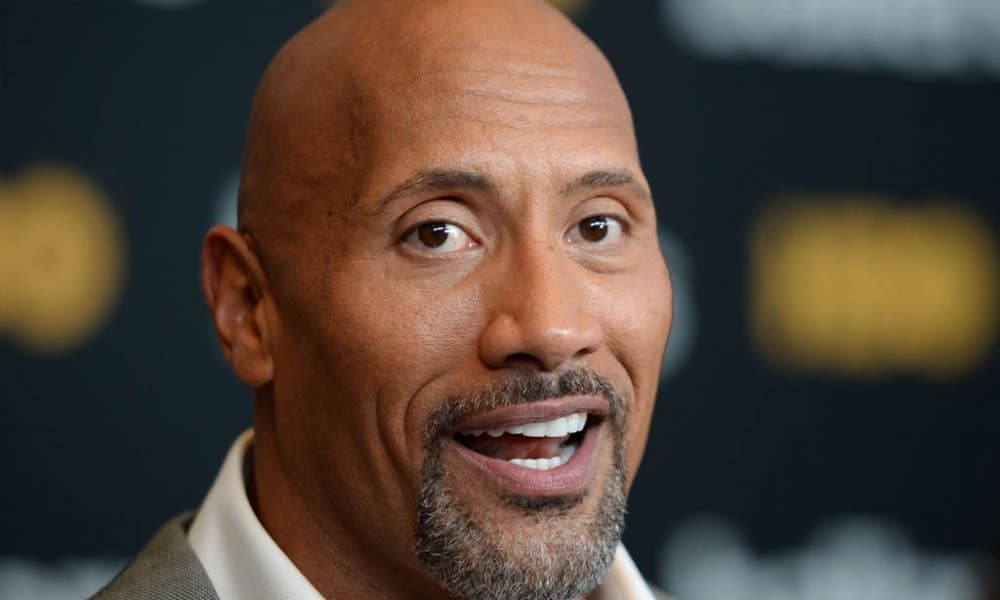 Dwayne "The Rock" Johnson has spoken out about the potential of running for president in the past, and now he has circled back around with a deeper explanation. The star recently expressed that he was "seriously considering" it, and when asked about the potential of a 2020 run he said "that would probably be the case, yes."
Johnson explained that he started thinking about it seriously after he read a newspaper article explaining why he would be a good choice. The article made it seem like the possibility of winning was a reality, which got him excited about the concept. He's been pondering the possibility since, particularly since people really seem supportive of it. He recently explained that his intention for the presidency would be "to serve the people, and create a better environment for them."
Johnson is not yet certain that it will all work out, but he is definitely keeping his feelers out about the possibility.
"So I can tell you with all honesty that the consideration comes at the desire from a large amount of people who would like to see this happen. But I mean, honestly, there are so many different variables that have to come into play when you think about this. Politics is not my business. So the consideration is there. And we'll just have to see. I'll continue to watch and learn as much as I can."
In the meantime, Johnson has plenty going on to keep him busy. His film Jumanji hits theaters on December 20, which will be followed by Skyscraper on July 13, and a Fast & Furious spin-off in 2019. Johnson is also currently expecting his third daughter with his girlfriend Lauren Hashian. It is the second child for the couple, joining big sister Jasmine. Johnson also a daughter named Simone with his ex Dany Garcia.