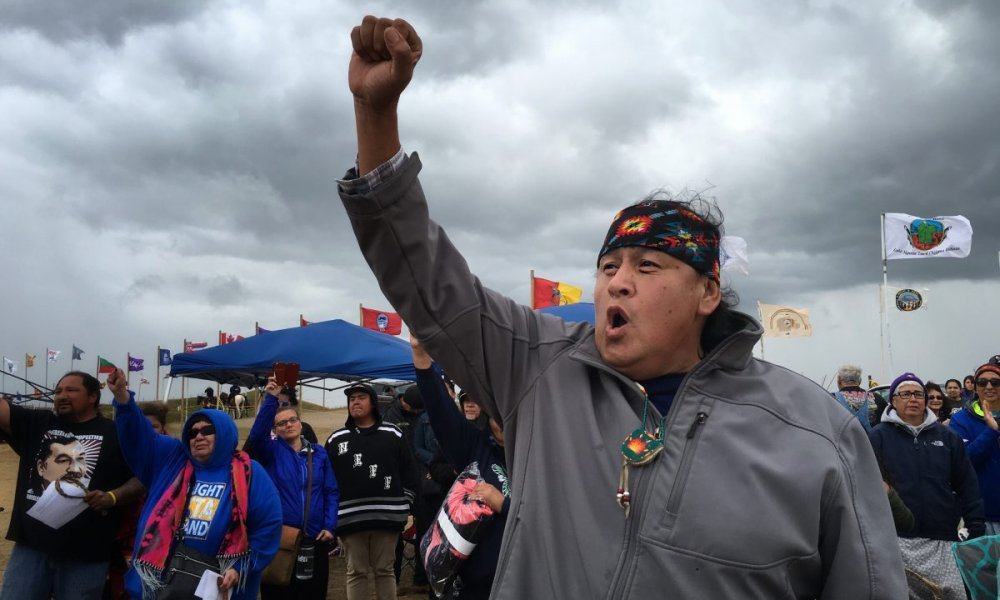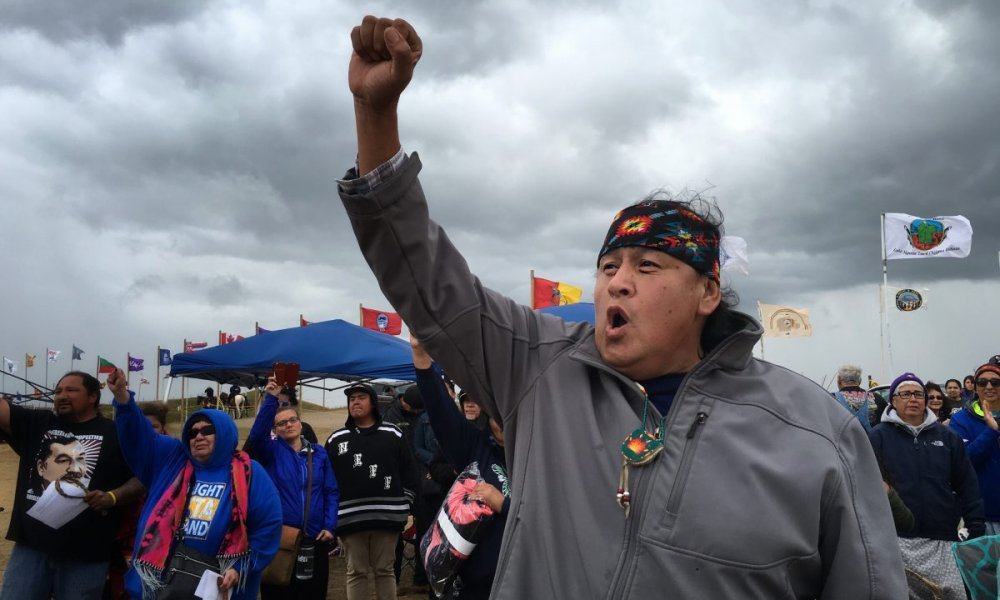 For weeks now, the fight over fracking has become focused on one North Dakota battlefield. Both proponents of the practice and protestors have descended upon the proposed site of the Dakota Access Pipeline, a potentially critical means of transporting crude oil between North Dakota and Illinois, being built by a firm called Energy Transfer Partners. Unfortunately, the proposed path of the pipeline runs through some extremely important territory that's righteously upsetting a group of Native Americans. More than that though, the Standing Rock Movement has catalyzed a debate that's been slowly growing at the fringes of American society.
What is the Dakota Access Pipeline, and Why is it So Important?
North Dakota is home to big portions of the Bakken Shale Formation, an abundant source of shale and crude oil that's playing host to several new fracking projects. The Dakota Access Pipeline is supposed to transport as many as 570,000 barrels of crude oil a day, from North Dakota to Illinois. The project cost $4 billion to set up, and it stands to make its owners a whole heck of a lot more than that.