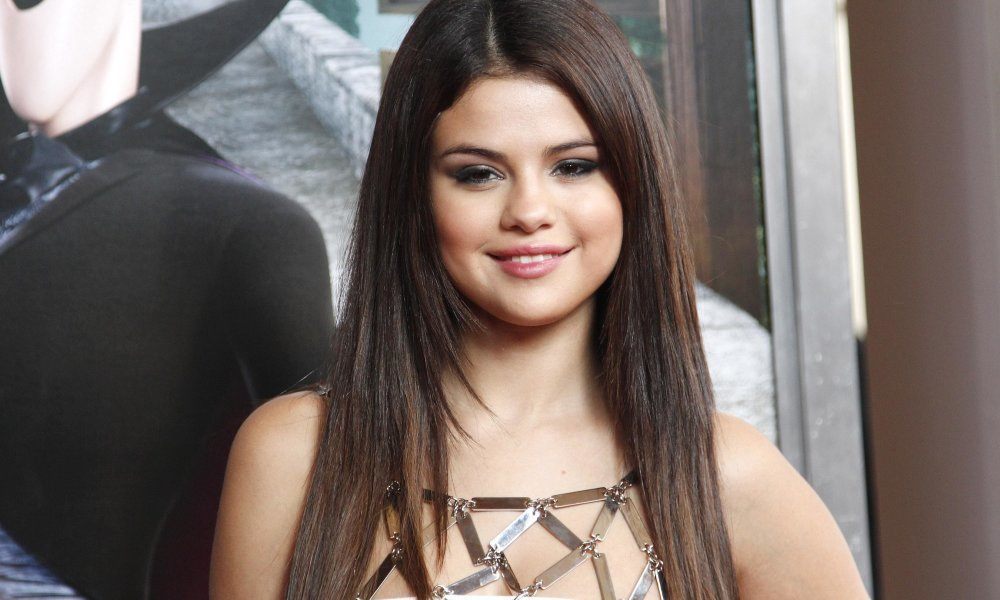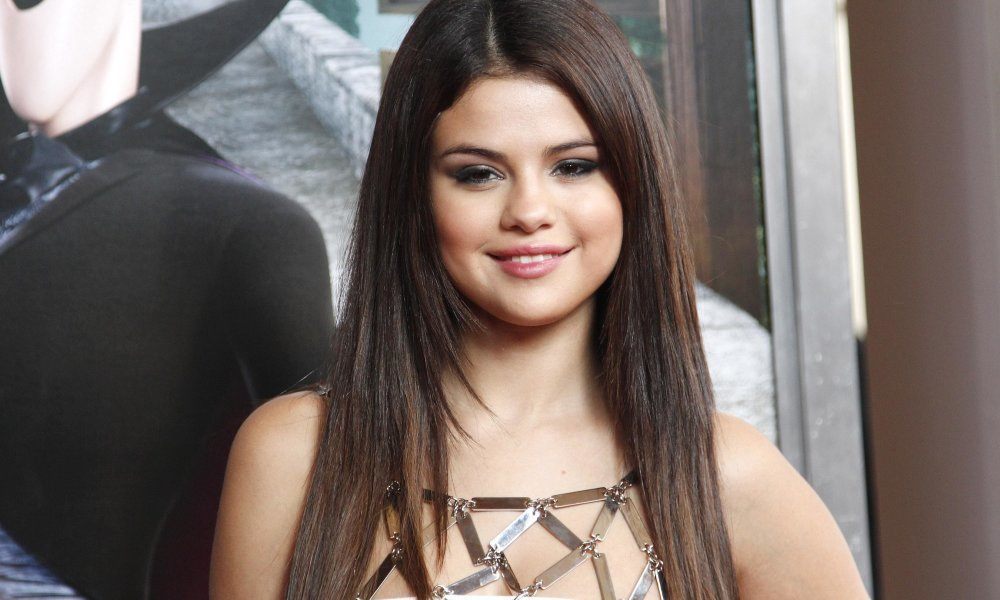 It's a rite of passage for every former Disney kid who wants to take a shot at making the leap to adult success. For anyone — or at least any girl — who begins their celebrity life as a child, there comes a time when you need to convince everyone that you're a real, live grown up. In short: you gotta take your clothes off and you gotta look like you're enjoying it. For Selena Gomez, that rite of passage has been several attempts in the making, but the sneak preview of her newest video (and Beats By Dre Commercial), "Hands to Myself," may have finally done the trick.
For the record, Selena Gomez's attempt at becoming an adult in the eyes of her Wizards of Waverly Place fans began back in 2012 with her bra and underwear turn as Faith in Spring Breakers. Unfortunately for Selena Gomez, nobody watched Spring Breakers (admit it, you totally forgot that movie existed until just now, didn't you?), so there was no one to witness Gomez's burgeoning attempt at a makeover.
She got a little closer to achieving that feat in Taylor Swift's "Bad Blood" but her screen time was minimal (as was her sex appeal compared to Swift's Fifth Element body suit homage). This year, however, Gomez is looking to come into her own, and "Hands To Myself" is her first stab at a permanent mature makeover. Judging by the initial buzz on Twitter, this is a brand new Selena Gomez:
She's an actual goddess #HandsToMyself pic.twitter.com/8nYnJ3233U

— richy (@loyalcabeyo) December 7, 2015
We'll know if this stab at a reinvention will finally take when "Hands To Myself" officially drops, but right now, the results seem to speak for themselves.
Check out the clip here, and let us know what you think of sexy Selena.