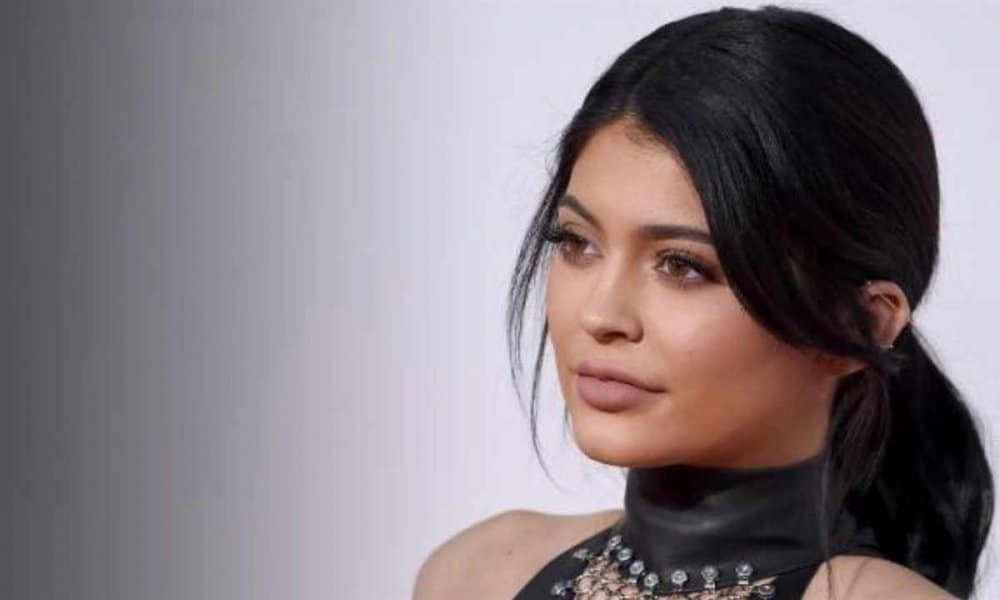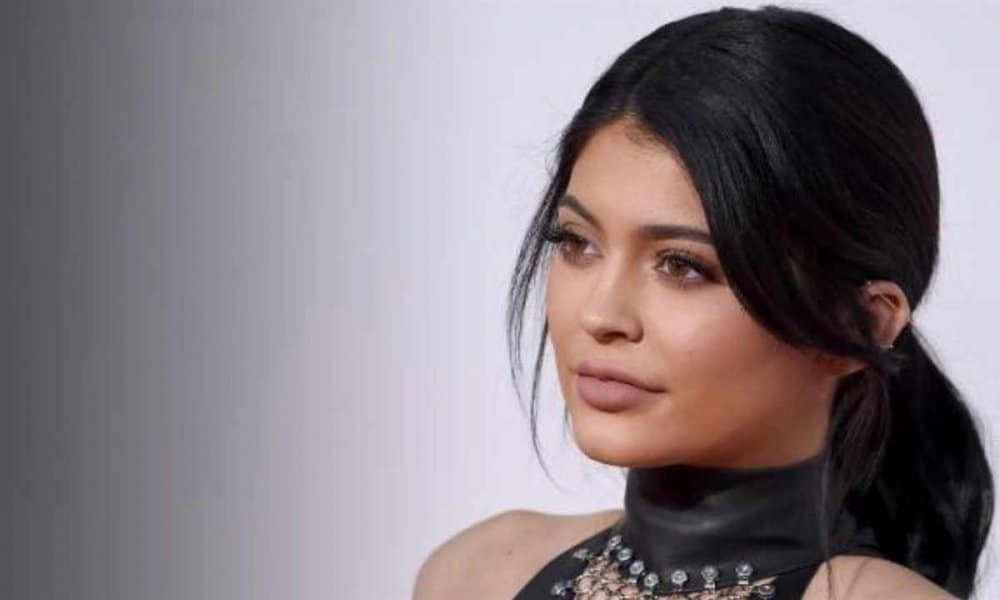 Earlier this week, a Forbes issue was released where Kylie Jenner was referred to as a self-made billionaire on the cover. The reality star and business mogul is currently worth $900 million with earnings from her beauty line and other work combined, but is expected to pass the billion-dollar mark within the year. However, some people don't consider Jenner's rise to success entirely self-made.
How Kylie Jenner leveraged her massive social media following to build a $900M cosmetics fortune:https://t.co/3VGT6MpwmX #SelfMadeWomen pic.twitter.com/fxaqucQZWx

— Forbes (@Forbes) July 11, 2018
Obviously, Jenner was born into the very rich and in the current landscape, very powerful Kardashian family. Kylie Jenner has been starring on the family's TV show Keeping Up With the Kardashians since she was a young child. Jenner has managed to leverage an impressive business out of her fame, and is actually worth way more than big sister Kim Kardashian who led the way before her. But many people don't feel like Jenner's success is relatable since she was born into an usually ripe situation to run with whatever she might have felt like.
People have been tweeting their concern.
Calling Kylie Jenner self-made without acknowledging anywhere the incredible headstart she had is what allows people to turn around and look at poor people and ask them why they haven't become billionaires yet. Her story is not inspiring or motivating for anyone https://t.co/YMnTSzHlKP

— Lola (@lola_adewuya) July 11, 2018
Kylie Jenner is not "self-made" at all.

This is the problem with talking about successful people in America. We act like they did it by themselves when that's never the case. And, with people like the Kardashians/Jenners, they were always rich. https://t.co/ok2gXNA4vW

— Sam Whiteout (@samwhiteout) July 11, 2018
Even the dictionary has gotten involved.
Self-made means having succeeded in life unaided.

Used in a sentence: Forbes says that Kylie Jenner is a self-made woman. https://t.co/sr8Ncd7s5A https://t.co/ehEL7Cf6KV

— Dictionary.com (@Dictionarycom) July 11, 2018
Kylie Jenner has managed to start and run Kylie Cosmetics on her own, she owns 100% of the company. But, that's because she didn't need any investments because she already had plenty of money to invest in her own business. Jenner also had the money to change her appearance dramatically, and it was the plumping of her lips that brought in the attention that created a market for her lip kits. The lip kits were the first beauty products that she sold, and with the success of those sales she just kept on creating new products. People are eating them up. Whether or not 20-year-old Kylie Jenner is really self-made, she is on track to become the youngest billionaire of all time, female or male, in any industry.