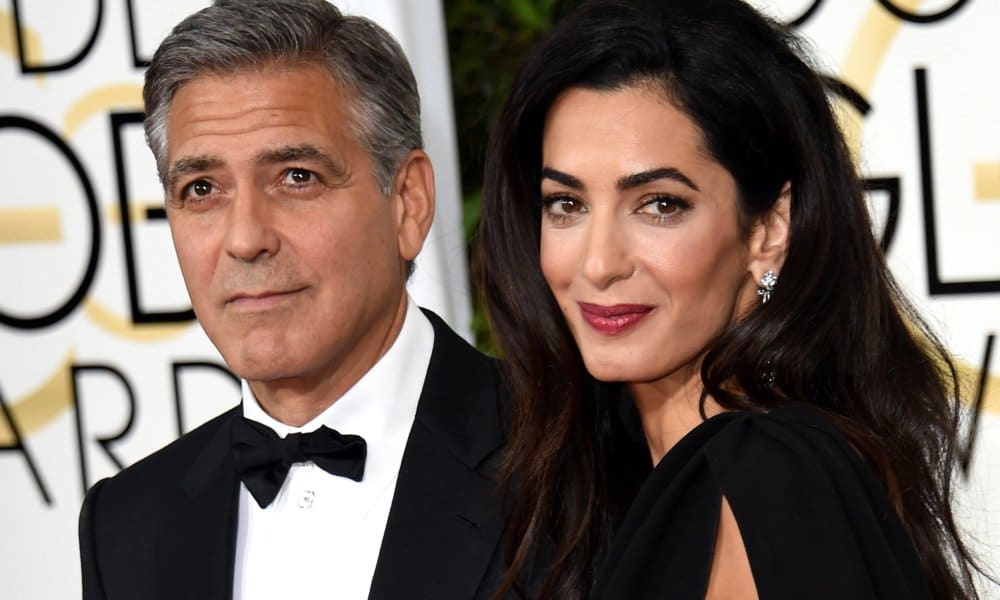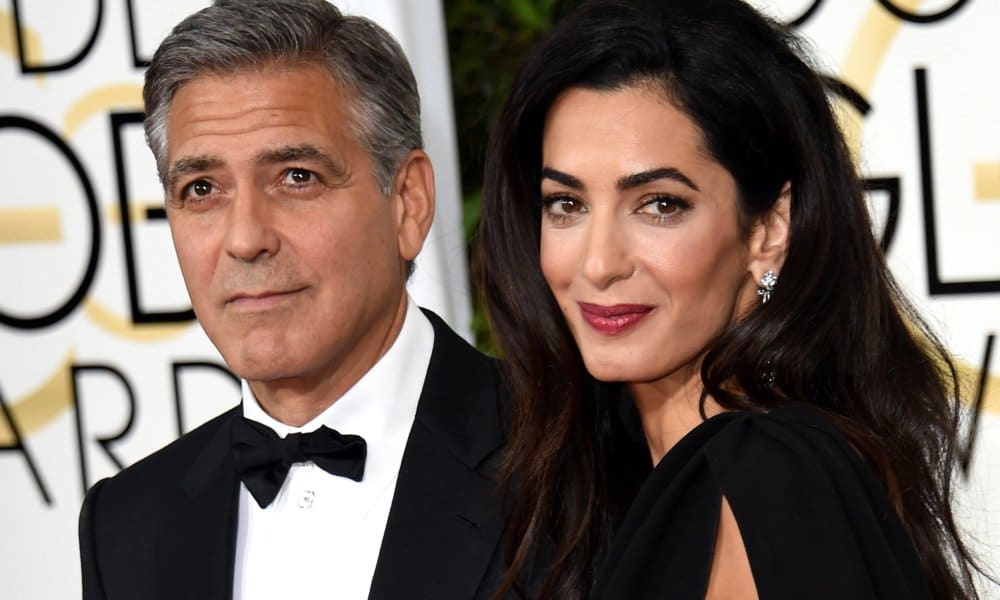 George and Amal Clooney are the latest celebrity couple expecting a set of twins. The announcement came during the CBS morning show The Talk, when the host confirmed that she had received the news.
"Congratulations are in order for George and Amal Clooney! The Talk has confirmed that the 55-year-old superstar and his highly accomplished 39-year-old attorney wife are expecting twins. Give her the armrest, by the way. She's pregnant! Now, what we did find out, that no one else is reporting, is that the twins are due this June."
People had been speculating about the pregnancy when Amal was spotted with what appeared to be a baby bump.
Apparently Matt Damon has known about the news for months.
"I was working with him last fall and he pulled me aside on set and I mean, I almost started crying. I was so happy for him. And I was like, 'How far along is she?' And he goes, 'eight weeks.' 'Are you out of your mind?! Don't tell anybody else! Don't tell anybody else! Don't you know the 12-week rule?' Like of course he doesn't. 'Just shut up, man.' And then four weeks later, I'm like, 'We're good right?"We're good.'"