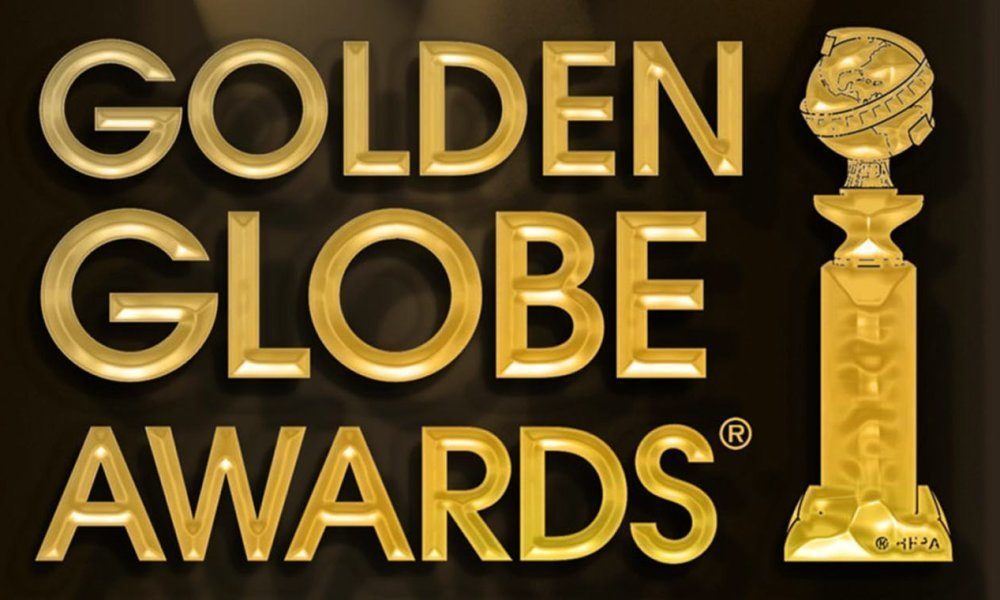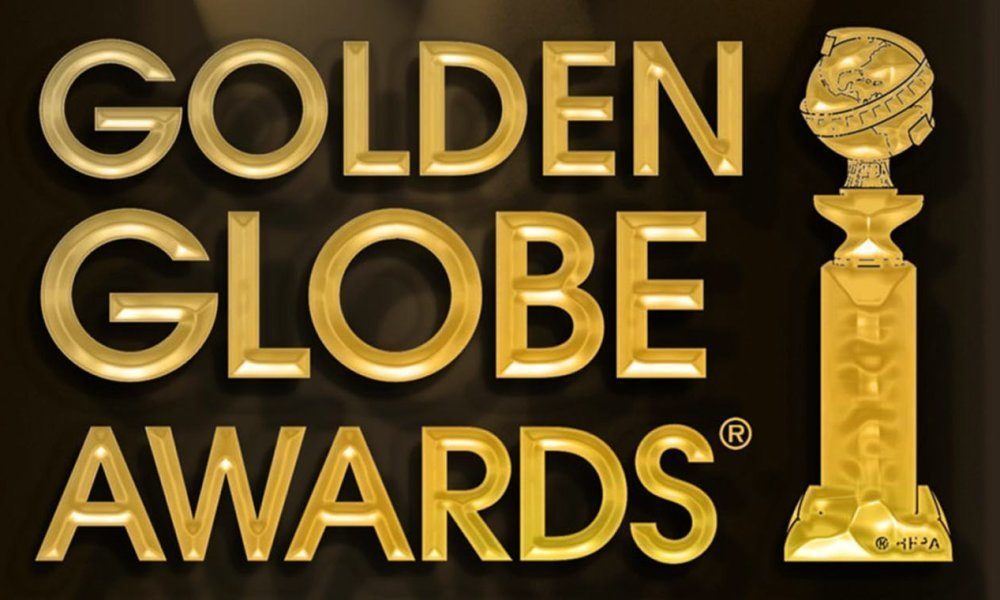 The nominations for the 2016 Golden Globes have officially been released, with a couple front runners snagging a handful of nominations each.
The overall leader in nominations is the film Carol, which got a nomination for best drama, best director, best score, and acting nominations for both Cate Blanchett and Rooney Mara.
The Big Short did also did pretty well, coming in as a late entry since the film was only recently released. The film was nominated for its script, for best picture in the musical or comedy genre, and in the acting department for Christian Bale and Steve Carell.
The Danish Girl got three nominations, including best actor for Eddie Redmayne. Leonardo DiCaprio got a best actor nomination for The Revenant. The Golden Globes are often an indicator of Academy Award sentiment, so this might put DiCaprio one step closer to his elusive Oscar.
The rest of the nominations were spread out a little more. When it came to TV comedy, the online streaming services did pretty well this year. Hulu, Netflix, and Amazon all received nominations for their shows, but HBO and ABC were in there as well. Interestingly, last year HBO led the pack with 15 nominations, but this year Netflix beat HBO eight to seven.
There were also some projects notably left out of the running of this year's Golden Globe hopefuls. Johnny Depp was expected to get a nod for Black Mass, but the film received no mention. Despite Spotlight being nominated at the Screen Actor's Guild Awards, none of the A-list cast received Golden Globe love.
The 2016 Golden Globes will take place on January 10, 2016.