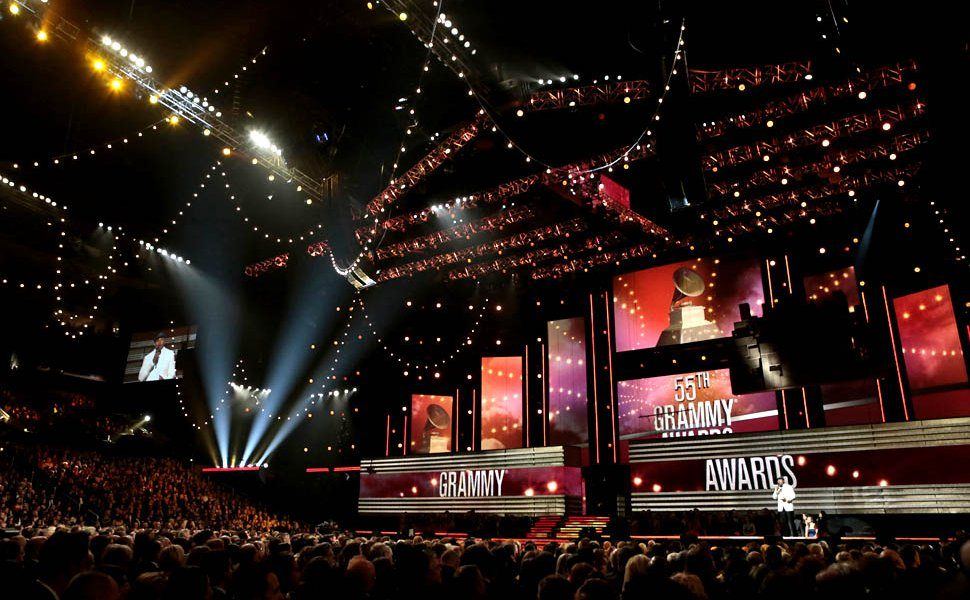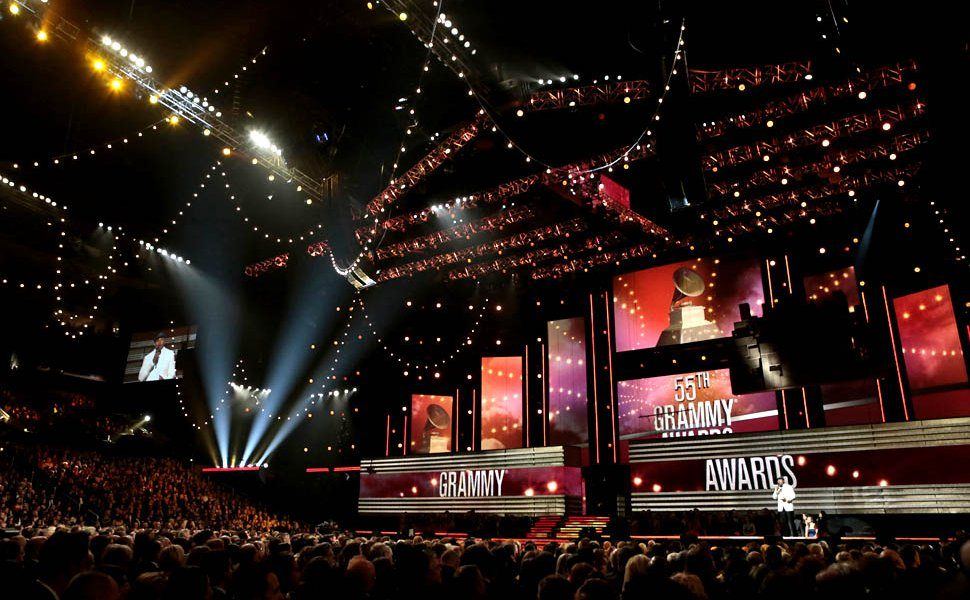 The Grammy Awards might be heading back to New York City in 2018, which would be the first time that the awards were held there since 2003. They have been held in Los Angeles every year since then.
The 2018 ceremony would be just in time for the 60th anniversary of the show, and if the reports are accurate it would be held back at Madison Square Garden.
A spokesperson released a statement about the possibility.
"We're thrilled the Recording Academy is in extensive discussions to return the Grammy Awards to N.Y.C…We're confident New York City is the rightful home for the Grammys' 60th anniversary."
The Recording Academy has mentioned that it costs several million more dollars to hold the event in New York than L.A., and that the city won't be paying for it. The Staples Center in Los Angeles was built to accommodate the ceremony, so moving it is a pretty big deal.
The 2017 Grammy Awards ceremony will be held in Los Angeles on February 12, and will be hosted by James Corden.