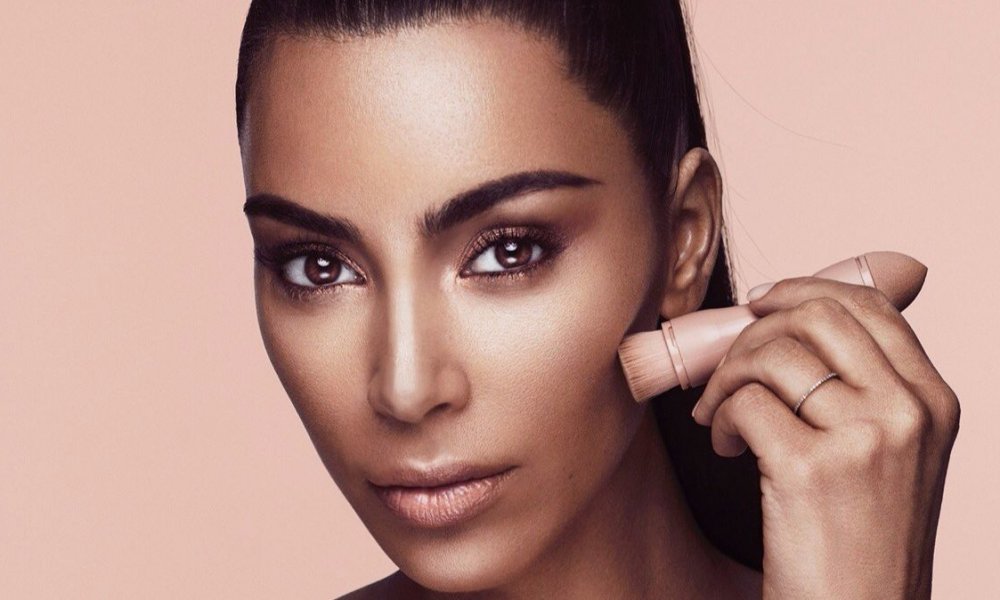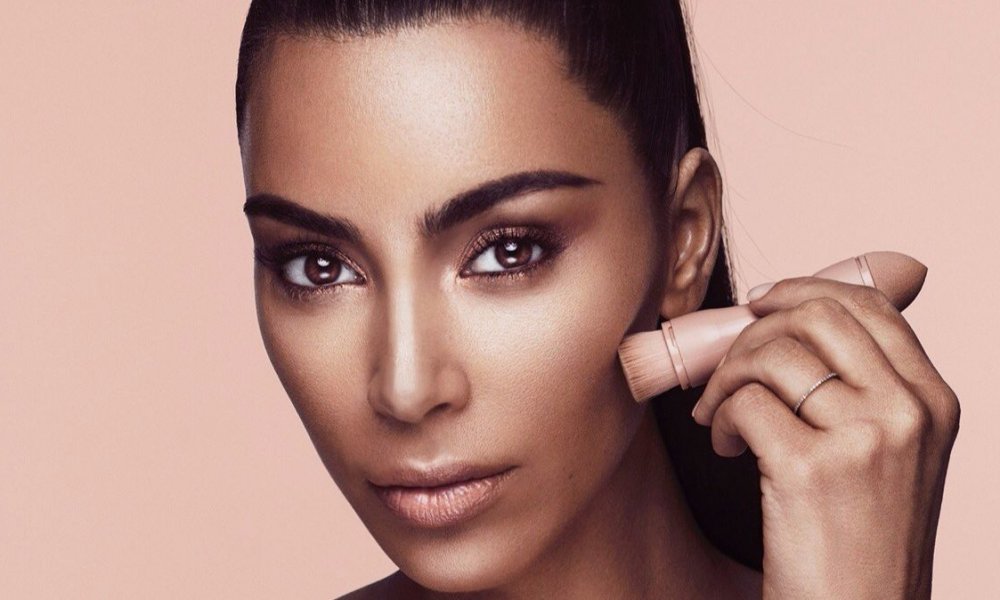 When it comes to haircare, which hairbrush you're using is not usually the first consideration. But apparently, it should be.
Kim Kardashian West, Shay Mitchell, and Rita Ora are all using a brush called the Raincry round brush.
The brush is made from boar bristles as opposed to nylon which helps smooth the hair when it comes to doing a blowout and making it last.
"How lucky am I to have these amazing brushes for the #BillboardMusicAwards with @ritaora. The @raincrybeauty 2.0 boar bristle brush honestly gives you the smoothest best blowout."
https://www.instagram.com/p/BUX4tV5jDpu/