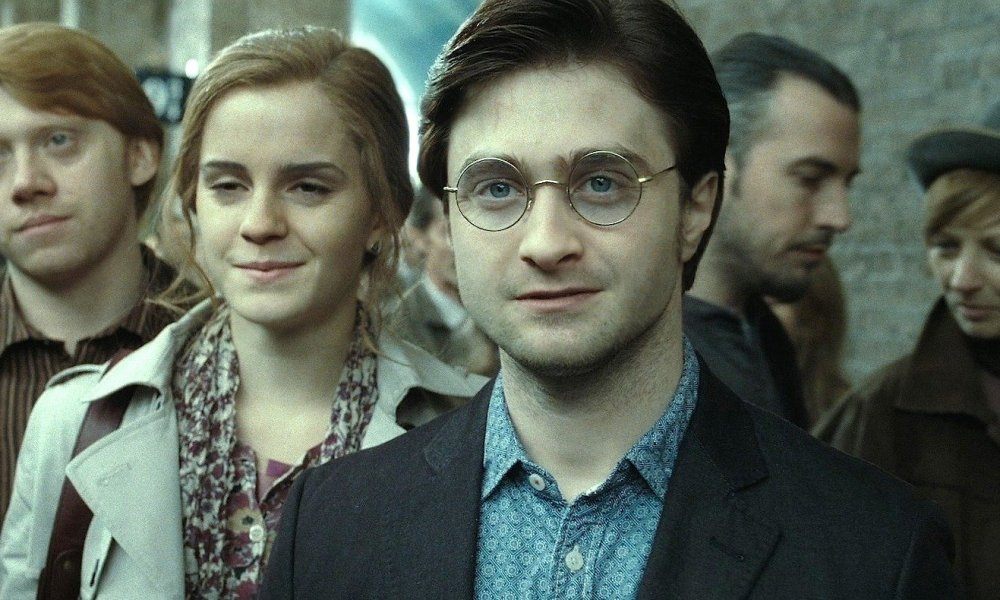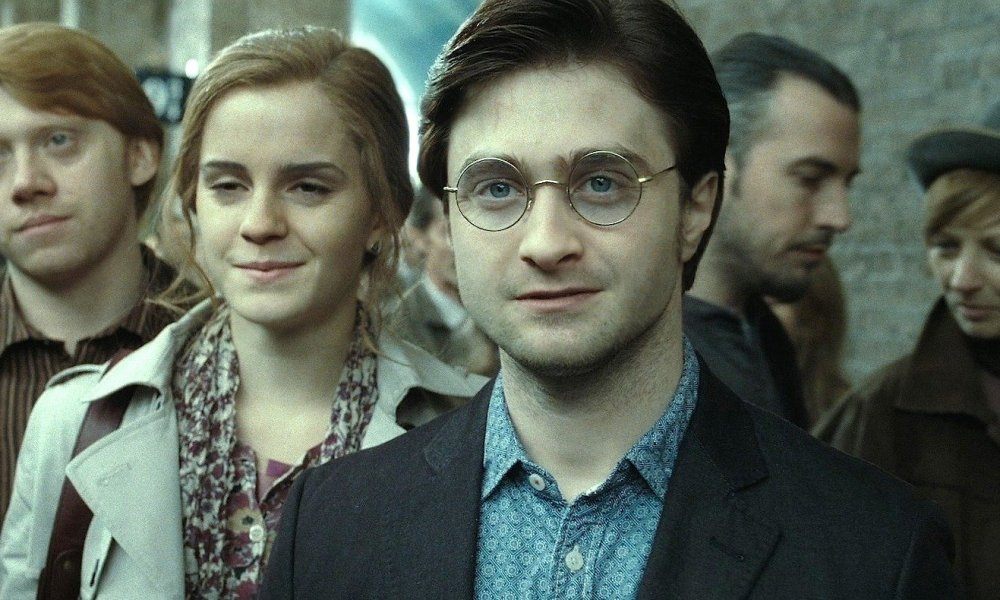 Warner Bros and IMAX have announced that the Harry Potter franchise will be returning to theaters for a marathon at select IMAX theaters. The move to re engage fans comes shortly before the release of David Yates' Fantastic Beasts and Where to Find Them.
They revealed this news in a tweet that confirmed that all eight of the films would screen, and IMAX discussed more details about it on their site. The week will begin on October 13, and in addition to the older films fan in attendance will also get to see some exclusive footage from Fantastic Beasts. There will also be a Q&A and some cast member appearances at the Los Angeles and London locations.
Fans will have the option to purchase single tickets, packets of four, or a festival access to all of the showings. The showtimes will vary by location.
Fantastic Beasts and Where to Find Them is a story that takes place 70 years before Harry Potter would end up at Hogwarts, and follows writer Newt Scamander as he makes his way through New York's secret community of witches and wizards. It tells an entirely different story, but of course retains all of the magical feel.
The film will be released November 15.