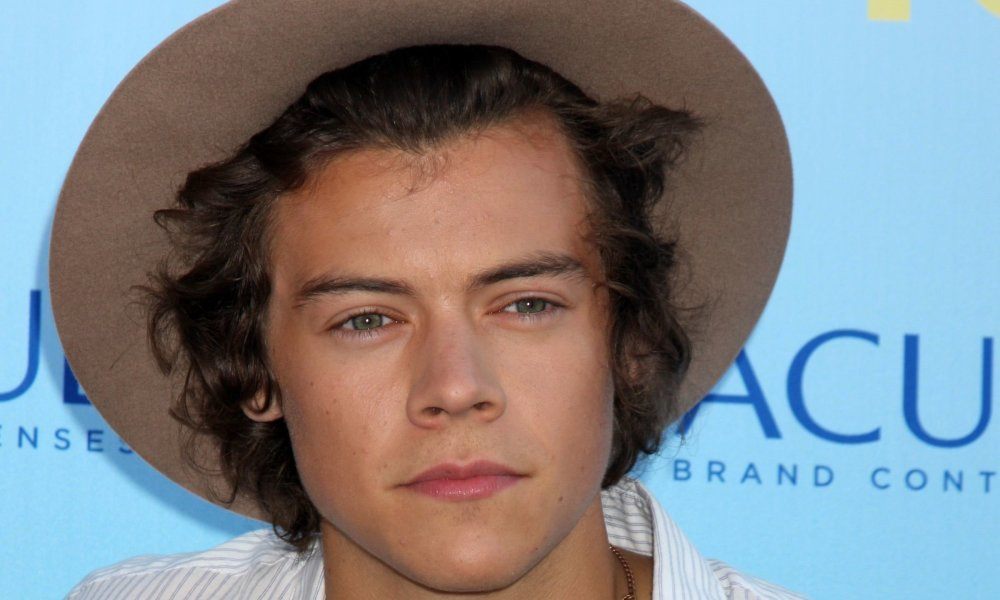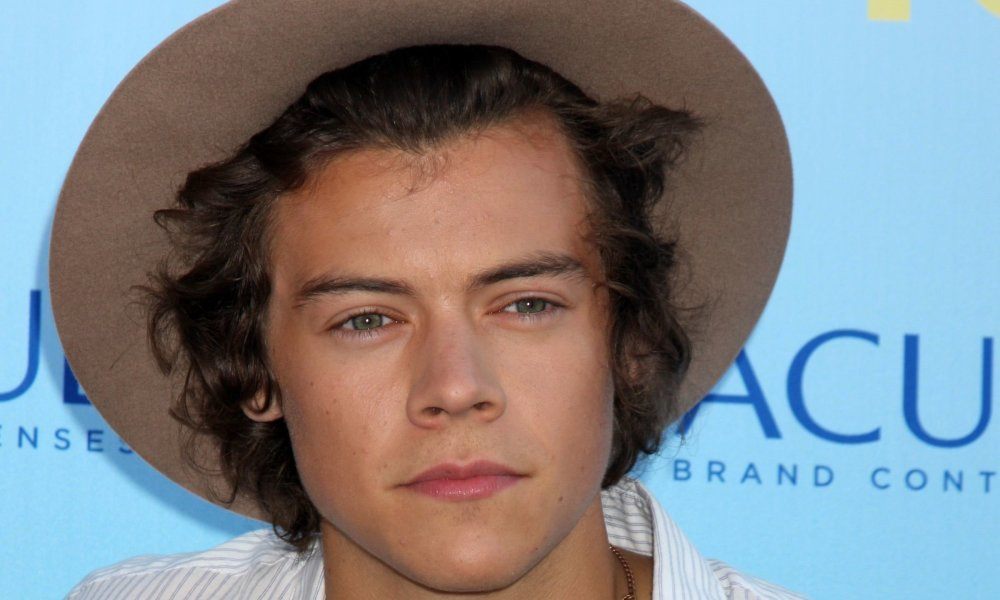 We frequently hear about a new girl that Harry Styles might be dating, but it looks as though he has actually been in a secret relationship that's just coming to light.
Sources have linked Harry with a 24-year-old private jet hostess named Megan Smith. The two reportedly met during One Direction's On The Road Again tour sometimes between June and October of last year.
A source has said:
"Harry and Megan first met on the plane when she was hired as one of One Direction's private air hostesses. They really bonded on the plane and things turned romantic quickly. They went on a number of dates and hit it off. But unlike many of Harry's flings, this actually got really serious. He supported Megan through some tough times in her life and started referring to her as his girlfriend. Megan never asked him about other women because she accepted he was a rock star but she was madly in love and believed Harry felt the same."
However, it seems as though whatever was happening between the two is no longer. Supposedly as soon as the public started to get wind of the relationship Harry decided to call it off. That was also around the time that Harry was spotted vacationing with Kendall Jenner and family.
A photo on Megan's Instagram account seems to confirm that she was indeed working as a hostess on a jet that the former band was traveling on. She captioned one photo:
"I toured with the boys for three months. They were the absolute best."