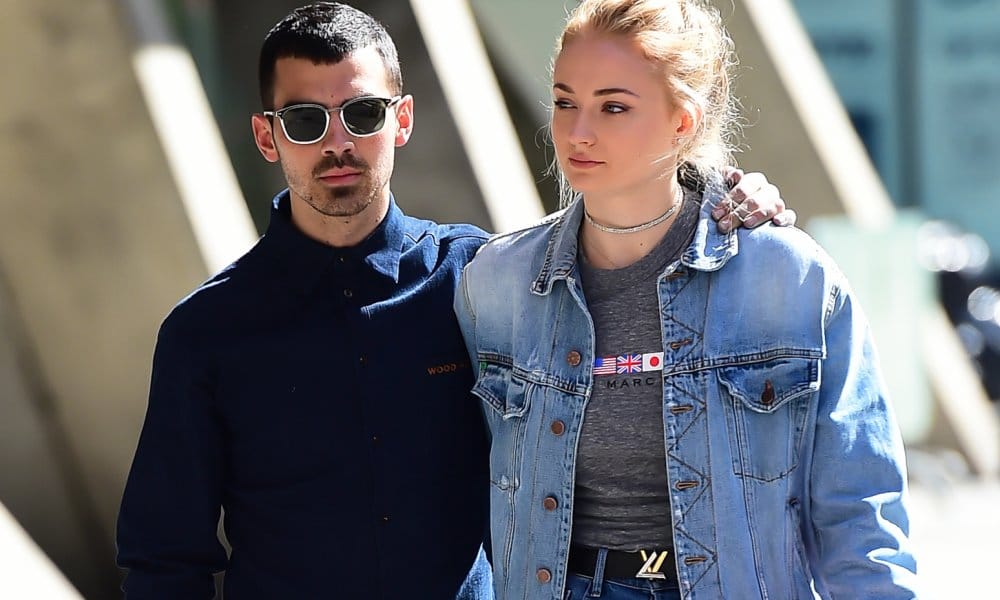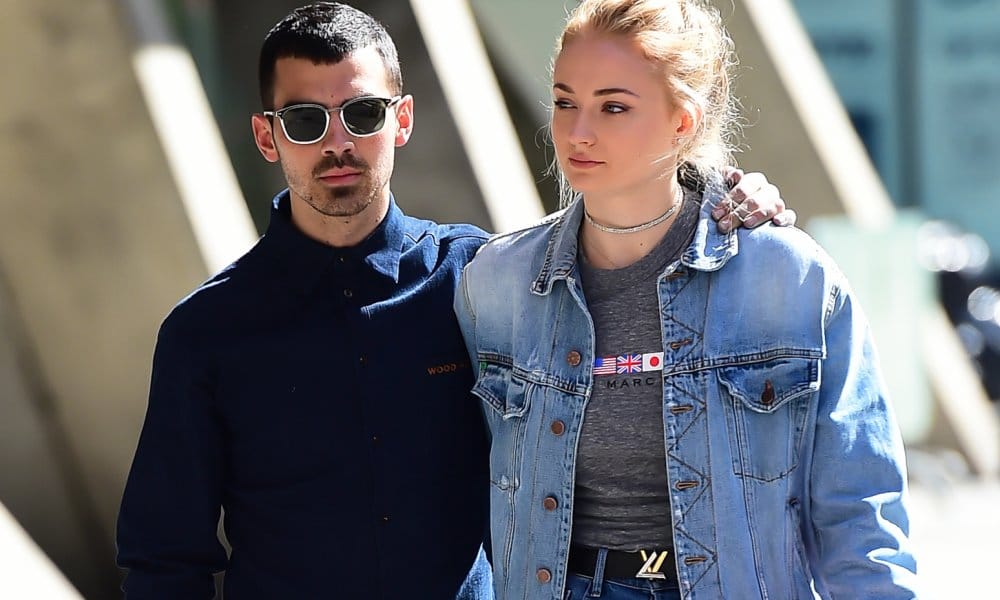 Joe Jonas has recently shared that he's been inspired to write new music for a pretty sweet reason. The star shared that he had a really great year, part of which is due to the fact that he got engaged to Game of Thrones star Sophie Turner.
It actually sounds like he had a pretty great year on all fronts. Jonas recently got off tour where he was opening for Bruno Mars. He recently shares that he went to more cities in the past year than he did in the rest of his life. He also dropped the DNCE hit "Kissing Strangers" with Nicki and made the Forbes's 30 Under 30 list. It was a busy year. And yet, he has still has had plenty of time to focus on making new stuff.
"It seems like any day off that I have in the last six or seven months, I've been in the studio. I've been really inspired currently and we've been developing a growth of sound for us. I would say for sure in the next six months you'll hear something new from us."
Jonas and Turner recently announced their engagement after a year of dating. Joe's brother Nick, who has expressed that his future sister-in-law is "amazing" was thrilled by the news.
"I'm thrilled. She's an amazing person and I think I couldn't have asked for my brother to find a better partner and I'm so thrilled for him and for her and she's a beautiful new addition to our family."
Nick and brother Kevin have reportedly been in charge of planning Joe's bachelor party which he says is "going to be good."