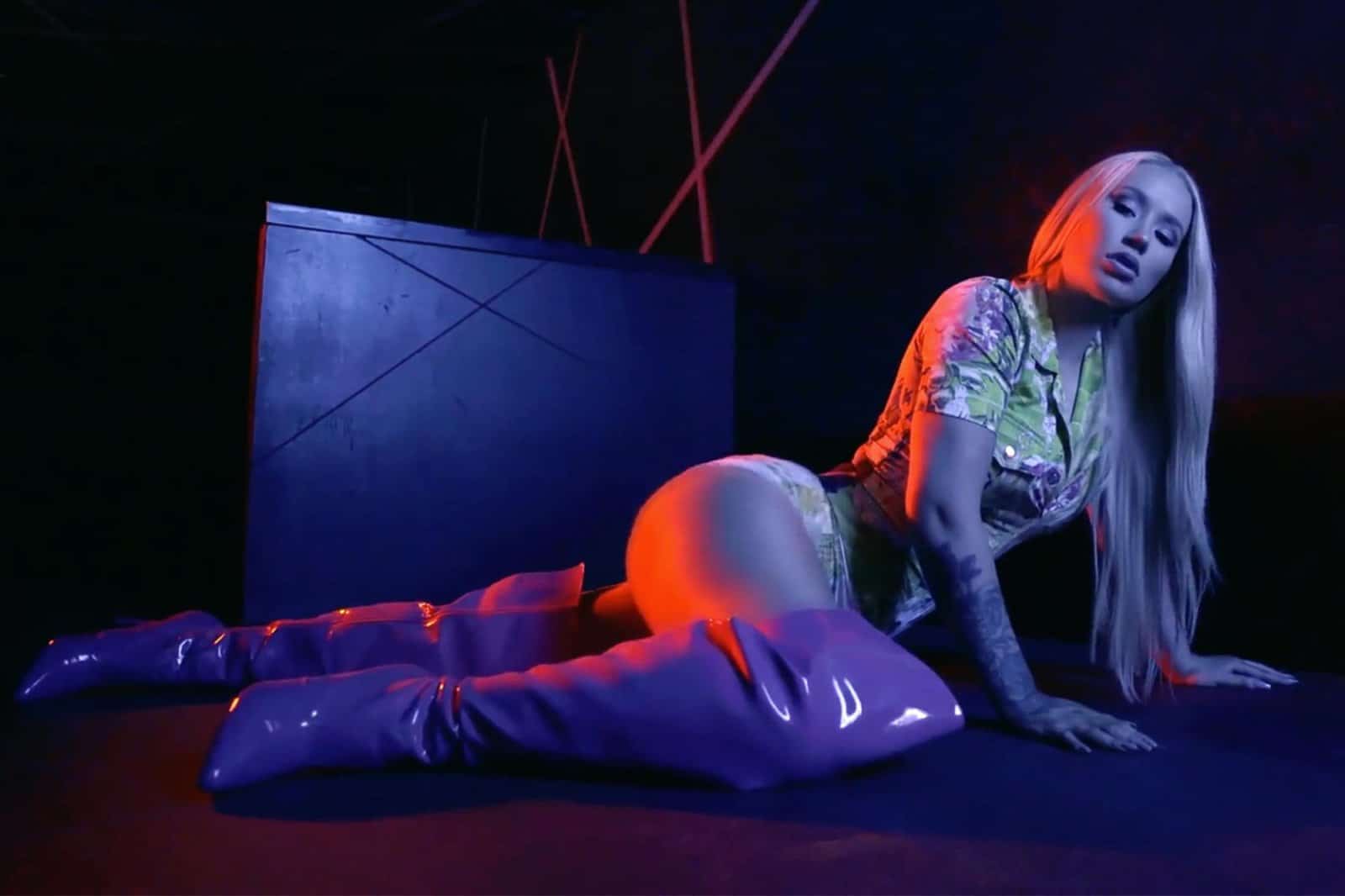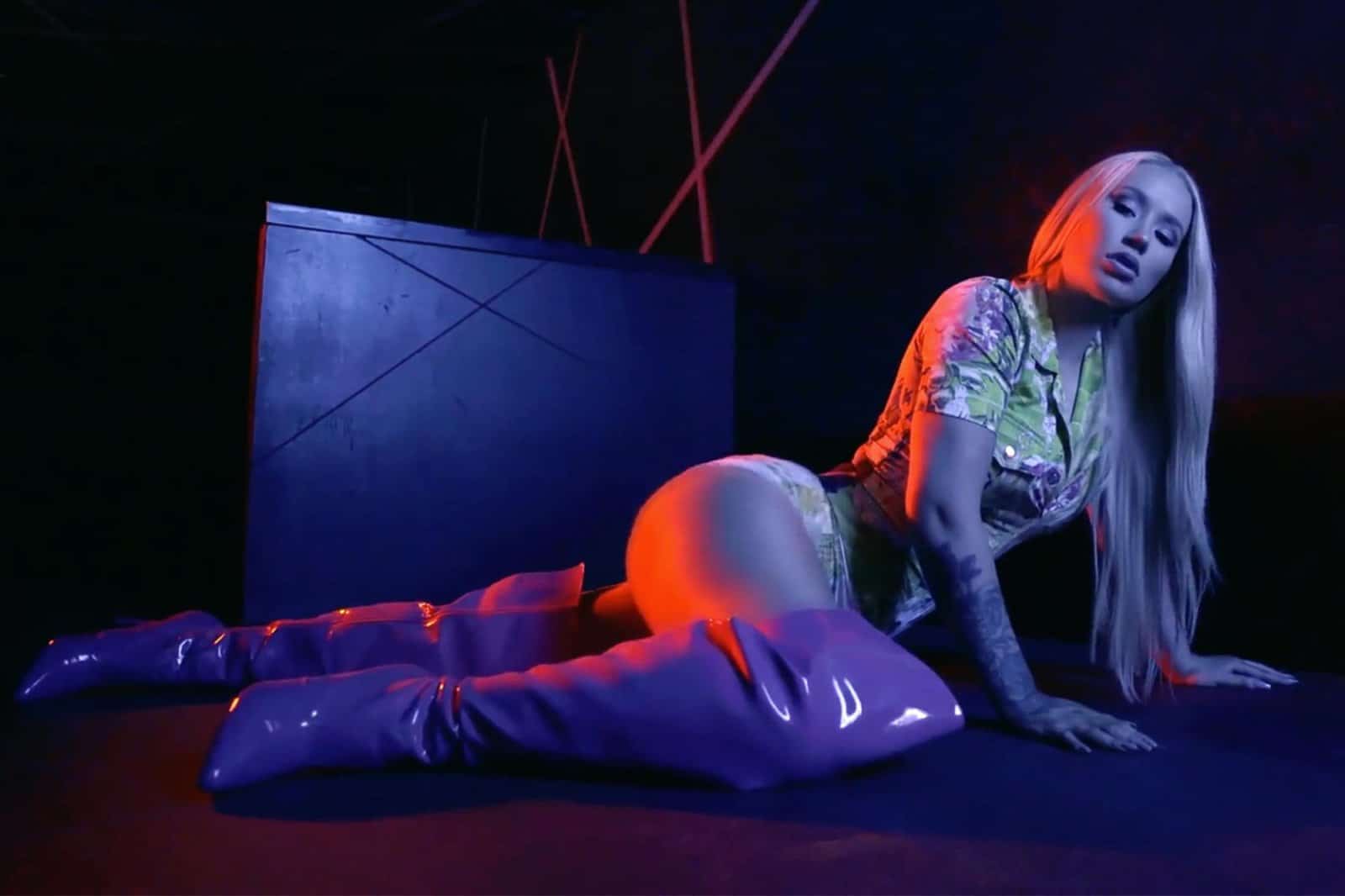 Iggy Azalea had to do so much twerking for her new music video for the song "Mo Bounce" that she said she lost 15 pounds in a week.
She explained her process in a radio station interview.
"It's a lot — I went on a meal plan before the video because I knew I would have to be dancing fairly skimpily dressed. I did a lot of rehearsals actually, and man I lost 15 pounds in a week dancing to that song!"
She also added that there was a lot of prep going into it.
"I did take classes. I do have someone who is very, very good at twerking, and she helped me. I never realized how flexible you have to be to do that stuff. My teacher was like 'I really suggest you take yoga' and I didn't know you had to take yoga to be a twerker but apparently you do."