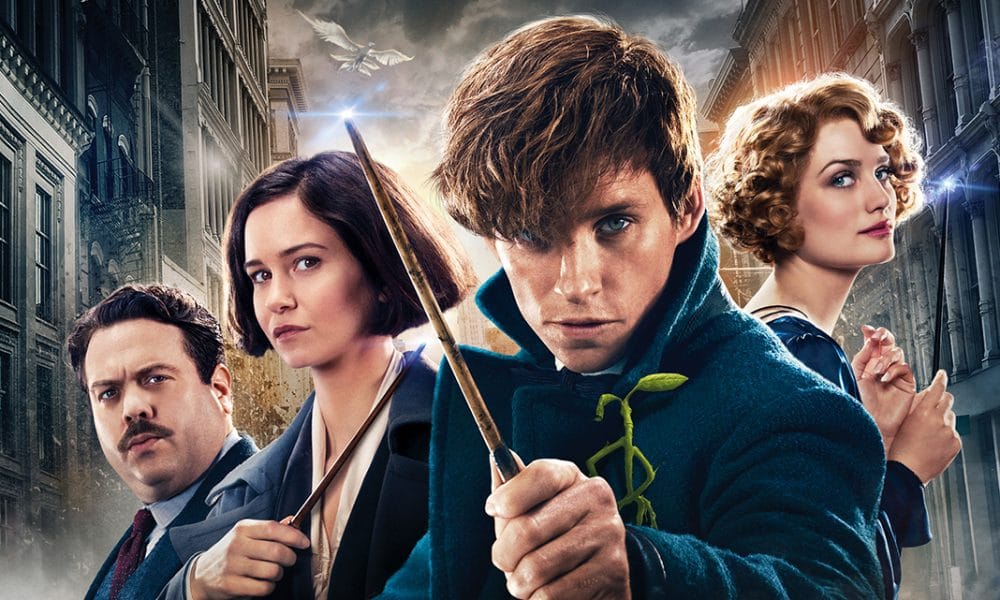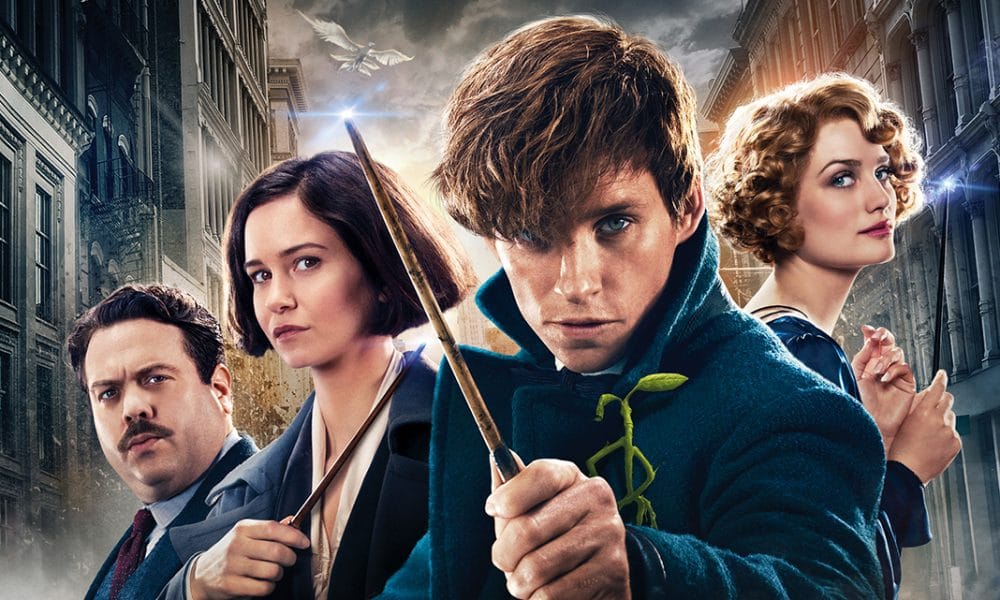 J.K. Rowling is reportedly already working on the screenplay for Fantastic Beasts 3. The second film in the series is still six months out from release, but now we can prepare for a third as well. It is expected that there will be five films of the Harry Potter spin-off. Rowling recently hosted a Q&A on her website where she shared updates on what she's currently working on.
"I've just finished the fourth Galbraith novel, 'Lethal White,' and I'm now writing the screenplay for Fantastic Beasts 3."
The Galbraith novel is a reference to the crime thriller books J.K. Rowling writes under the pseudonym Robert Galbraith. Rowling also already has plans in place for another series after she's done with the Fantastic Beasts movies.
"After that, I'll be writing another book for children. I've been playing with the (non-Harry Potter/wizarding world) story for about six years, so it's about time I get it down on paper."
The trailer for the second Fantastic Beasts film was released in March, and then more footage was released in April at CinemaCon. The film is entitled Fantastic Beasts: The Crimes of Grindelwald.
The film stars Eddie Redmayne as Newt Scamander, Jude Law as a young Albus Dumbledore, and Johnny Depp as Gellert Grindelwald. The first film in the series, Fantastic Beasts and Where to Find Them, debuted in theaters in November 2016. It teased the sequel at the end of the film and performed well at the box office.