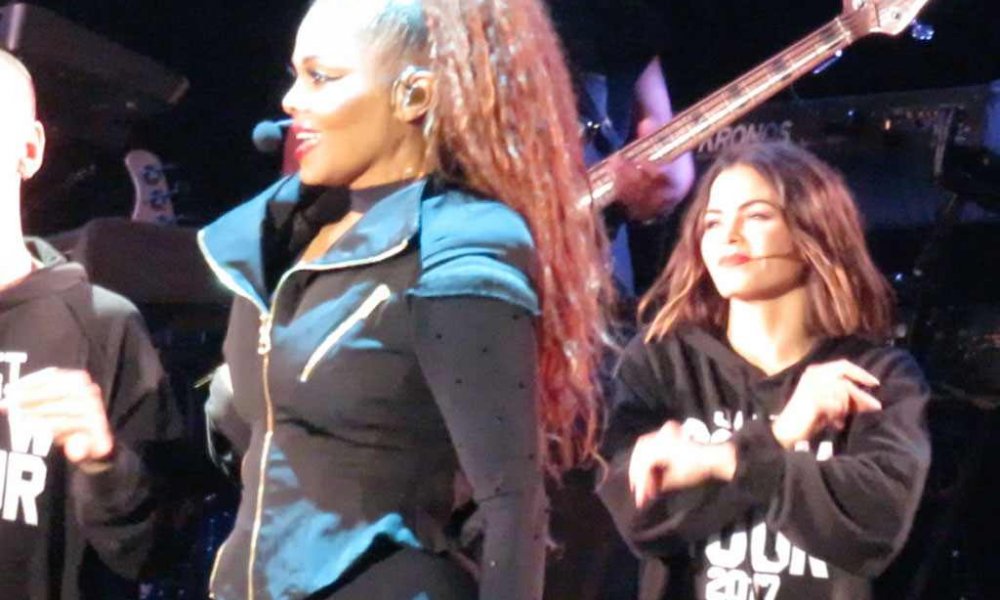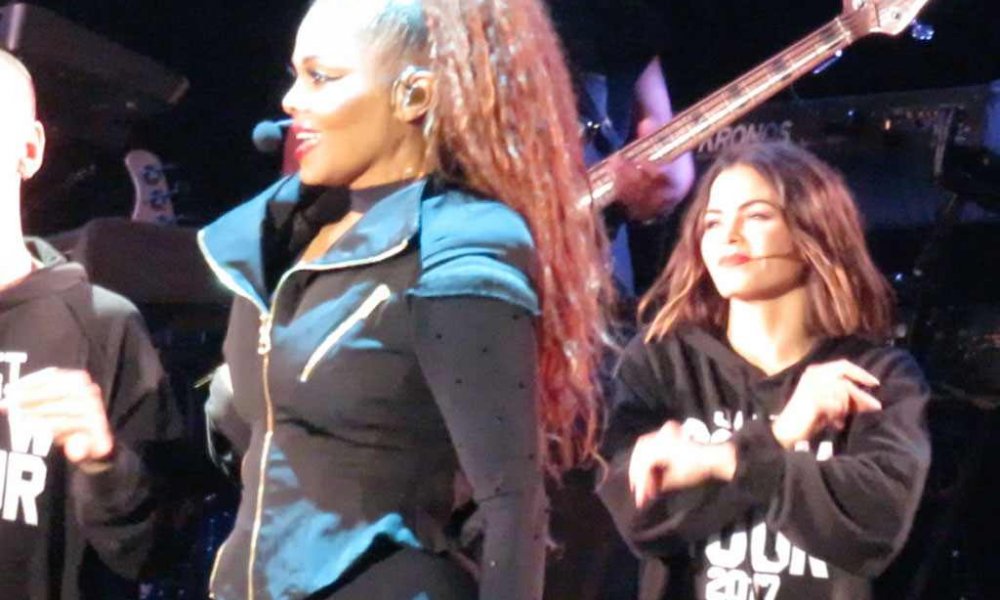 On Sunday night Jenna Dewan Tatum took to the stage at Janet Jackson's show at the Hollywood Bowl. Jenna had worked as a backup dancer for Janet on her All for You Tour in 2001 and 2002, before Jenna even started acting.
Janet brought out Jenna and some of her other former dancers part way through the show, expressing how much they mean to her.
"My solo career took off when I was 19 years old. I decided to create a family of my own. I became very close to those who danced with me, but even closer to those who danced on tour with me," she said. "I spent time with their families. I would stay with them; they would stay with me. I called them the 'kids.'"
Jenna recently expressed what a big deal that gig was for the direction of her life.
"I kind of owe everything to Janet—my entire life. She was my dream job, my first big dance job. Because of her I met certain people who then led me to others, then led me to acting, then led me to here. All roads lead back to Janet!"