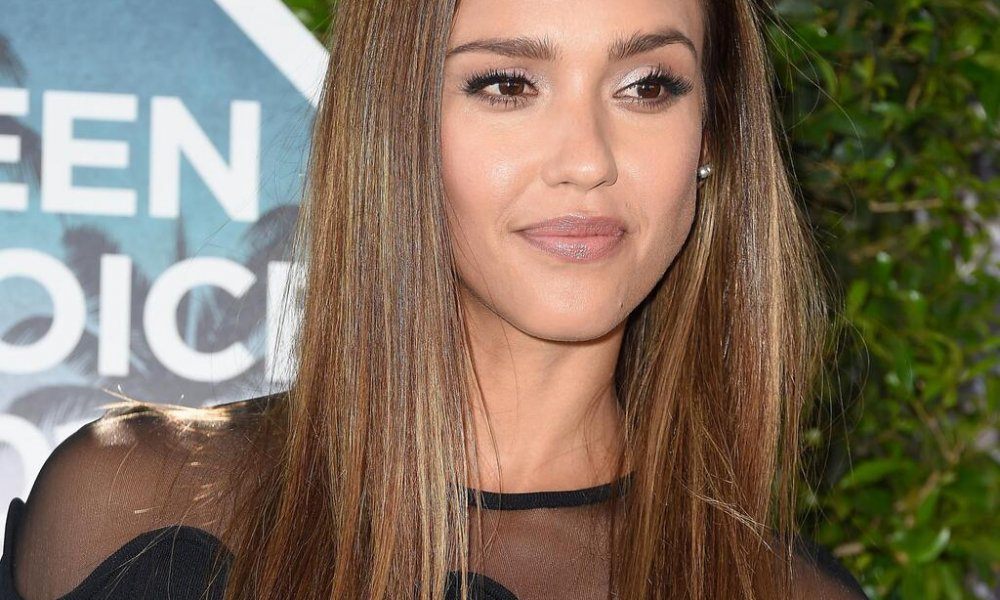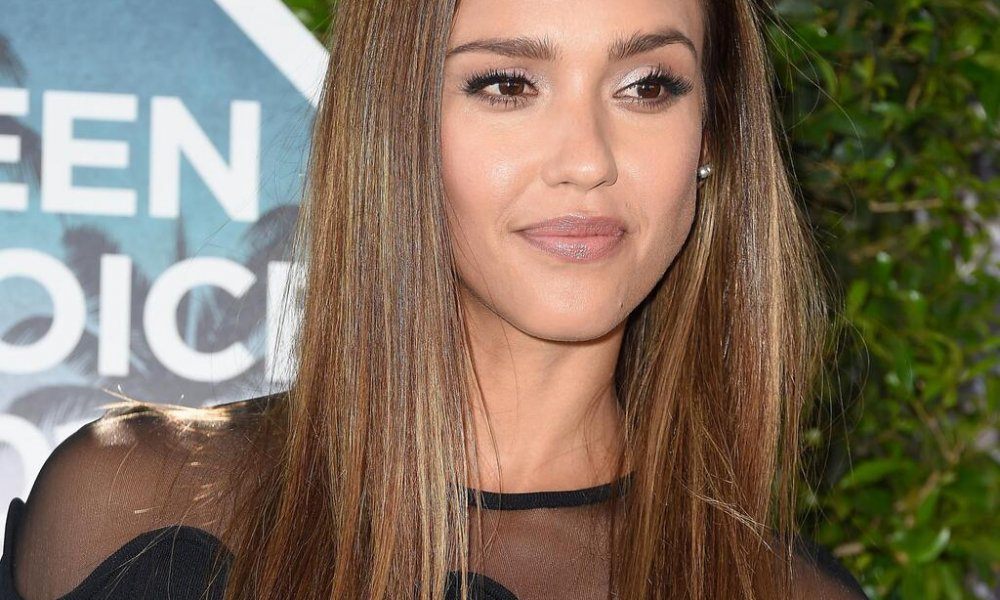 At Sunday's Teen Choice Awards, Jessica Alba used some of her time on stage to call for an end to gun violence. Jessica was joined by Ne Yo and a group of teenages who were related to people who lost in their lives in some of the recent mass shootings, including San Bernardino California, Newtown Connecticut, and Orlando Florida.
Ne Yo performed Marvin Gaye's song "What's Going On," a line which was echoed in Jessica's speech. They also asked the audience to start using the hashtag #StopTheViolence.
"Tonight, we stand together with these teens united in a call for peace and an end to this violence. Now, more than ever, we need to stop, feel and ask, 'What's going on?'"
In a show that's relatively upbeat, the moment about gun violence was quite somber. Justin Timberlake also brought some emotion to the stage when he honored the late Muhammad Ali and discussed the importance of diversity. He also took the moment to give some advice the to the young audience.
"As a relatively new dad and a former teen, I am here to say you will make mistakes along the way. You will fall down. I have many times — even Ali did."