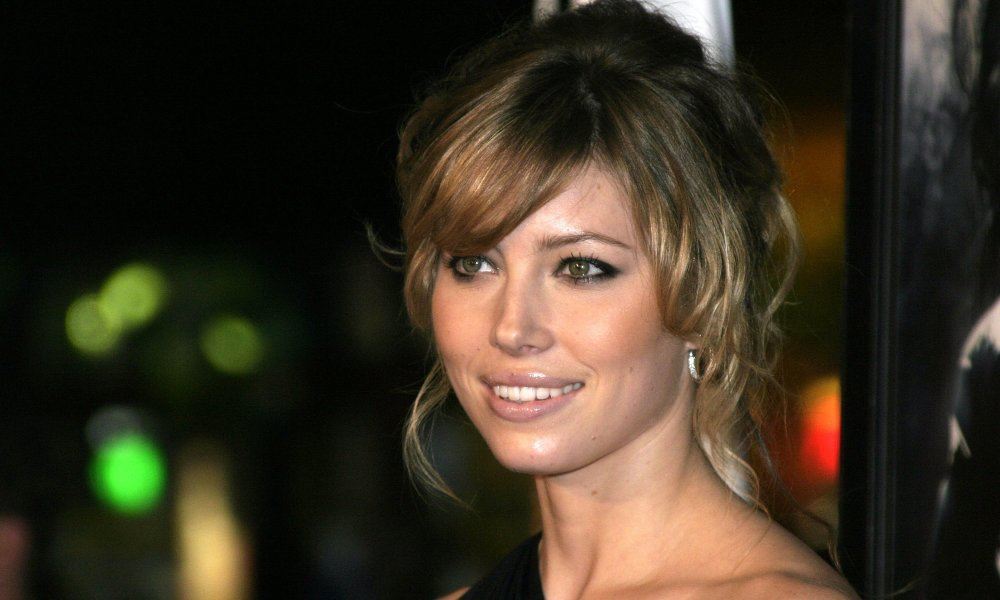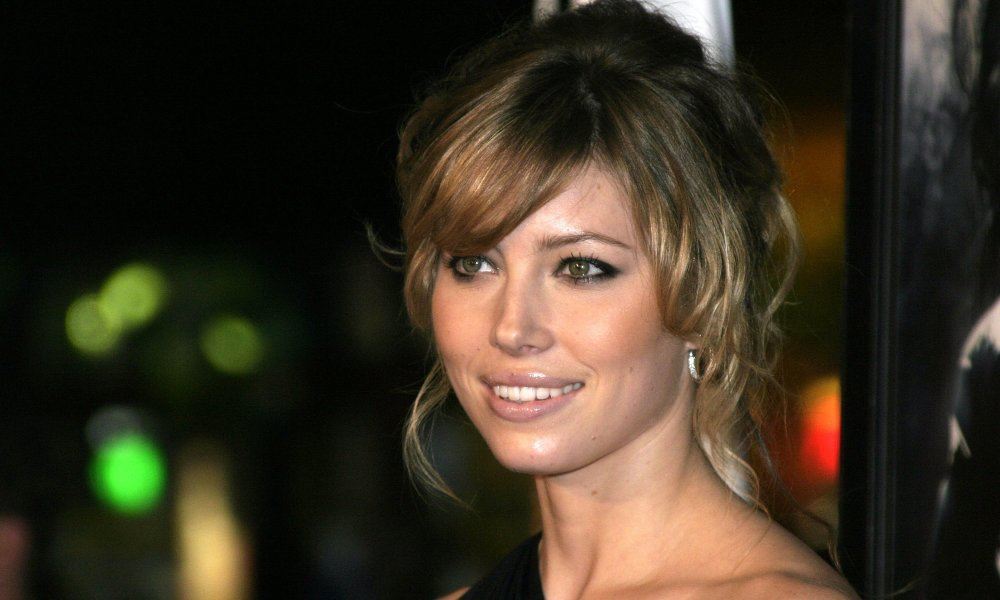 No, the Seventh Heaven actress hasn't turned to porn, but she does want to educate women about their bodies, sexuality and reproductive health options. The 33 year old has recently launched a series of online videos on womancareglobal.org to talk openly about a subject many find awkward to discuss.
Consider it a sex-ed course taught by a good friend. The videos are like an unfiltered discussion covering everything "from puberty to contraception".
"We share girl stories, fears, and insecurities," Biel said in an interview with Glamour. "The tone is informative but also goofy, smart, witty."
Biel has partnered with activist, Saundra Pelletier, who founded WomanCare Global. The non-profit health care organization is dedicated to helping women of all ages across the globe understand how their bodies work. They believe that reproductive health should be a woman's right and that motherhood should be a woman's choice.
The organization's manifesto states:
No more misconceptions, misinformation and myths about our bodies. Let's get educated. Educate yourself, educate your partner and educate the people around you. If it's happening in our bodies, we want to talk about it. WomanCare Global wants to empower women and girls by bringing women's health issues out of the shadows. Our desire is to launch a conversation – to launch a million conversations to destroy the notion that anything about a woman's body is a taboo topic. If you don't tell them, then who will?
"There is power and dignity in understanding your body," says Pelletier.
Biel and her husband, Justin Timberlake, welcomed a son, Silas, last April. She says when she went off the pill prior to conceiving, she was shocked to realize she didn't really know what was going on inside her body. She hopes this initiative will help other women get more comfortable with themselves.