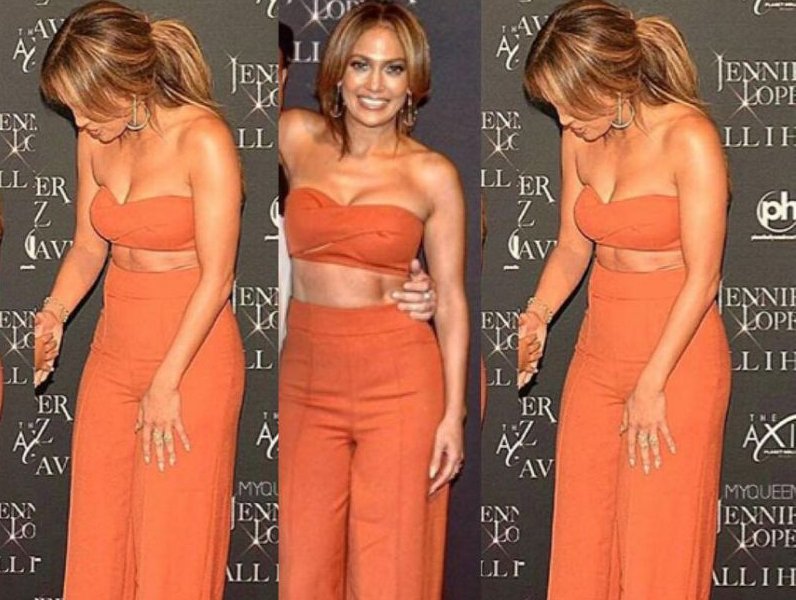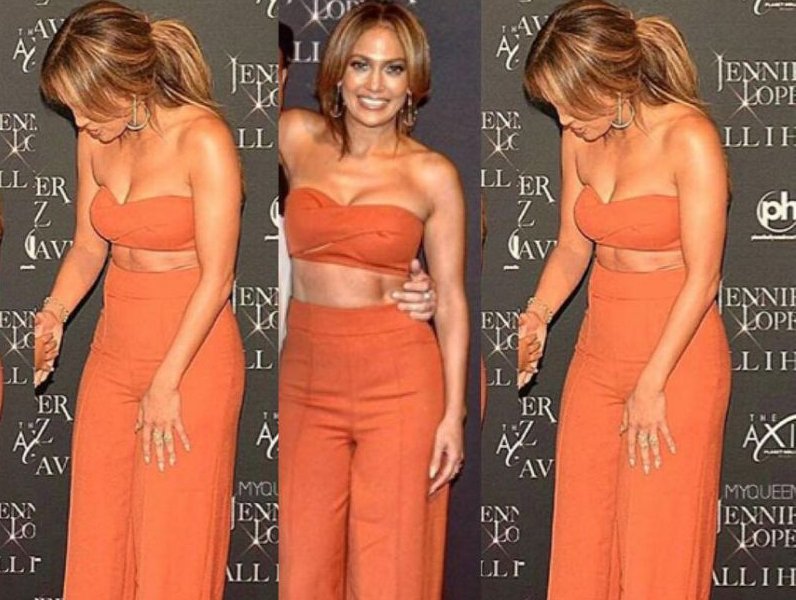 Jennifer Lopez always looks amazing, but it's easy to assume that she's rocking couture around the clock. Not so. The star keeps getting snapped in a line House of CB that is actually incredibly affordable.
The prices at House of CB start at $45. Other stars that have been seen wearing the budget friendly line include Khloe Kardashian, Kylie Jenner, Beyoncé, and Gigi Hadid. So, all the biggest style influencers out there.
The 24-year-old founder of the line Conna Walker is actually a huge fan of JLos'. She has shared the moment she felt like she had made it.
"Jennifer Lopez wore one of our pieces on the cover of her album, AKA. One of her stylists paired it with this beautiful red vintage Versace piece. But they mixed it up [when they did the credits]. I was like, the skirt is mine! Not Versace!"
https://www.instagram.com/houseofcb/