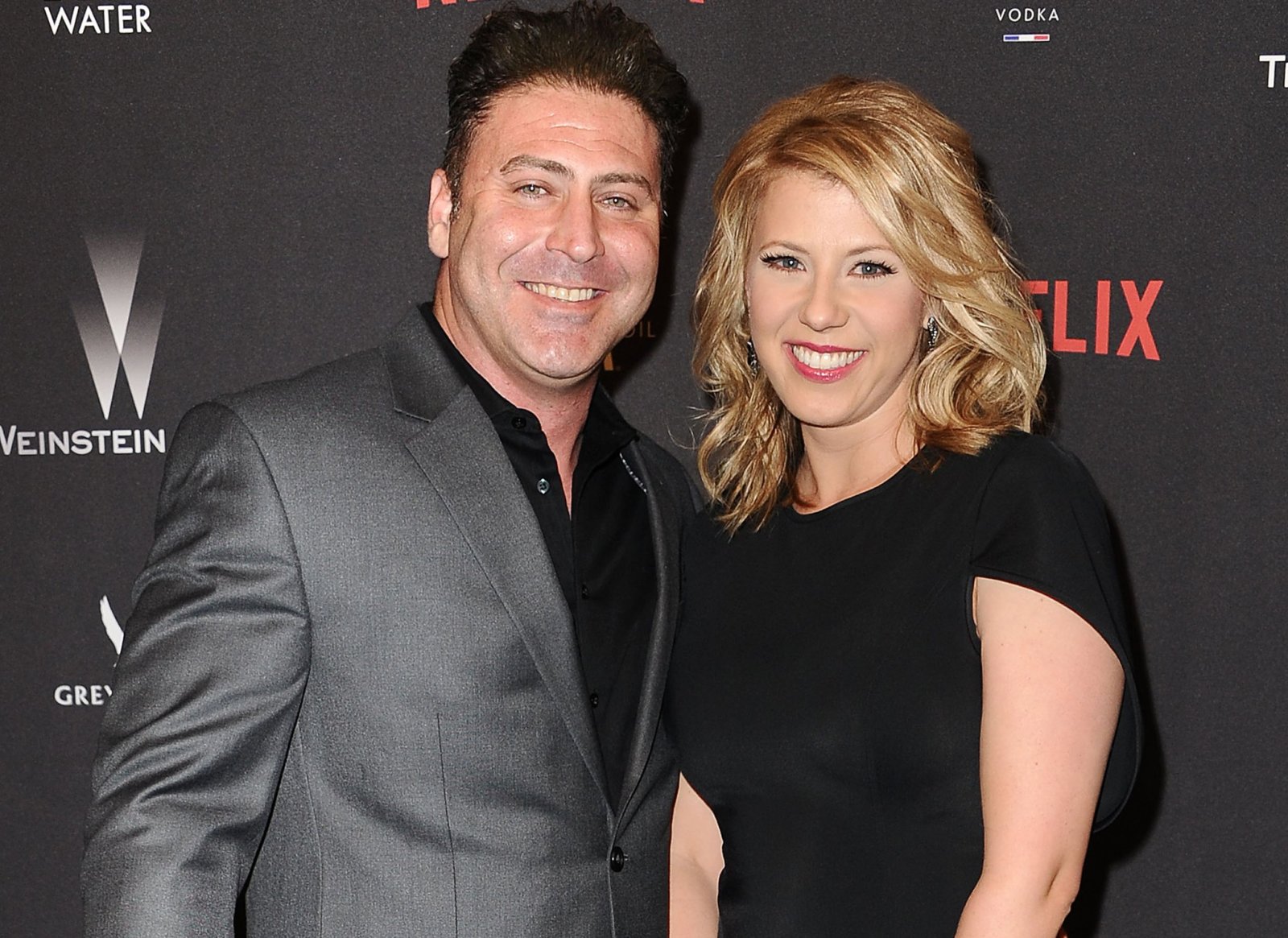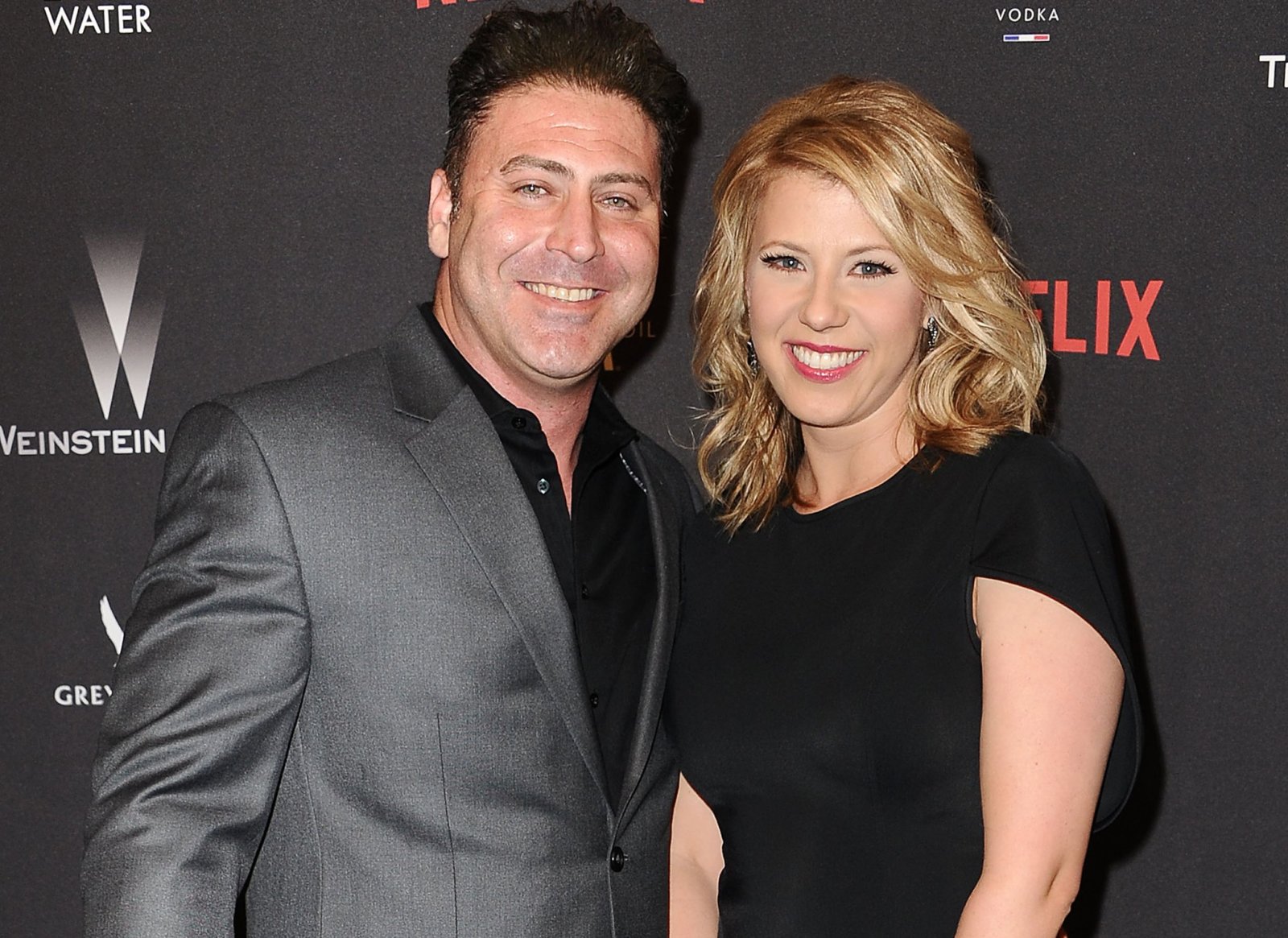 Actress Jodi Sweetin's ex-boyfriend has violated a restraining order that she took out against him, making this the third time that he's been arrested in nine days time.
Jodi had managed to get a temporary restraining order after ex Justin Hodak became aggressive. Her court documents say that he "engaged in violent arguments with Sweetin, in which he threw objects at her.
"Following a prior break-up with Sweetin, he came to the Warner Bros. lot in Burbank, where Sweetin works as an actress, demanding to see her and engaging in a dispute with the security guards there. He also waited for Sweetin to confront her at her children's school."
She also claims that Justin started using steroids and testosterone supplements "which made his temper worse" and earlier in the month came to her home and "said he was going to take a 9-millimeter pistol with him, and use it to kill himself."
A court hearing has been scheduled for April 14.