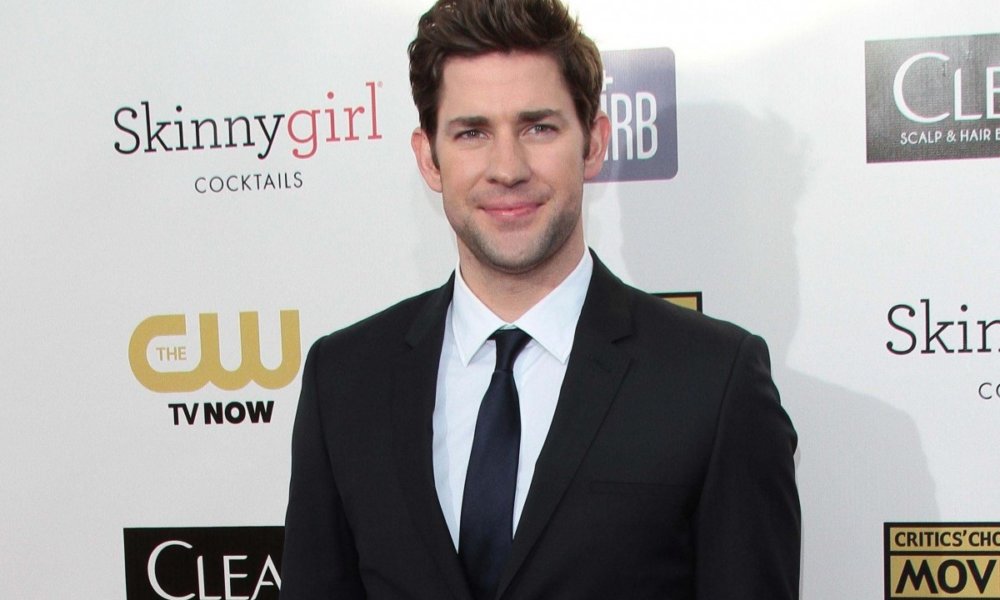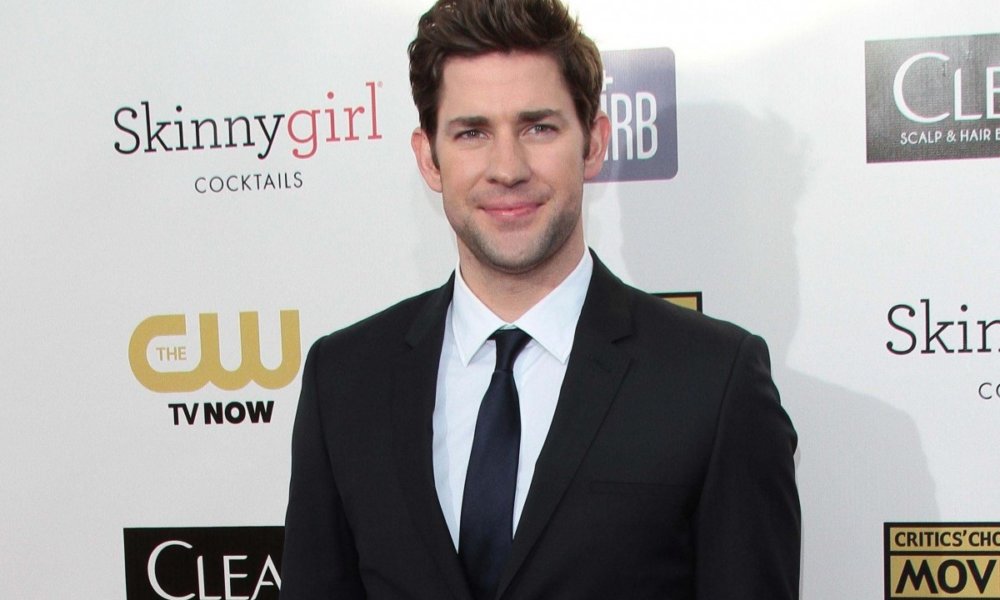 On Tuesday Amazon announced that it has greenlighted a ten episode reboot called Tom Clancy's Jack Ryan, which will star John Krasinski as the lead Jack.
The character of Jack Ryan will return as a CIA analyst, and the series will follow him as he intends to unravel a global terrorism plot. Jack Ryan first appeared in Tom Clancy's The Hunt For Red October, and while this will be the first TV appearance of the character he has been played by Alec Baldwin, Harrison Ford, Ben Affleck, and Chris Pine in the past.
The show is being produced by Michael Bay, Carlton Cuse, Brad Fuller, Andrew Form, David Ellison, Dana Goldberg, Marcy Ross, Mace Neufeld, and Lindsey Springer. The presumed shooting locations for the show will include the U.S., Europe, and Africa.
A release date for the show has yet to be announced, but the show will be available for streaming on Amazon Prime.
Roy Price, the head of Amazon Studios, released a statement about the hour long drama.
"We're excited to add the 'Jack Ryan' global franchise to our robust originals pipeline. Our customers will enjoy a compelling adaptation of the action-packed spy thriller book series, further raising the bar for the quality level of storytelling that has made Prime Video a leading destination for content."