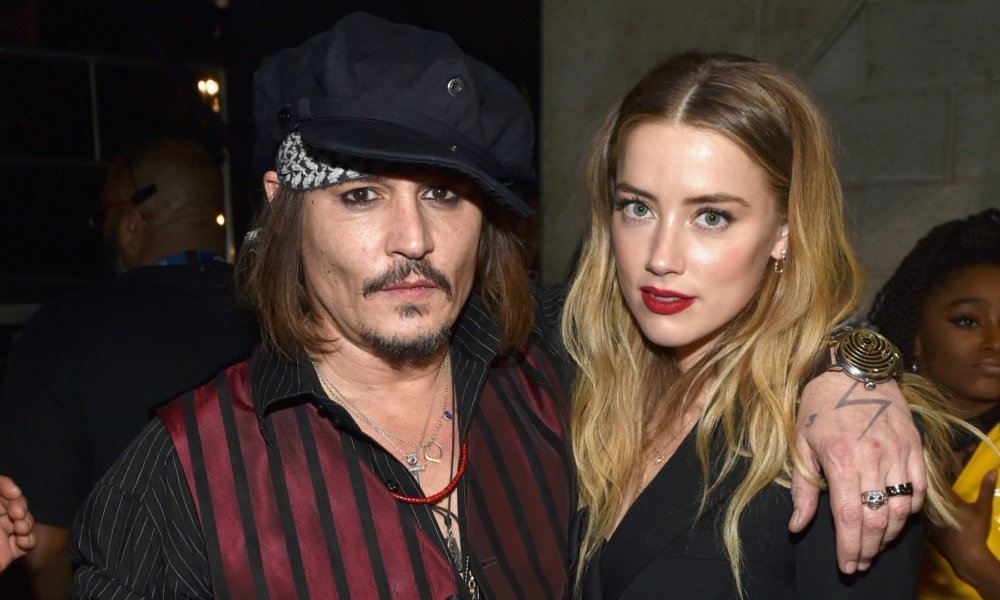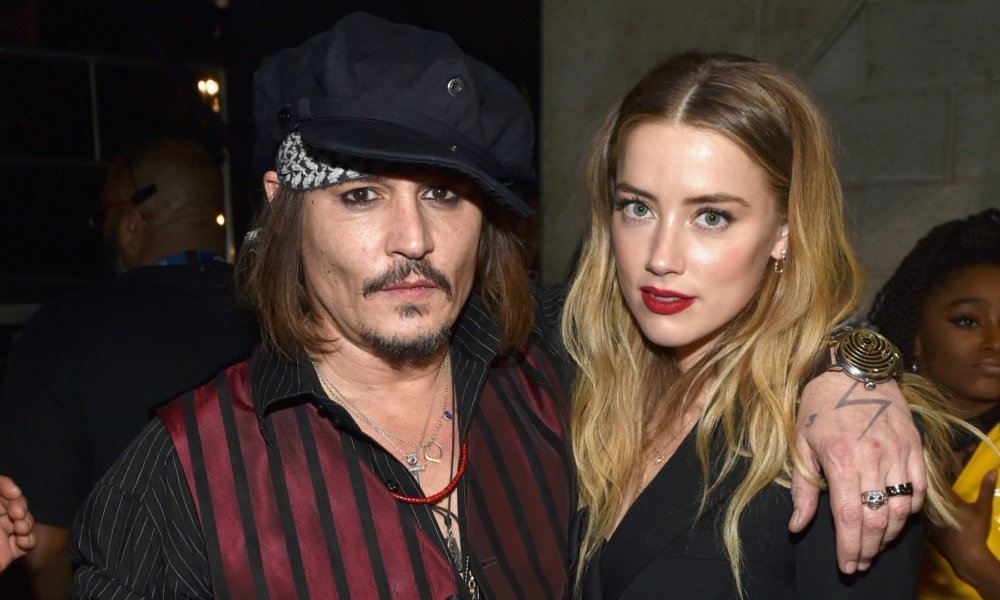 Amber Heard filed for divorce from Johnny Depp on Monday, and now details about the proceedings are emerging. Amber is reportedly requesting spousal support from Johnny, but he has filed a motion to deny her request.
Sources are saying that the two did not sign a prenuptial agreement when they married, which means that Johnny might end up paying Amber half of his $400 million fortune. Johnny tends to make around $20 million per movie while Amber's net worth is somewhere between $4 to 10 million.
According to California's "community property" rule, when a prenup is not in place the judges generally decide just to divide everything in half.
As for reasons behind the split, sources are saying that Johnny's family did not warm up to Amber. Other suggest it was her temper which she herself has admitted to.
"Whenever my old friends meet someone I'm involved with romantically, they immediately warn them: 'She may look refined, but when she's angry, she can go trailer park really fast.' But I'd always rather be passionate than bland. I can't imagine living a quiet life."
The two were together for only 15 months, and have cited irreconcilable differences as the reason for the split on the official paperwork.