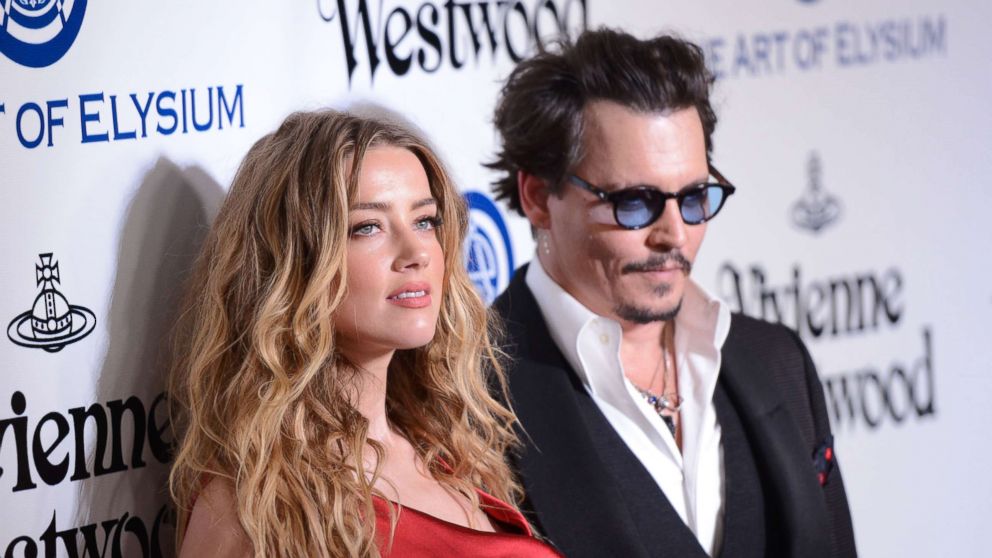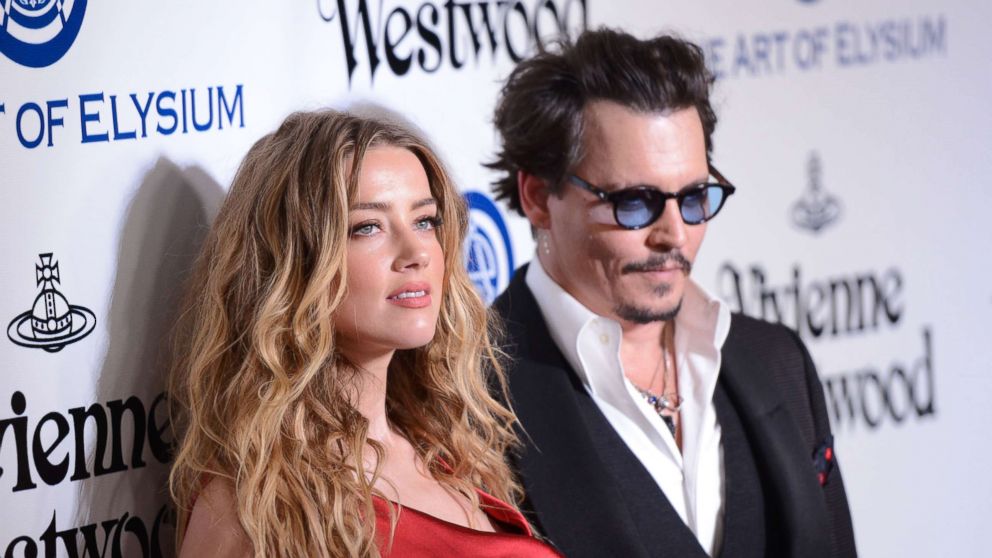 The Pirates of the Caribbean star is in the middle of a $50 million defamation case against his ex-wife Amber Heard and some fans are jumping to his aid.
Depp is suing Heard after she alleged that he physically abused her during their one-year marriage. The couple separated in 2016, when she filed for divorce and accused him of physically abusing her, but now he has filed a lawsuit against her, in which he alleges she is the one who punched him in the face.
The Aquaman actress is sticking to her original allegations, although photos have surfaced of Johnny with a severed finger, and according to court documents Amber "shattered the bones in the tip of Mr. Depp's right middle finger, almost completely cutting it off."
As evidence of the actor's injuries, and court documents with specific allegations against Heard began to surface fans on Twitter apologized to the Fantastic Beasts star for initially not believing his side of the story.
Depp is really appreciating the recent support: "Johnny is overwhelmed by all the love and support he's receiving from fans on Twitter. He is finally feeling vindicated after years of looking like the 'bad guy' and not believing his side of the story. Johnny never wanted to put Amber in a position to look like the aggressor, but he finally had enough and needed to reveal his truth. The fact that fans are now beginning to believe his account of what happened feels incredible and he's more determined than ever to continue fighting for justice and redeem his reputation."
We are waiting to hear more as this case develops.