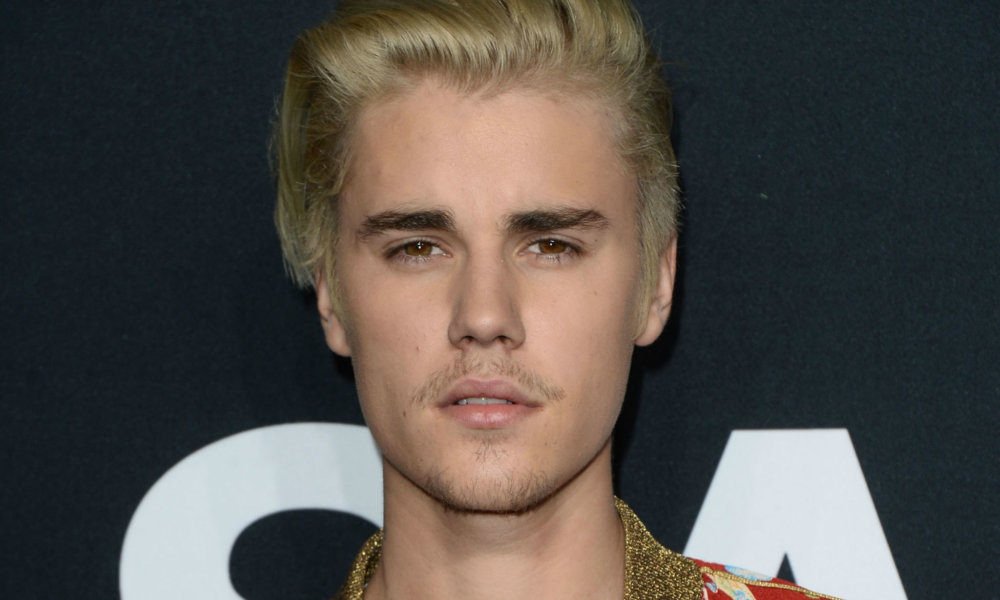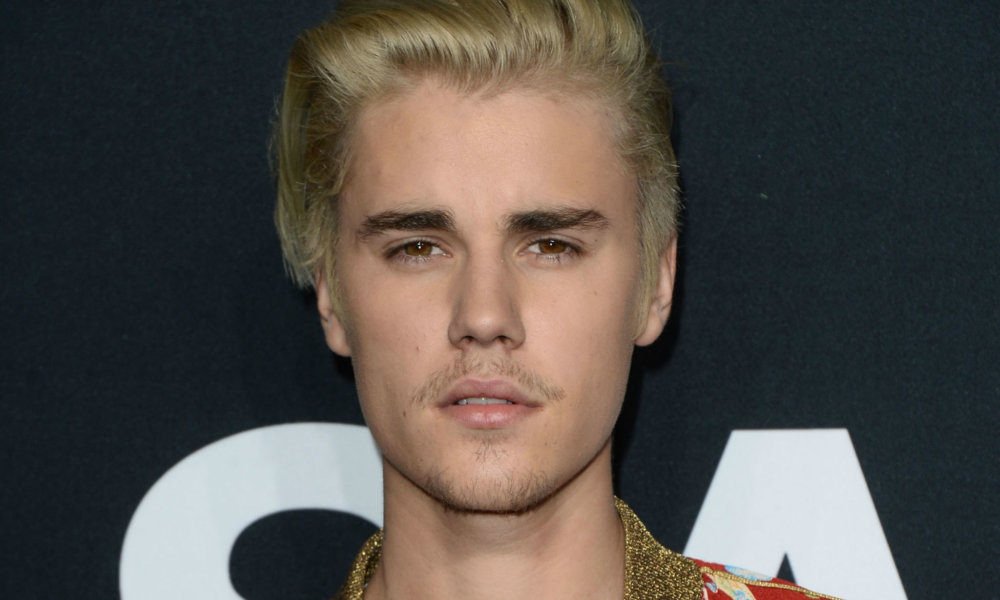 On Monday Justin Bieber sat down for an interview with Ellen Degeneres, where she inquired about his love life and his current touring schedule.
As far as his love life goes, Justin confirmed that he is, in fact, single.
"I am not dating anybody. Single. I'm not really looking either."
He went on to say that he's not really looking for anyone at the moment, and also that he's never used a dating app. But he also added that it can get a bit lonely on the road.
"That's probably the hardest thing, just being alone all the time. I'm always alone."
However, it doesn't sound like the loneliness has any chance of slowing him down, as he has already planned a U.S. stadium tour that kicks off in California next summer. Justin is currently coming off of doing over 100 stadium concerts on his Purpose tour.
Ellen commented that Justin looked particularly healthy, and his response was:
"I feel strong."