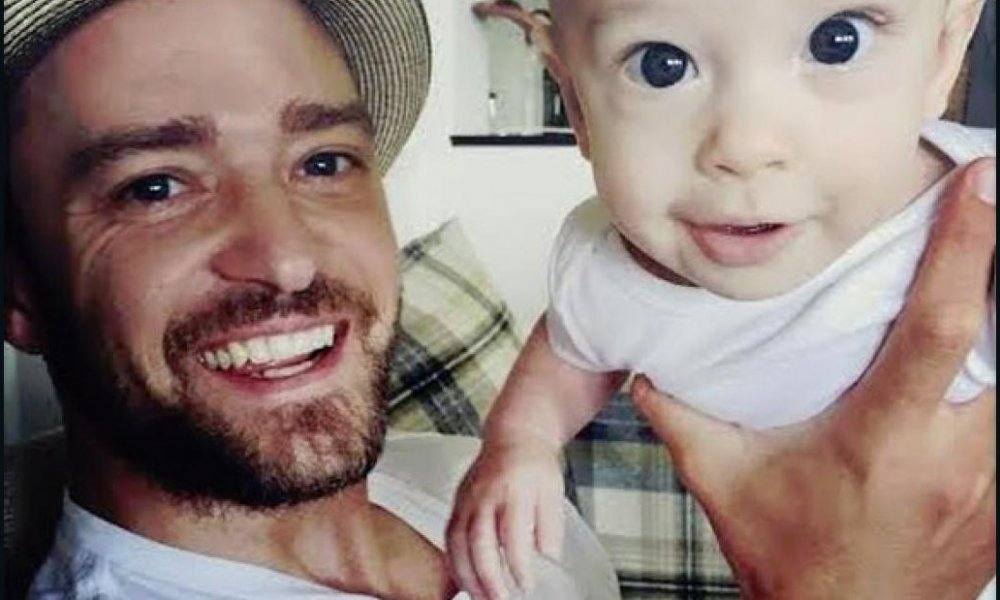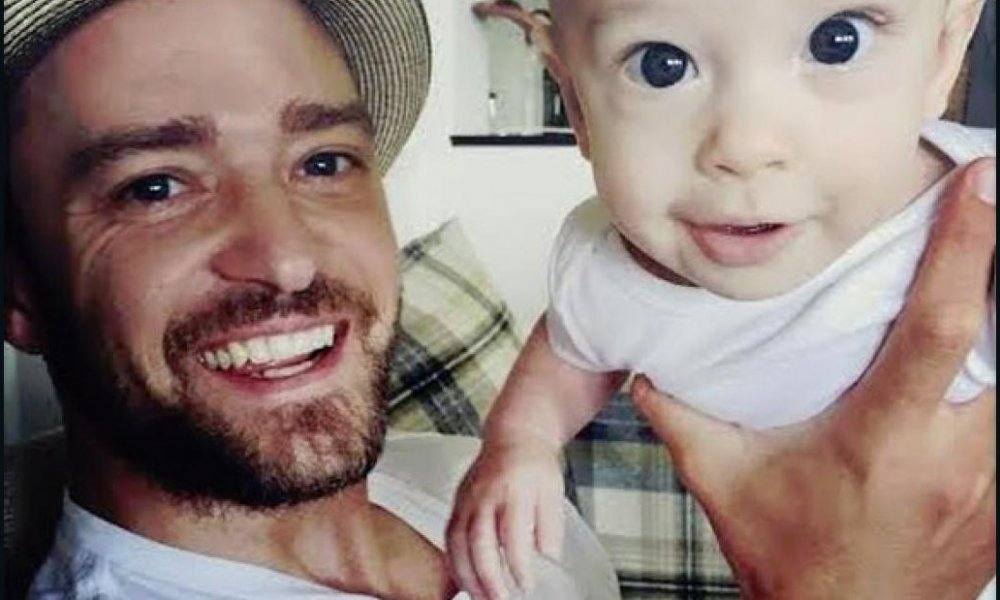 Justin Timberlake has opened up about how fatherhood has changed him, and actually credits fatherhood for the creation of his song "Can't Stop the Feeling."
On Tuesday Justin spoke to Today's Willie Geist about how the addition of son Silas has changed he and wife Jessica Biel's life.
"It changes everything. I would have never written a song like 'Can't Stop the Feeling.' I don't know that it was directly inspired to be something that my son could listen to of mine — because there's a lot of music he can't listen to of mine, at least not yet.
"You literally just like wake up and look in the mirror and go, 'I have no idea what I'm doing.' It's humiliating and it's humbling at the same time."
Justin is currently balancing fatherhood with work, part of which is a a Netflix concert film documentary called Justin Timberlake + the Tennessee Kids. The 35-year-old is also voicing a role in the movie Trolls.
Justin also added that he has seen some amazing changes within his wife since the birth of their son as well.
"You watch her realize she has a gear she didn't have, and then you go, 'Whoa.'"