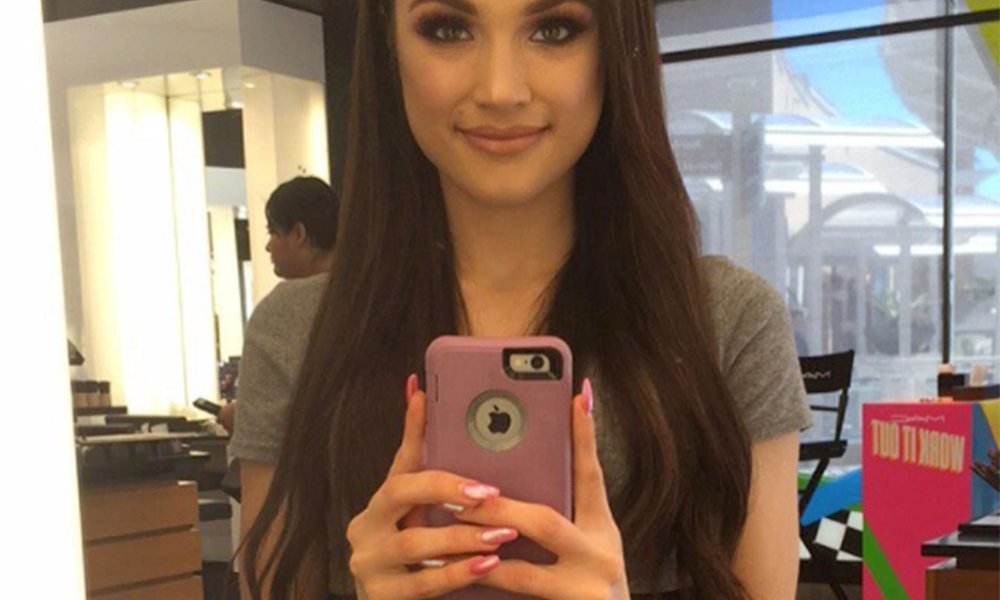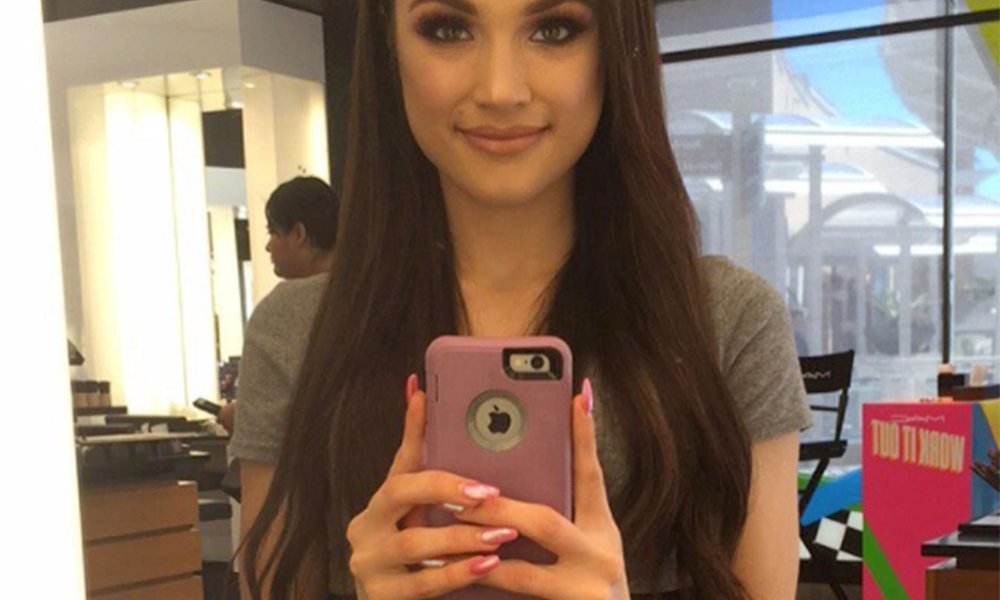 The Kardashian/Jenner family is a pretty large one, so it's not entirely surprising that there are family members who we've never heard of. One of those family members is a model named Natalie Zettel, who is 18-years-old.
Natalie is the daughter Kris Jenner's sister, Karen Houghton. She posts some photos to her social media account with her famous cousins, but some people have commented in the comment section that her cousins don't actually follow her back on the social media site.
Natalie also posts a lot of photos about her burgeoning modeling career. Time will tell if we have yet another family start on our hands.