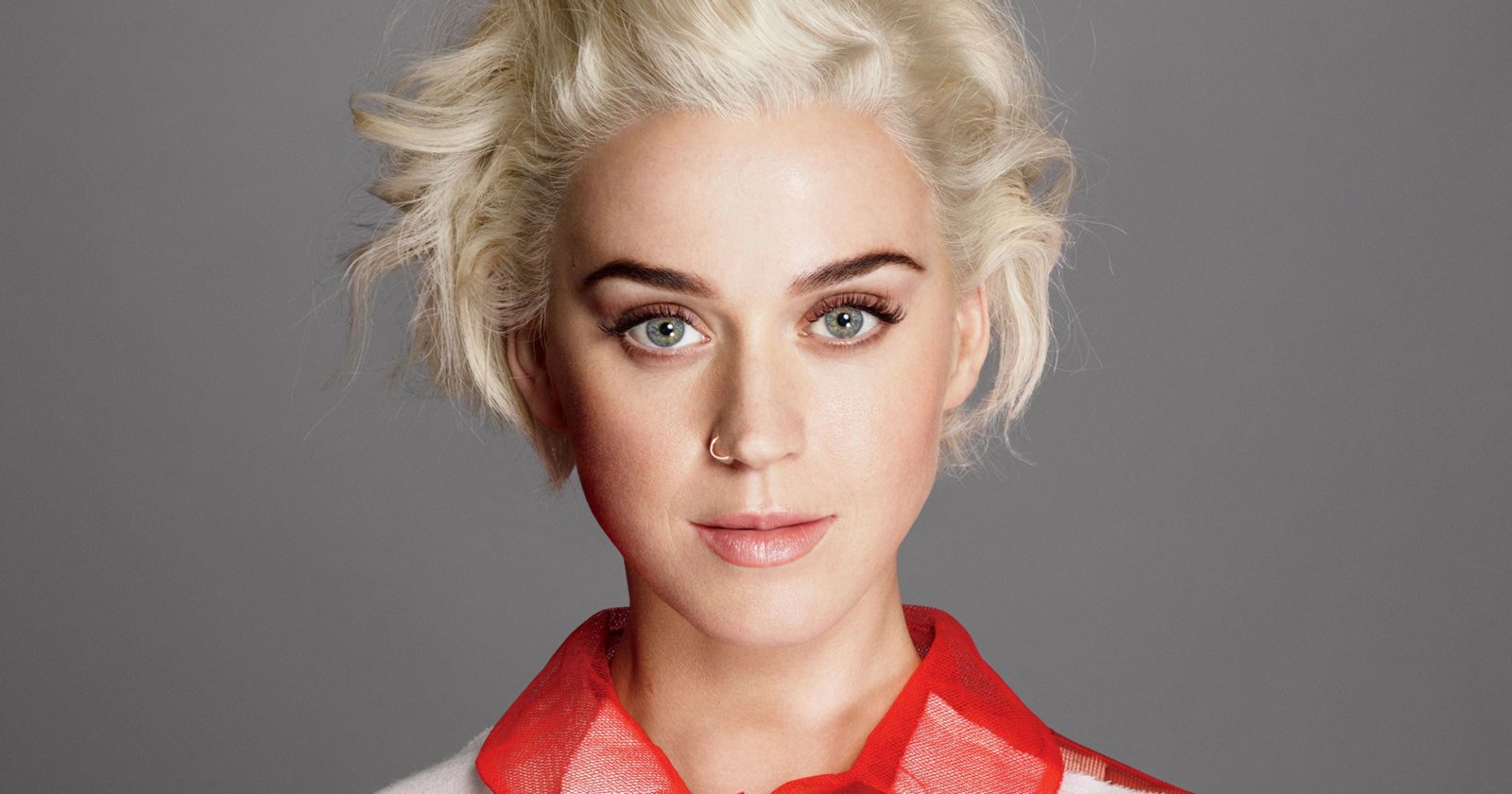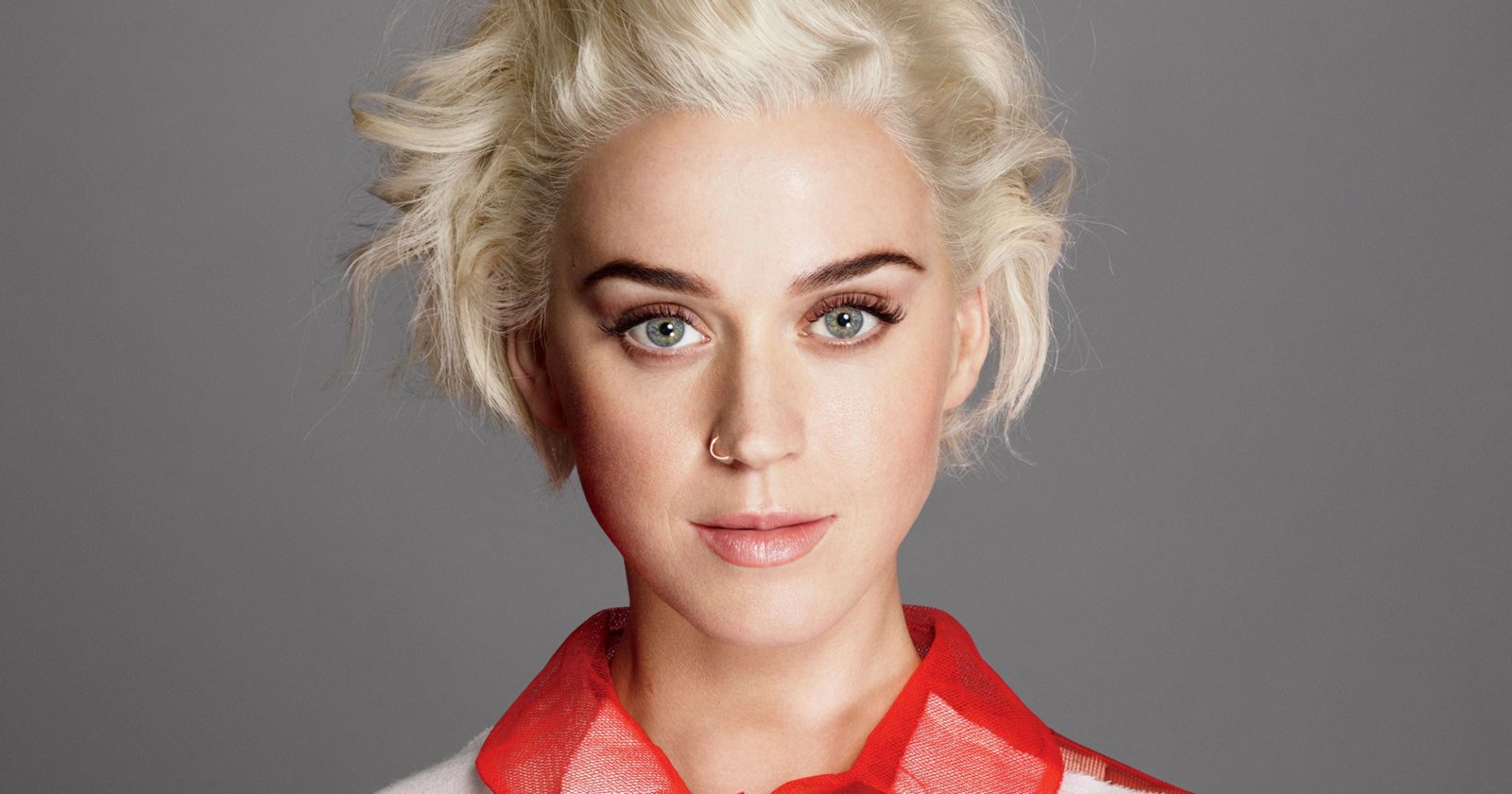 Katy Perry opened up in the recent issue Vogue alongside an avant-garde photo shoot. She talked about her own personal style evolution as well as her current age of 32.
"It's a nice place to be. I love it! I wouldn't give anything to go back to my 20s; I'm so much more grounded. And I've learned a lot of lessons—patience, the art of saying no, that everything doesn't have to end in marriage. That your education can start now."
She talked about veering away from her cartoony image and adding in more "androgynous, architectural" pieces to her wardrobe.
"I am happy to be another interpretation of myself."
Katy also mentioned that she's happy to have found a more even pace after her career initially took off.
"I blasted off on a rocket, holding on for dear life. But I had so much ambition and determination, and that's what kept me going. The rocket was riding me for a bit, but now I am riding the rocket."