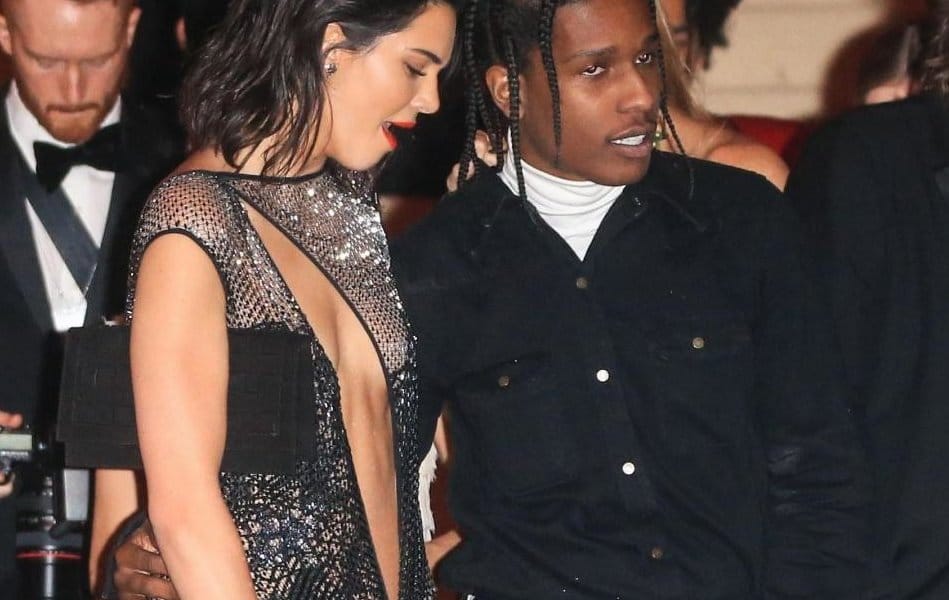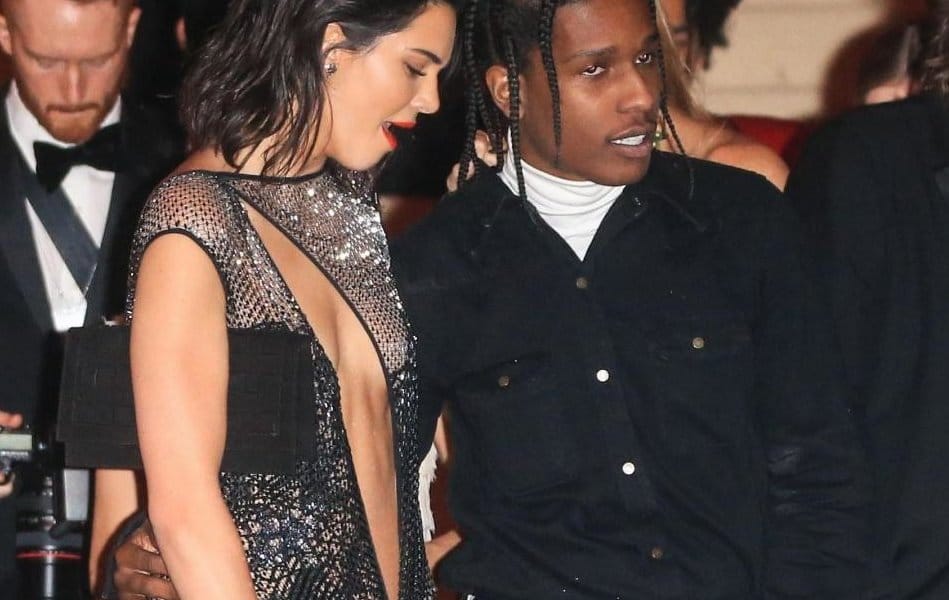 Kendall Jenner and A$AP Rocky were seen acting like a couple at the Met Gala. The two were caught cozying up in several photographs, which included some where he was grabbing her butt.
One of the photos was posted on Snapchat by Kim Kardashian and featured Kylie squatted down while taking a photo of Kendall and A$AP. It's always a family affair it seems.
The two were also seen getting close at a 1Oak afterparty. A source said that:
"Kendall and A$AP were inseparable all night. She was sitting with her back on his legs and dancing on him. They looked like a couple."
Kendall and A$Ap have been spotted hanging out for a while now but neither has commented on the relationship. Kendall has explained in the past why she doesn't talk about her relationships.
"If I'm not fully, fully in it with someone, why would I make it public to everyone else? If I don't even know what it is, why would I let the world know? I'm doing my thing. I'm having fun. I'm being young."