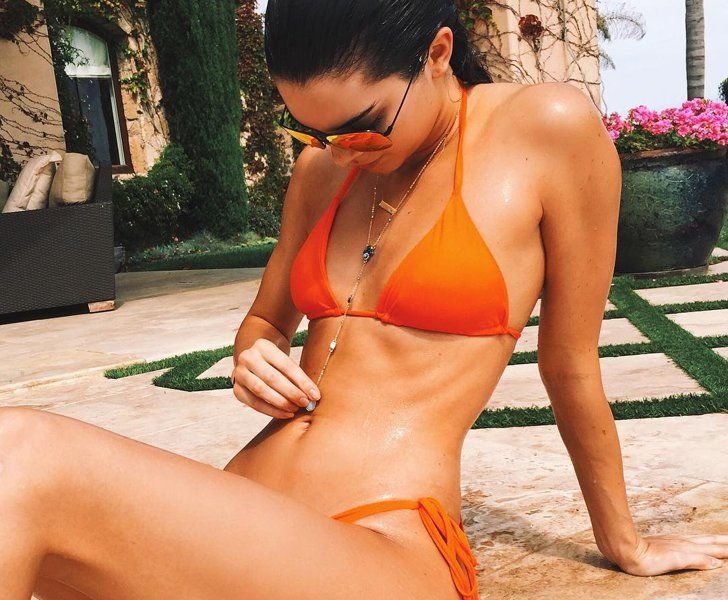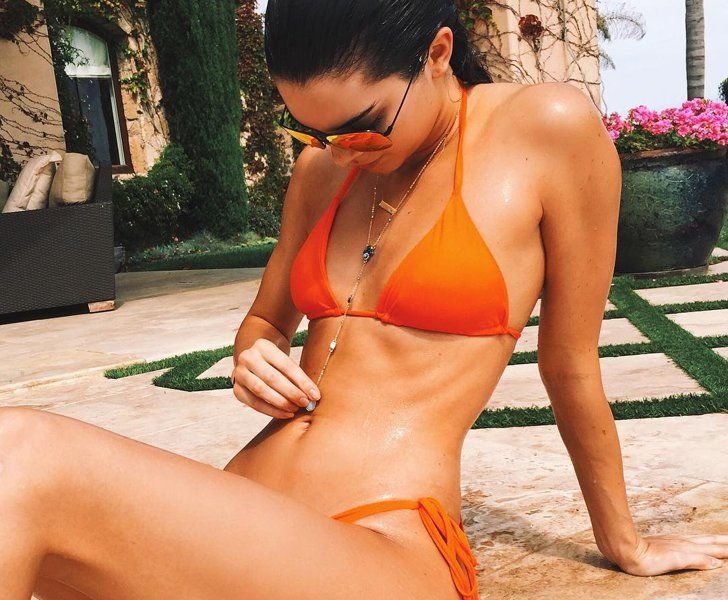 Kendall Jenner and Bella Hadid are good friends so naturally, they take some style inspiration from one another. The two have been spotted wearing very similar bikini styles multiple times.
Both of the girls have been spotted in the similar styles of black bandeaus, leopard print, and even thong bikinis which have really made a comeback along with the high thigh cuts that are so popular these days.
https://www.instagram.com/p/BF_fdITkNgn/
Kendall and Bella don't always mention what brand their suits are, but it's pretty easy to find similar styles out there. The best way to ease into the thong trend is to do it in a one piece, that why you don't feel totally exposed. A black bandeau bikini top is a great addition to the bathing suit wardrobe since it's so easy to mix and match.