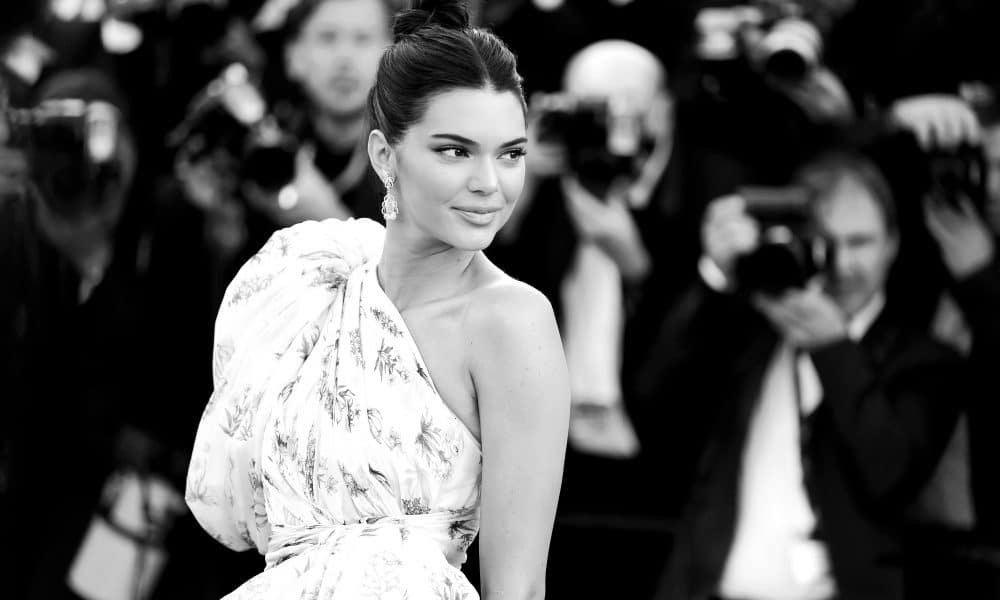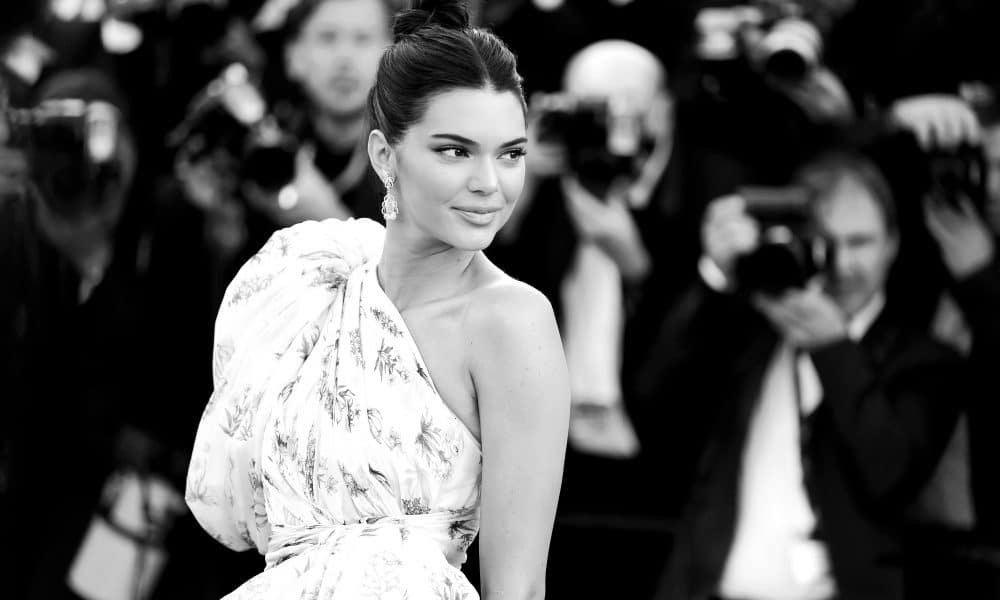 On Monday night, stars of every industry gathered at the annual Met Gala at the New York Metropolitan Museum of Art. Amid a sea of progressive fashion and the world's biggest celebrities, one moment has captured the attention of Twitter: the Kendall Jenner shove.
To hear second-hand viewers tell it, Jenner was walking down the red carpet, vamping for the cameras like a prima donna. As she was strutting her stuff, some peon had the unmitigated gall to back haphazardly into her shot. In response, Kendall Jenner shoved the poor guy out of the way with a supercilious sneer. Sounds horrible, right?
Excited to see a celebrity exercise her social privilege with little thought for the common man? Let's go to the video tape:
GET OUT OF MY WAY #MetGala pic.twitter.com/WFy1h0Fcqx

— Barbie Harp (@BarbieHarp) May 8, 2018
What? Are you saying that looked less like a Kendall Jenner shove and more like a gentle caress? As though she was merely helping some dude avoid getting ripped by his boss because he accidentally wandered into a super model's shot?
Toss in the fact that Jenner is also getting reamed for her (gasp!) themeless outfit at last night's Met Gala, and it was a pretty tough night all around for Jenner.
#MetGala Kendall Jenner arriving with a basic look that has nothing to do with the theme pic.twitter.com/UqB49kzYgz

— michealla? (@__michealla) May 7, 2018
Fortunately, the negative press from last night's Met Gala is unlikely to have a significant impact on Kendall Jenner's career as a reality TV star and professional clothes hanger.