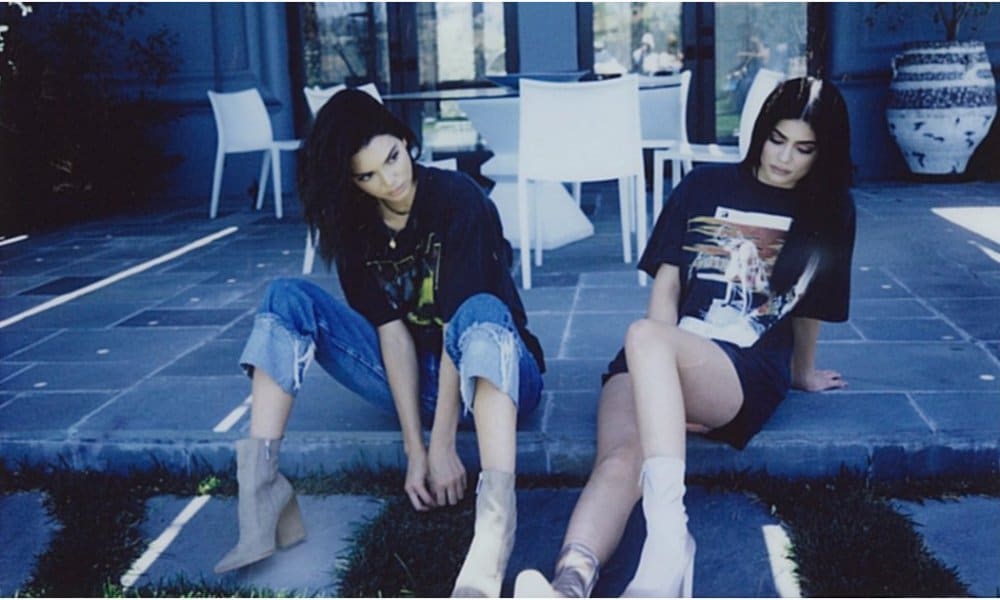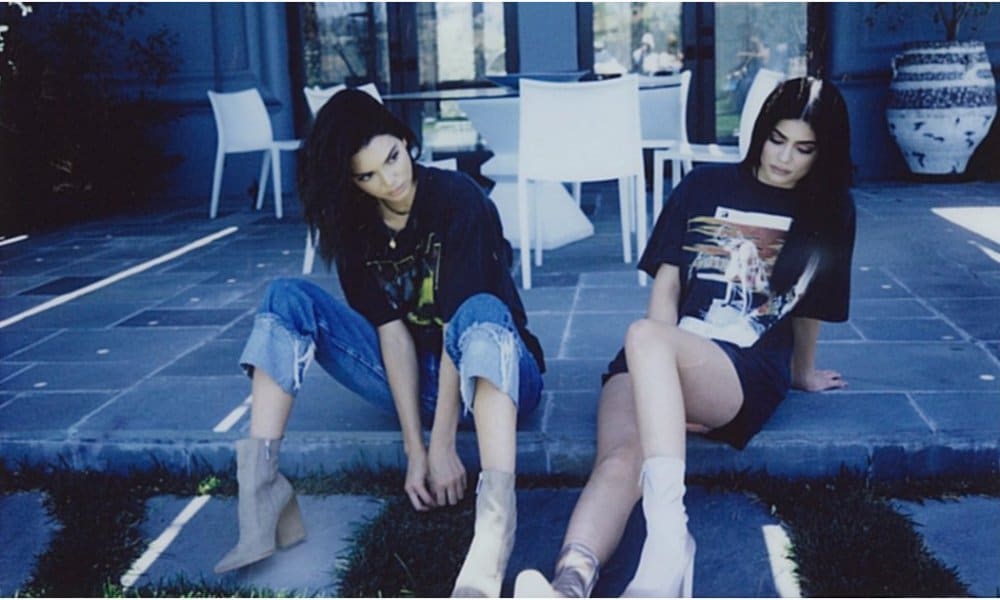 Kendall and Kylie Jenner's line of vintage t-shirts have been discontinued. The shirts were considered controversial for a few different reasons.
For one thing, the shirts had their faces superimposed over late rap icons Tupac and Biggie Smalls. Other people considered it cultural appropriation that Kylie was shown wearing braids in some of the shots.
The one of kind shirts were numbered and being sold for $125 on their website. The shirts are no longer available but they do have plenty of other merchandise to shop.
Kylie also just announced the launch of a sunglasses line with Quay Australia.