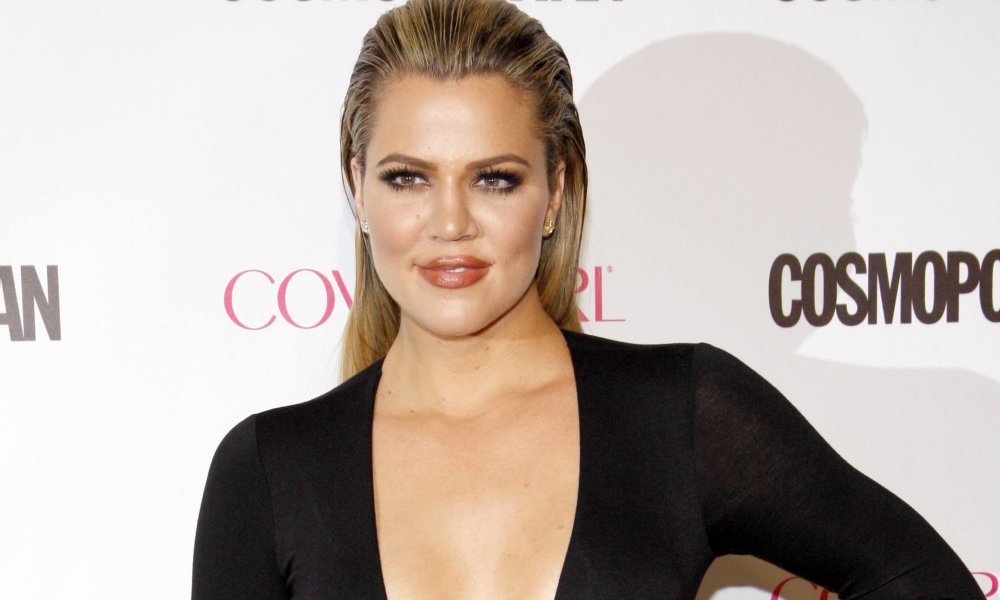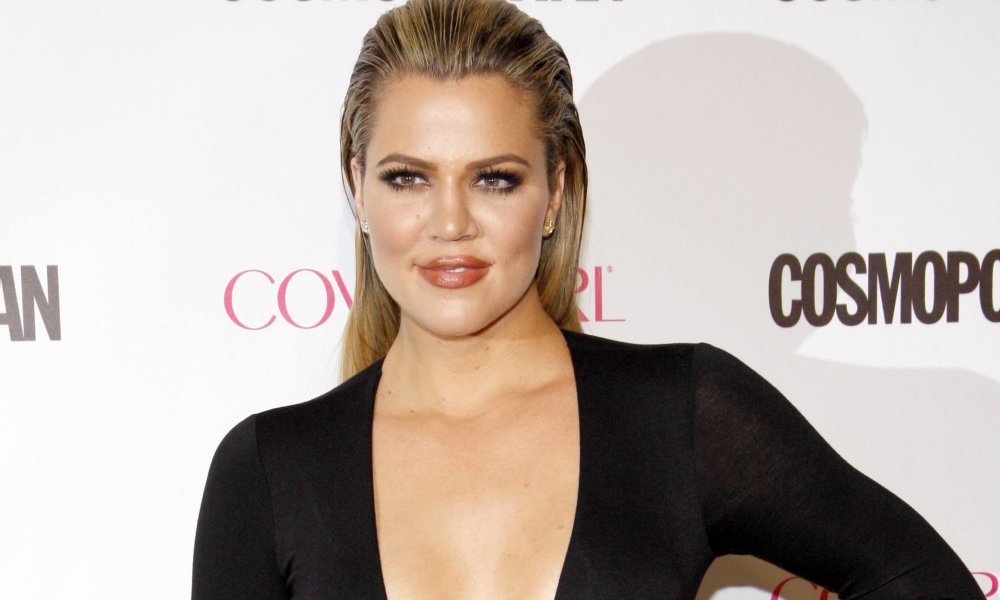 When Lamar Odom was found unconscious in a Las Vegas brothel in October, many fans were shocked to hear that Khloe Kardashian had put a halt to the divorce proceedings that had been in progress.
The reality star fled to Lamar's side during his hospital stay and hadn't been spotted out and about with her boyfriend James Harden, leading some to speculate that Khloe and Lamar were officially back on following the wake of his health scares.
Now Khloe is making it explicitly clear that regardless of the fact that she put a delay on the legal divorce proceedings, the relationship is in fact over.
She apparently felt the need to speak up to defend herself against the flurry of people trolling her on Twitter feed. Khloe was tweeting about James' most recent NBA win when some strangers took it upon themselves to make some judgmental comments.
One said:
"You can't be with harden and still be married fam, gotta chose one."
Another added:
"For better or worse sickness and health till death do them part. I'm with you she needs to pick one or the ou."
Khloe quickly responded:
"Divorce is still going forward. Doesn't mean I won't be there through sickness and health. I've proven that."
And indeed she has. Khloe initially filed for divorce back in 2013, and just did not feel it was appropriate to make the divorce official without knowing how long Lamar would be in critical condition. She gave People an official comment stating the facts.
"It's not even in our brains thinking about us as a couple or having a relationship right now. It's not anything sexual or intimate. I want to be his support system. Tragedy does make you reassess a lot of things, but when it comes to our relationship, it's the same, except I'm here supporting him fully."