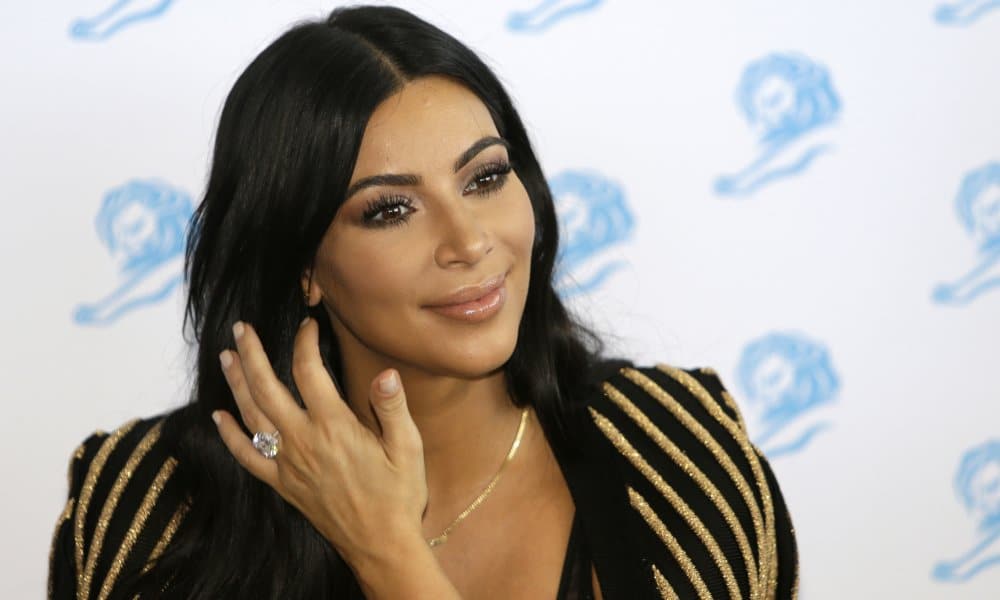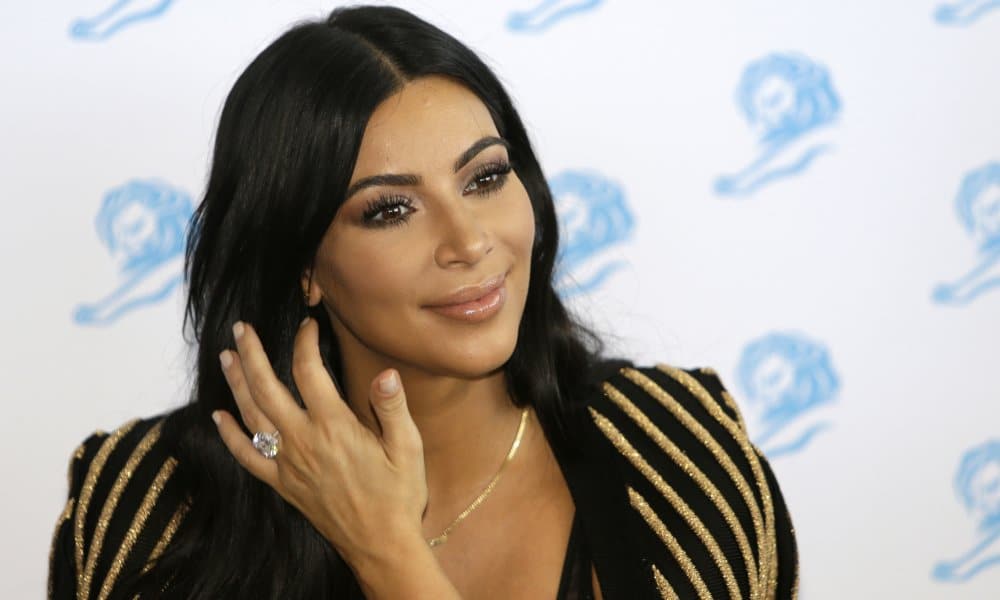 Kim Kardashian has angered Taylor Swift fans with one of her latest Instagram posts. On Monday, Kim posted a photo from Kanye's "Famous" exhibit which featured naked wax figures of a variety of stars, one of which was Taylor Swift. Swift's wax figure is clearly visible in the snap, leading fans to assume that Kim is purposefully calling her out.
The angry fans have been posting rat emojis all over Kim's Instagram. If she is calling Swift out, it would be in response to the recent songs "Look What You Made Me Do" and "This Is Why We Can't Have Nice Things." Taylor called Kim's husband Kanye West out in both of them.
"It was so nice being friends again / There I was giving you a second chance / But you stabbed me in the back while shaking my hand."
Swift and Kanye have been going back and forth with their beef ever since the "made that b—- famous" controversy. The line was rapped after Kanye interrupted Swift's stage time. His claim was that in doing so, he made her famous. Swift later spoke out against the derogatory lyric, to which Kim and Kanye responded by leaking footage of Swift agreeing to be in the song. It's all a bit dramatic.
Kim offered no explanation for the recent throwback pic, which is why people are particularly up in arms about it. It's possible that Kim was just referencing the artwork in support of her husband. But based on the past, it's likely that she was making a statement in support of her husband. Other celebs depicted naked in the 'Famous' lineup include Donald Trump, Rihanna, Chris Brown, Amber Rose, and Kim and Kanye themseleves.