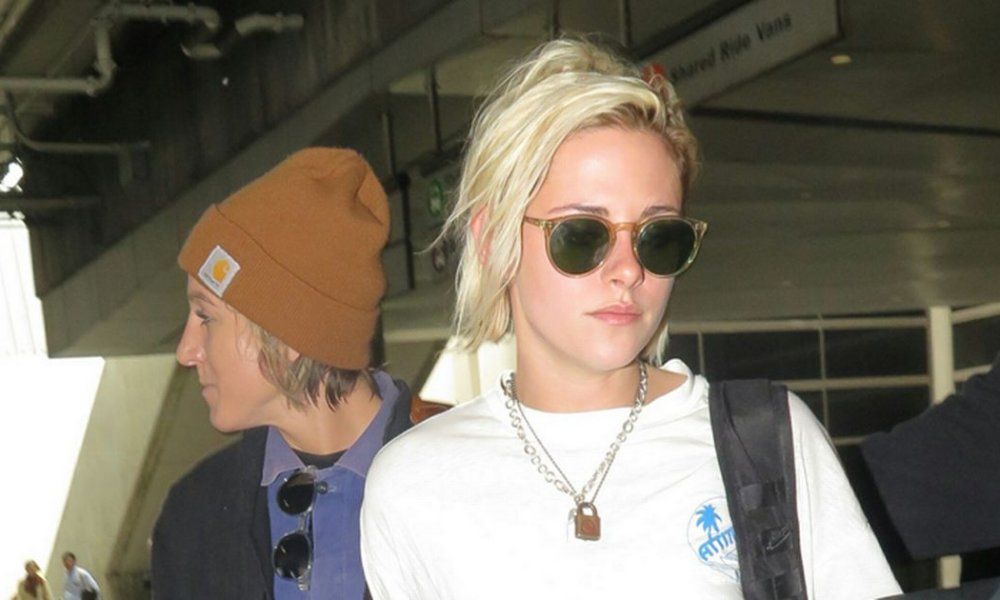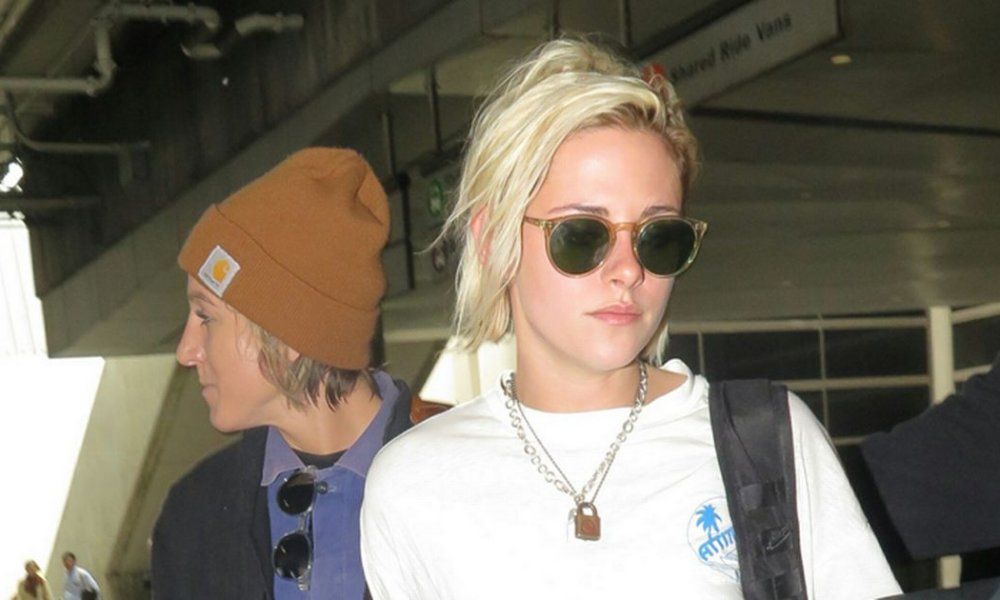 Kristen Stewart has already spoken out about her sexuality, but now the actress has felt the need to clarify some things once again. Kristen is one of the eight women who were chosen for Elle's "Women in Hollywood" issue where she spoke out about her love life.
"I'm not ashamed and I'm not confused. Things have changed. And not just with me — we're really allowed to encourage this new acceptance to develop and be awesome."
Last summer Kristen talked about what went wrong with having her relationship out in the open with Robert Pattinson, but also that she felt important to open up about her relationship with Alicia Cargile since she has the voice to make some positive changes.
"People wanted me and Rob to be together so badly that our relationship was made into a product. It wasn't real life anymore. And that was gross to me. It's not that I want to hide who I am or hide anything I'm doing in my life. It's that I don't want to become a part of a story for entertainment value.
"I would never talk about any of my relationships before, but once I started dating girls it seemed like there was an opportunity to represent something really positive. I still want to protect my personal life, but I don't want to seem like I'm protecting the idea, so that does sort of feel like I owe something to people."